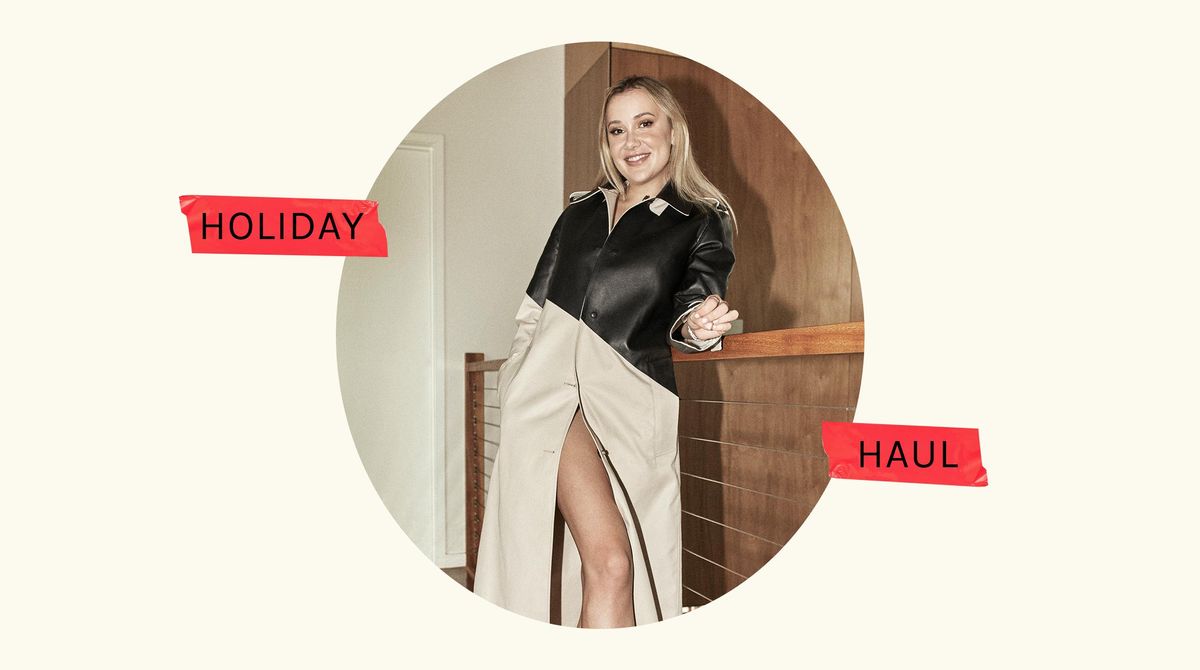 Holiday Haul
How Personal Shopper Gab Waller's Spending Her First Holiday Stateside
The stylist-turned-professional luxury shopper shares her Holiday Haul.
Graphics:
Ashley Combs
Shopping for others is quite literally Gabriel Waller's bread and butter. The personal shopper works with a roster of high-profile clientele—Rosie Huntington-Whitely, Chiara Ferragni, and Hailey Bieber among them—to hunt down some of the most unique and hard-to-find items on the luxury market. So, in a way, pinpointing a few holiday gifts is just another day at the office for the Sydney native.
However, while Waller may be able to navigate the holiday shopping scene with experience, this season is also a big first for her, too. Waller just relocated to Los Angeles a few weeks ago and in preparation for her first Christmas away from home—and her first vacation in three years— the stylist-turned-shopper shared with us how she's marking the occasion. Think lots of time spent outdoors, long-distance calls to loved ones, and—for anyone who's stumped by gift-giving—suggestions for plenty of luxe accessories anyone would be thrilled to unwrap.