This Model & Activist Uses Fashion as a Tool of Communication
This week Jeannie Jay Park wore only AAPI- and POC-owned brands.
Style Diaries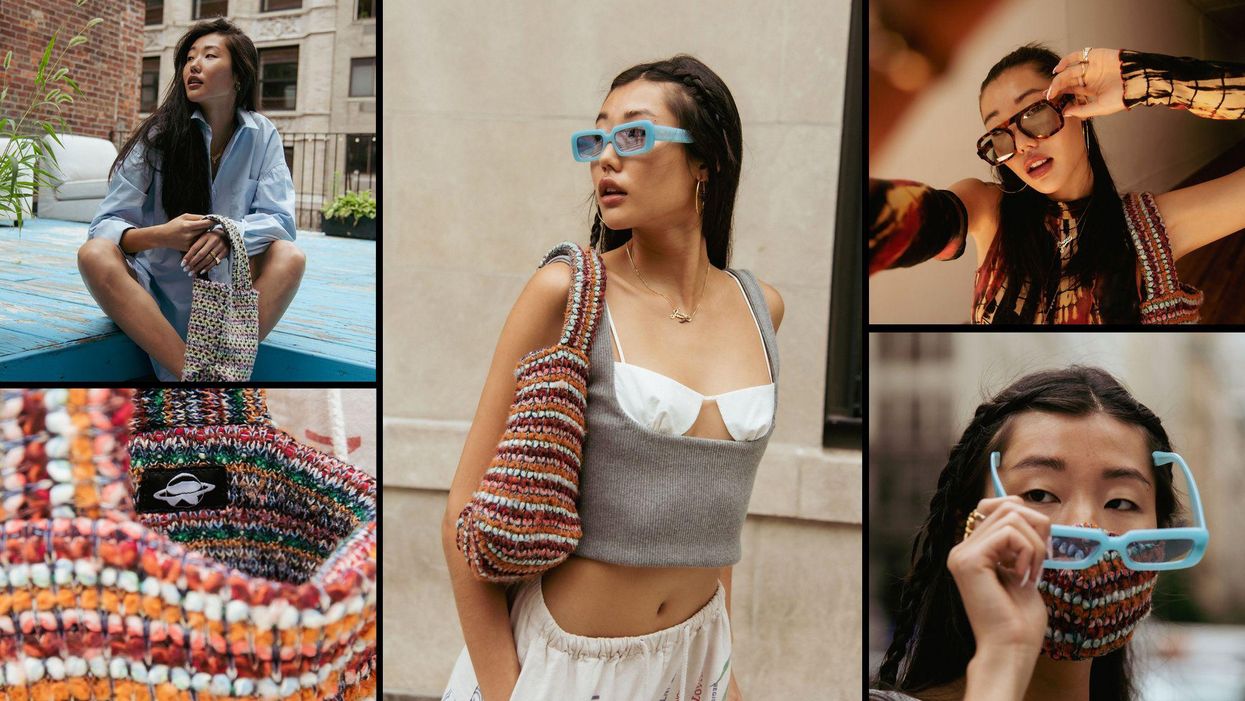 Welcome toStyle Diaries, a new series where we research the physical manifestations of our closet tours IRL. We're asking friends and tastemakers to show us what they're *actually* wearing during the week and to provide a little insight into their thoughts on the current state of fashion. This week we are speaking with activist, model, and creator Jeannie Jay Park. As an Asian-American woman, the founder of Sanitation Nation, a not-for-profit brand merging fashion and activism focused on building intersectional solidarity and humanity, and co-organizer of Warriors in the Garden, a non-violent protest collective working against all forms of white supremacy in NYC, Park gets dressed with a purpose, opting to support sustainably made AAPI- and POC-owned brands, all of which she incorporates into her amazing sense of style.