13 New Beauty Launches to Help Break You Out of Your Winter Rut
Including a melatonin-free sleep supplement to make dreaming up a new beauty roster even easier.
Beauty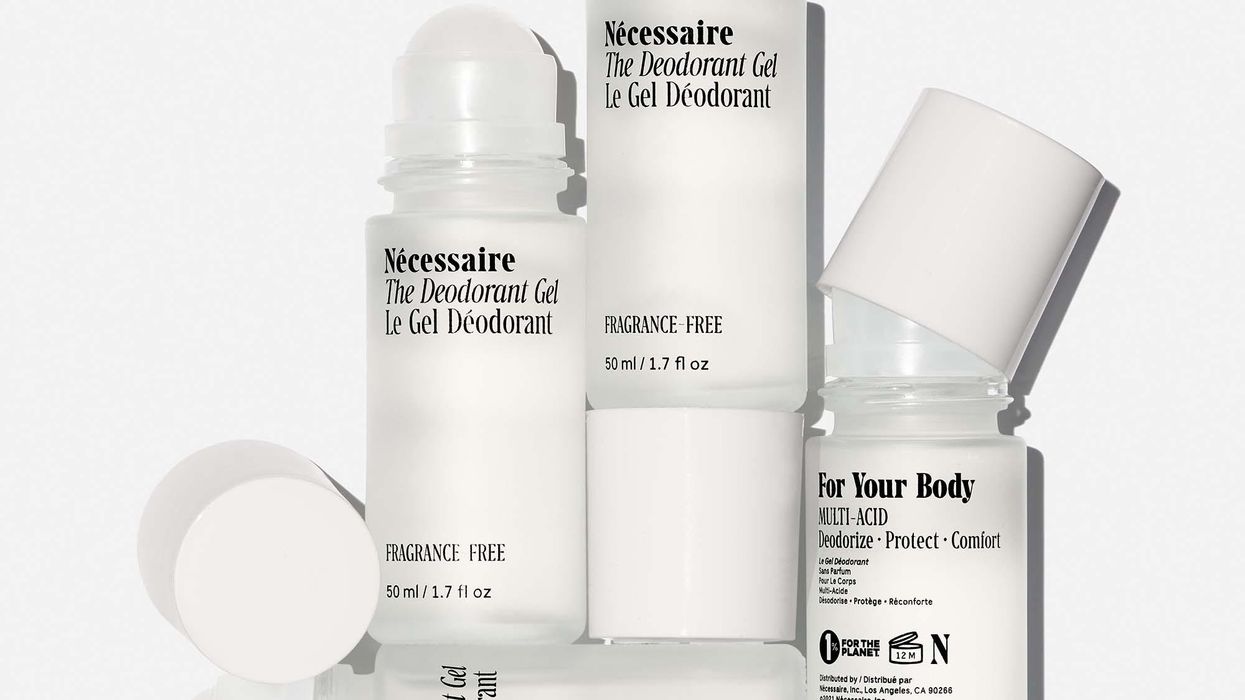 This is typically the time of year that our New Year's resolutions fade from the foreground and get deferred to next year's list. Or is that just me? But all isn't lost—it's still January and there's a new wave of drops that can help you stay on track and stay on top of what's new in beauty and wellness. Your beauty buys obviously won't be the catalysts to set your goals in motion (trust us, we've tried) but whether you're leaning into clean beauty, breaking up with razor bumps, or resetting your sleep schedule, they can be tools that you take on your journey to your best self. Keep reading to learn more about what's new in beauty and wellness this month.