PSA: Add These 12 Editor-Approved Picks to Your Winter Beauty Routine
Promise you won't regret it.
Beauty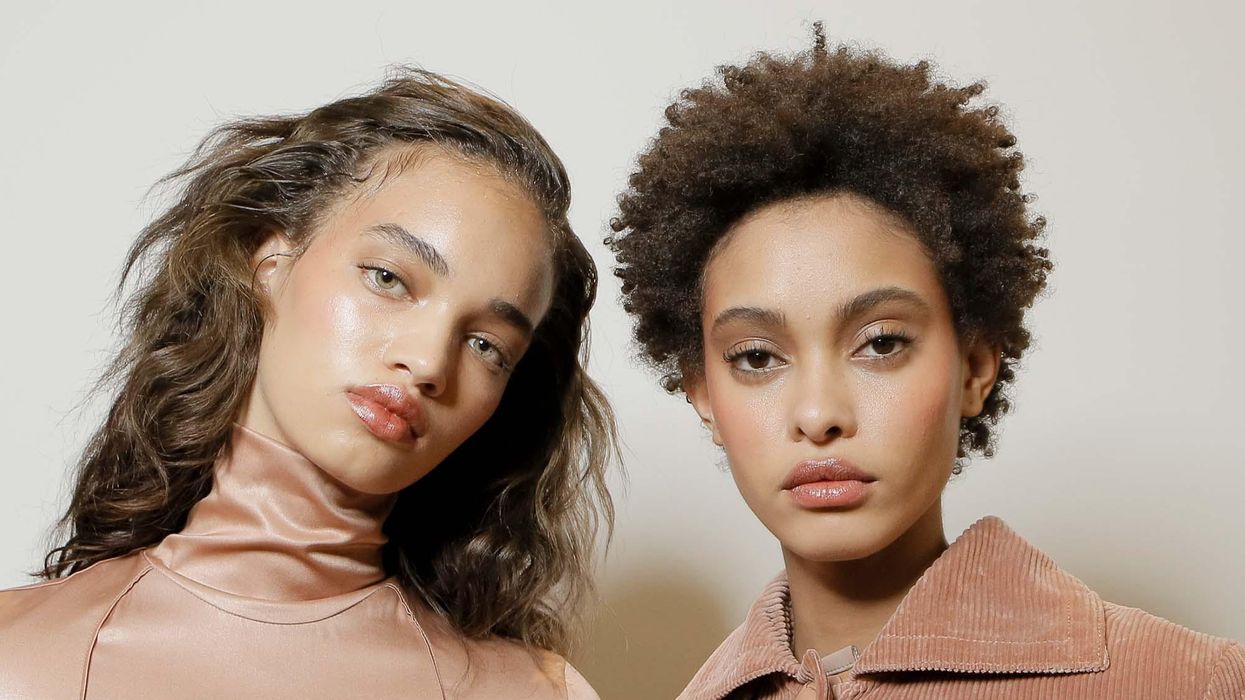 We're nearing the end of January, and if your skin is dry, chapped, red, flaky or all of the above, you're not alone. The sharp winds and low temperatures don't just put a downer on your mood, they can stress out your skin, too. But it is possible to keep your complexion plump, smooth, and hydrated during the winter months; all you need is the right set of tools. Ahead, our staff shares their winter beauty must-haves to keep their skin glowing all season long.