Expert-Approved Tips for Winter-Proofing Your Hair
Healthy hair, coming right up.
Hair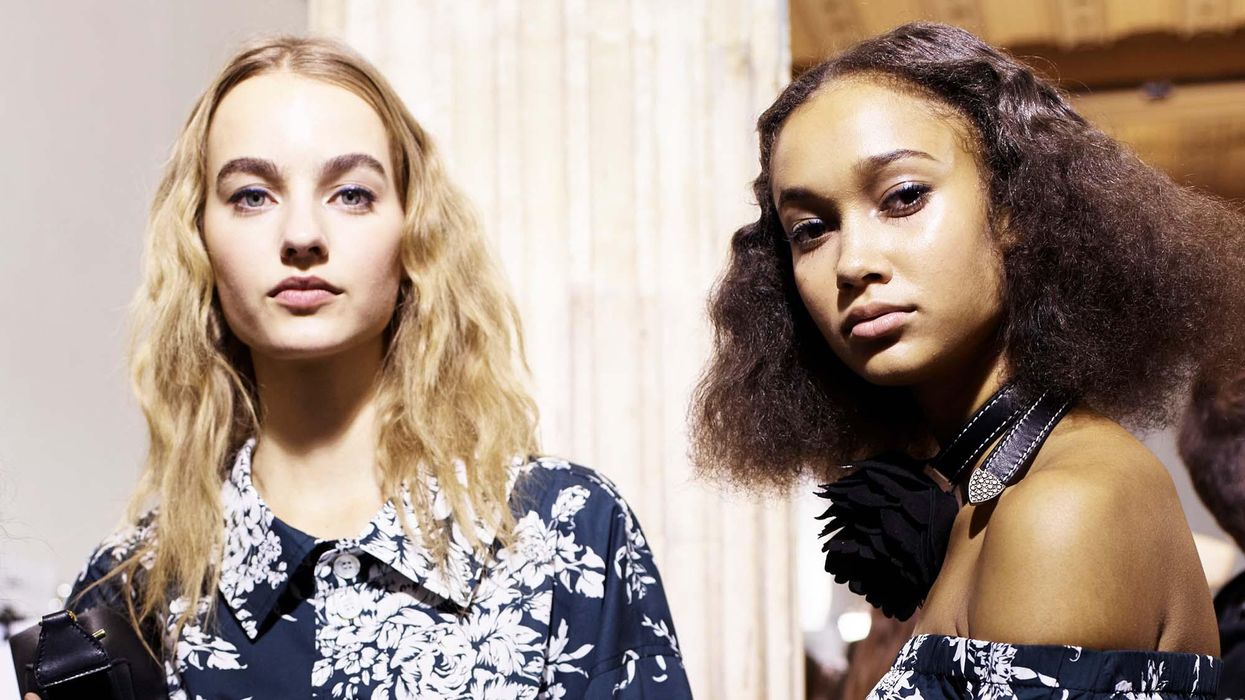 The blistering days of winter have settled in, and while the weather gives you a great reason to pull out your new favorite coat, the emergence of the cold can be brutal on your hair. Regardless of your hair type or texture, it seems there is no escaping the seasonal effects winter brings. To break down how we can winter-proof our hair, we turned to celebrity hairstylist Cynthia Alvarez and braider Xia Charles for all the necessary details.
Why Is Cold Weather So Harsh On Hair?
As temperatures begin to drop, it gets harder for your hair to hold moisture, making it drier than it would typically be during warmer months. "With its low humidity, the cold dry air can pull moisture away from hair, dehydrating it, making it more prone to split ends, [and] leaving it limp and dull," Alvarez notes.
How to Prep Hair For Winter?
Moisturize
Increasing the moisture levels in order to prevent stress to your hair is key. For natural textures, Charles swears by leave-in curl creams to condition. For heat-treated and colored tresses, Alvarez suggests using serums, like Sachajuan Hair Repair Serum, to replenish hair hydration.
Maintenance
Split ends are even more of a concern in the winter so trim your ends regularly and ease up on the heat tools to help maintain healthy hair during the winter, says Alvarez. "A good method to try in the winter is hair steaming," she adds. "Steam opens up the follicles and allows products to deeply penetrate the hair."
Consider a Protective Style
Tighter curls and coils tend to be more prone to breakage than looser textures. With protective styles, your natural hair is concealed, and it's easier to keep moisture in. "Protective styles are great for retaining length and stimulating hair growth, especially in the winter," Charles states.
That said, it's important to choose the right protective style for your hair. "Not all protective styles actually protect your hair," Alvarez adds. She suggests choosing a style that isn't too tight or too long, as tension can also be damaging, especially during colder months when your hair may be weaker. No matter what style you choose, you'll want to refresh your hair every now and then with a hair mask or deep-conditioning treatment to maintain its health.
While braided styles do allow for less maintenance, it's still important to treat your hair as you would if it were in its natural state. Charles suggests oiling your scalp to keep it from getting too dry and spritzing on a leave-in conditioner spray to hydrate your hair and keep the style looking fresh.
Shop The Story: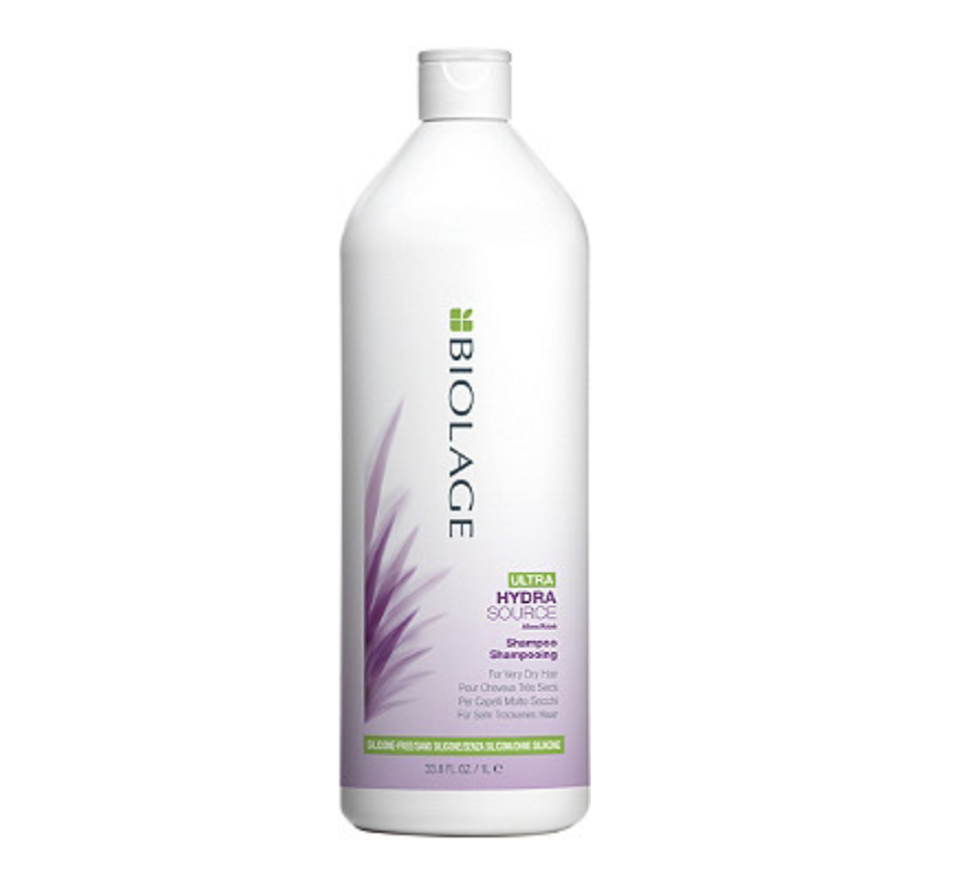 Biolage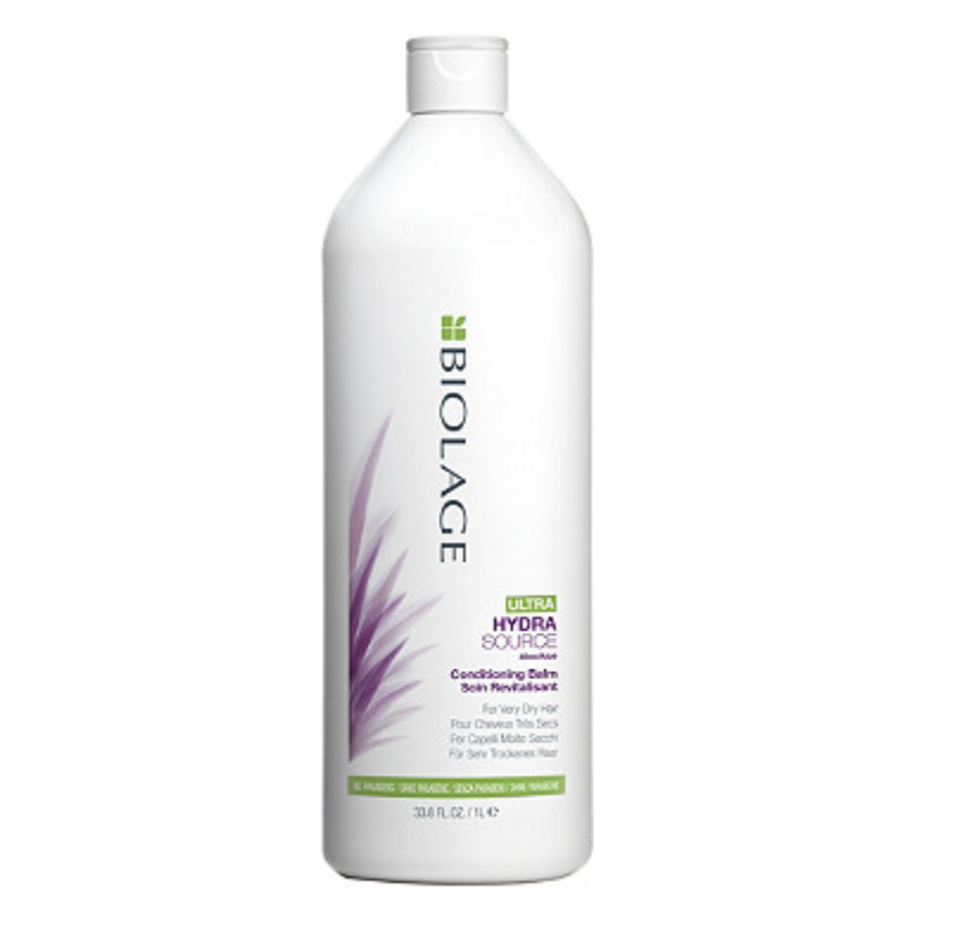 Biolage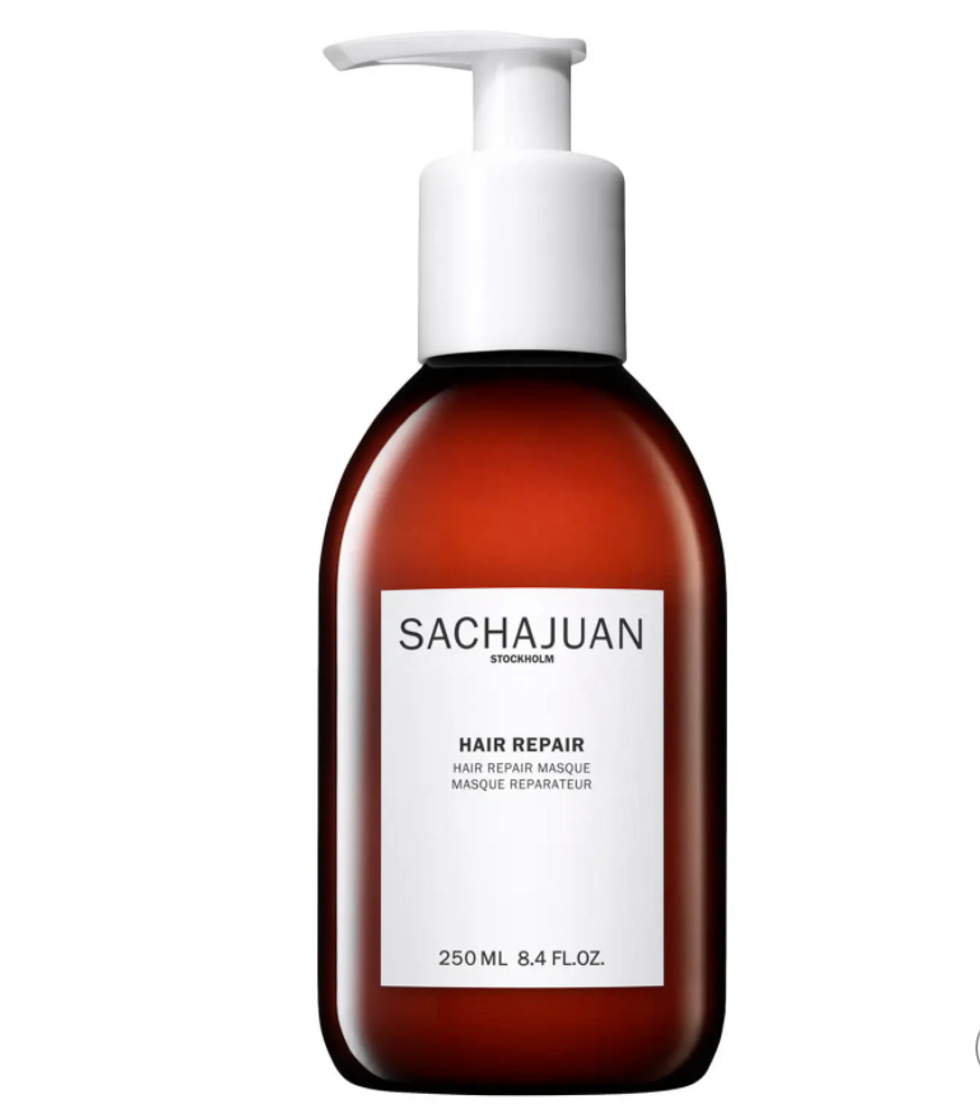 Sachajuan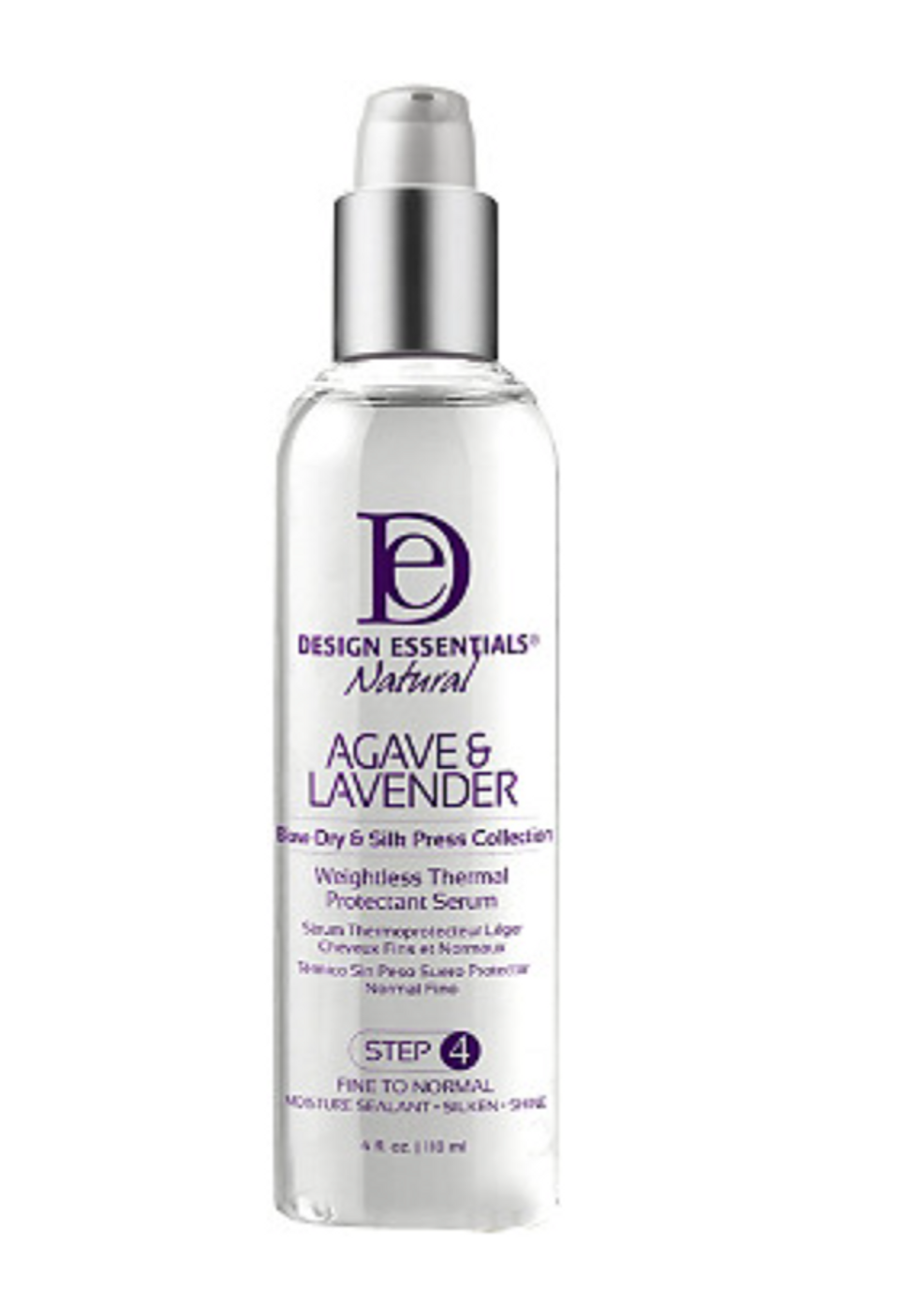 Design Essentials
Mizani
Pureology