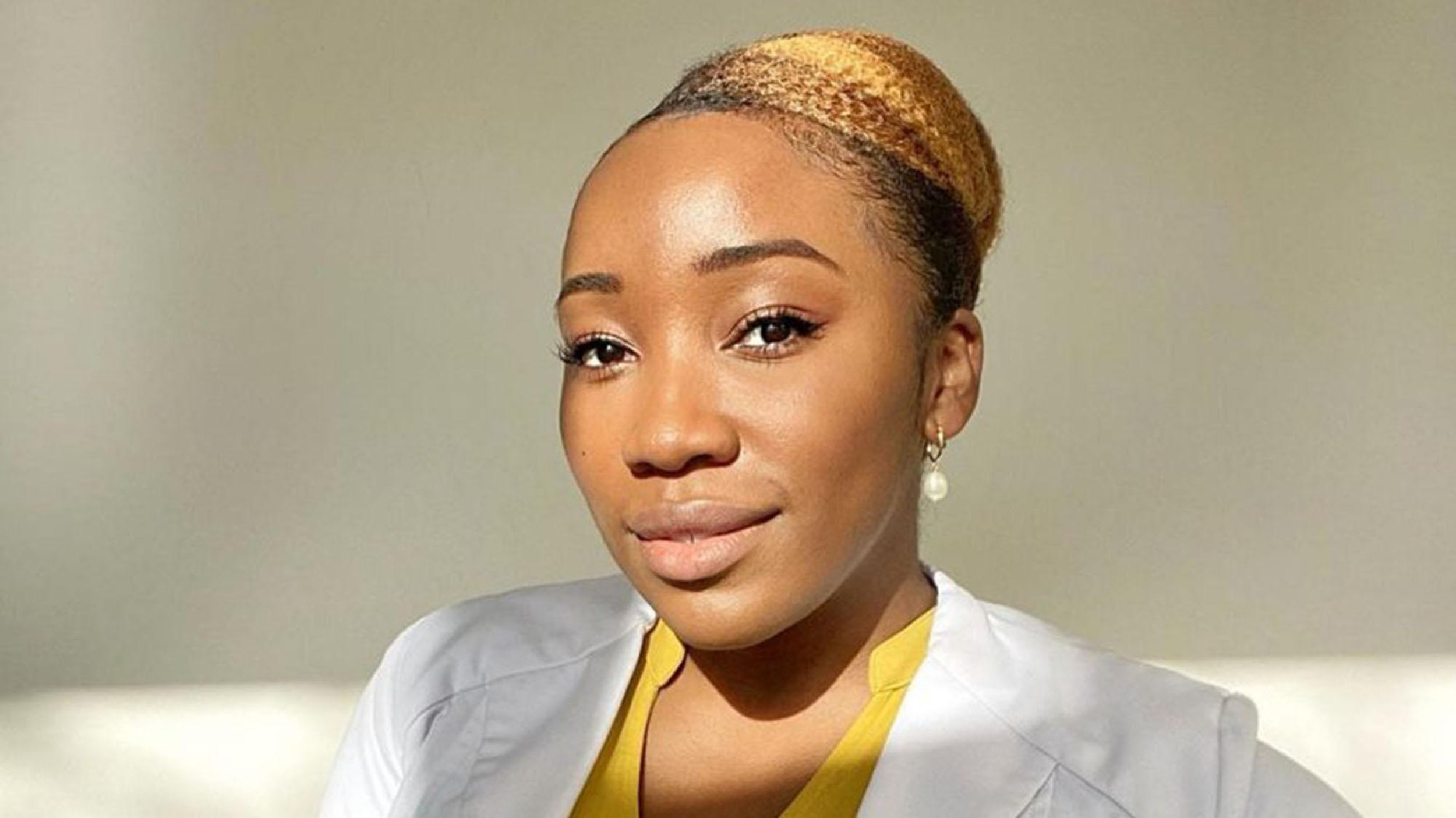 I Swear by This
It's a godsend for Dr. Caroline Robinson's dehydrated skin.
Welcome to I Swear by This, an interview series where we chat with our favorite fashion and beauty insiders about the beauty products they use down to the last drop. This week, we asked board-certified dermatologist Caroline Robinson MD FAAD to share all the products she's loving right now.
While the Internet democratized the beauty industry, social media is rife with misinformation and misleading claims causing confusion and concern among consumers and patients. Thankfully, there are also dermatologists online who are using their voices to cut through the noise. One of those doctors? Dr. Caroline Robinson, a dermatologist and founder of Chicago-based practice Tone Dermatology. With her expertise in skin care, especially in regards to skin of color, Dr. Robinson uses her Instagram platform to provide informative and easily-digestible science-based skin-care advice while also advocating for diversity and inclusion in the beauty industry.
Below, Dr. Robinson shares the beauty products that are a mainstay in her routine.