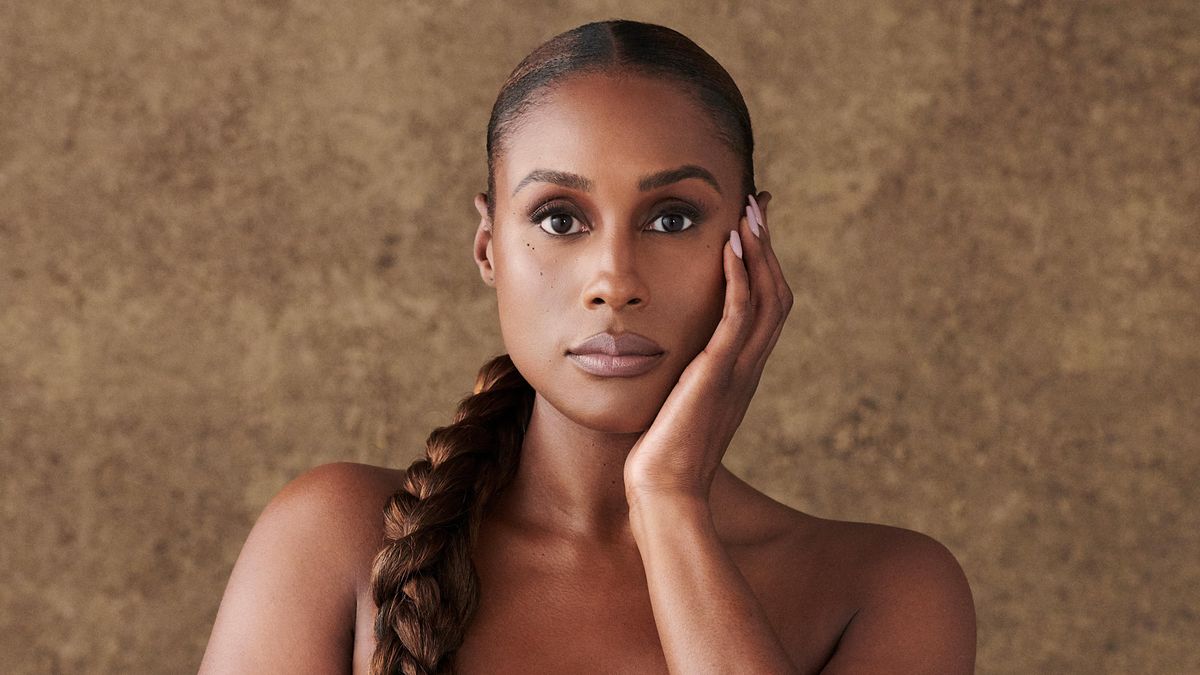 Beauty
How to Nail Issa's No-Makeup Makeup Beauty Look
All the products, tips, and tricks makeup artist Joanna Simkin used in order to achieve a glowing finish.
Hair:
Production Director:
Jess Sisco
Makeup:
Can we have a moment of silence for Issa Rae's skin on the cover of our latest digital issue, Class of '21? While genetics and wellness habits—like minding your own business—definitely play a role in her glowing complexion, she has another tool in her arsenal: makeup artist Joanna Simkin. Ahead, Simkin breaks down the products and techniques she relies on to ensure a photo-ready finish every single time.