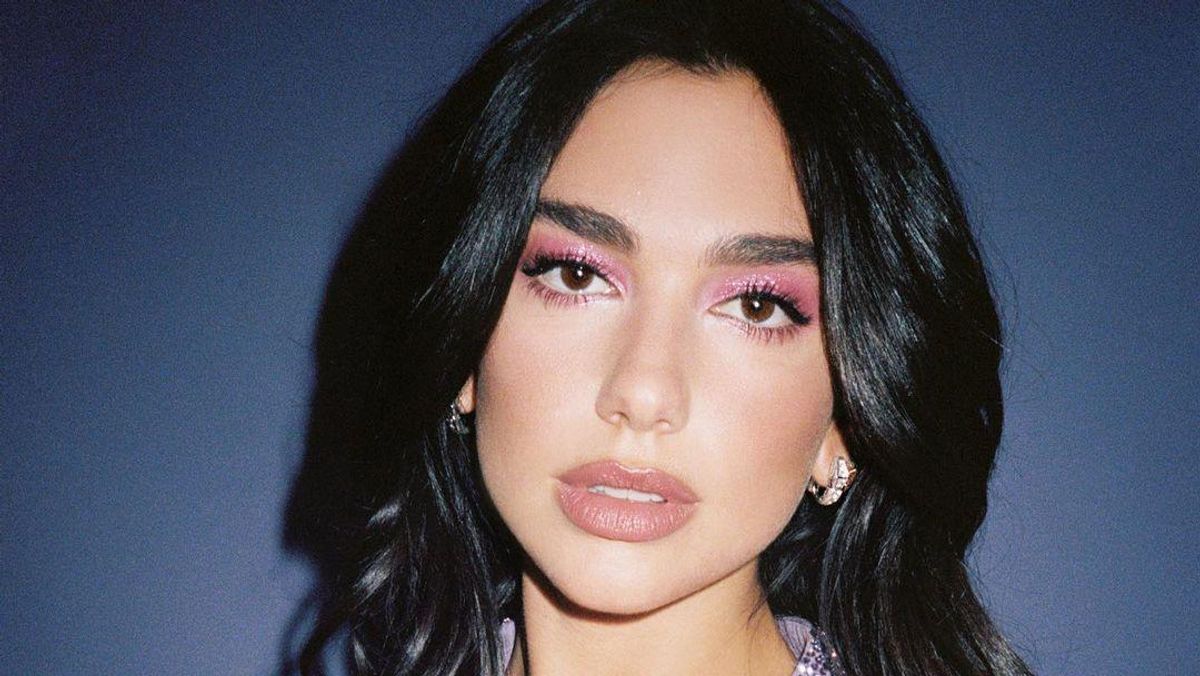 Beauty
An Ode to Dua Lipa's Bold and Bright Makeup Looks
Can I hear a little commotion for the eyeshadow?
In a beauty world where the no-makeup-makeup trend continues to dominate, Dua Lipa's makeup aesthetic stands out. Her approach is high-energy, bold, and playful, especially when it comes to eye makeup. The looks are more is more: Think pearl accents, explosions of glitters, and dazzling pinks.
These vibrant, head-turning makeup looks do the same work as her music—they're both mediums used to express what makes her unique and offer an escape to an indulgent, over-the-top fantasy world. Keep scrolling to check out some of Dua Lipa's best makeup looks as well as the products you can use to recreate them at home.