Meet Hanbang: The Latest K-Beauty Trend That'll Level Up Your Skin
These traditional ingredients deserve a spot in your skin-care routine.
Skin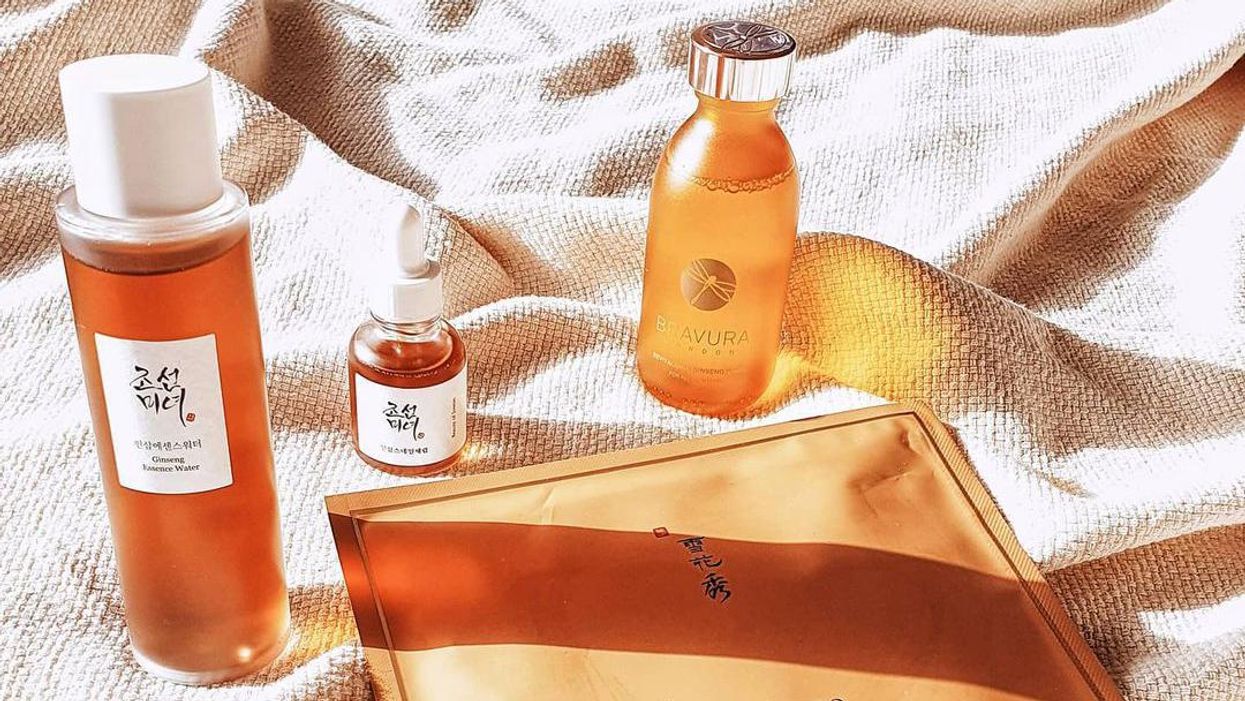 Ever since K-beauty was introduced to Americans in 2011, the main goal of the multi-step routine has remained the same—hydration, hydration, and more hydration. The whole philosophy behind Korean skin care is about adding moisture back into the skin rather than stripping or drying it out with layers of harsh exfoliants. And that's the same mindset behind the latest K-beauty trend: hanbang. While hanbang ingredients—aka traditional Korean herbal ingredients—have been used in Korea for hundreds of years, they're now starting to pop up in brands sold in the U.S. If you're curious to learn more, we spoke with three K-beauty experts to learn why hanbang ingredients are worth adding to your skin-care rotation.