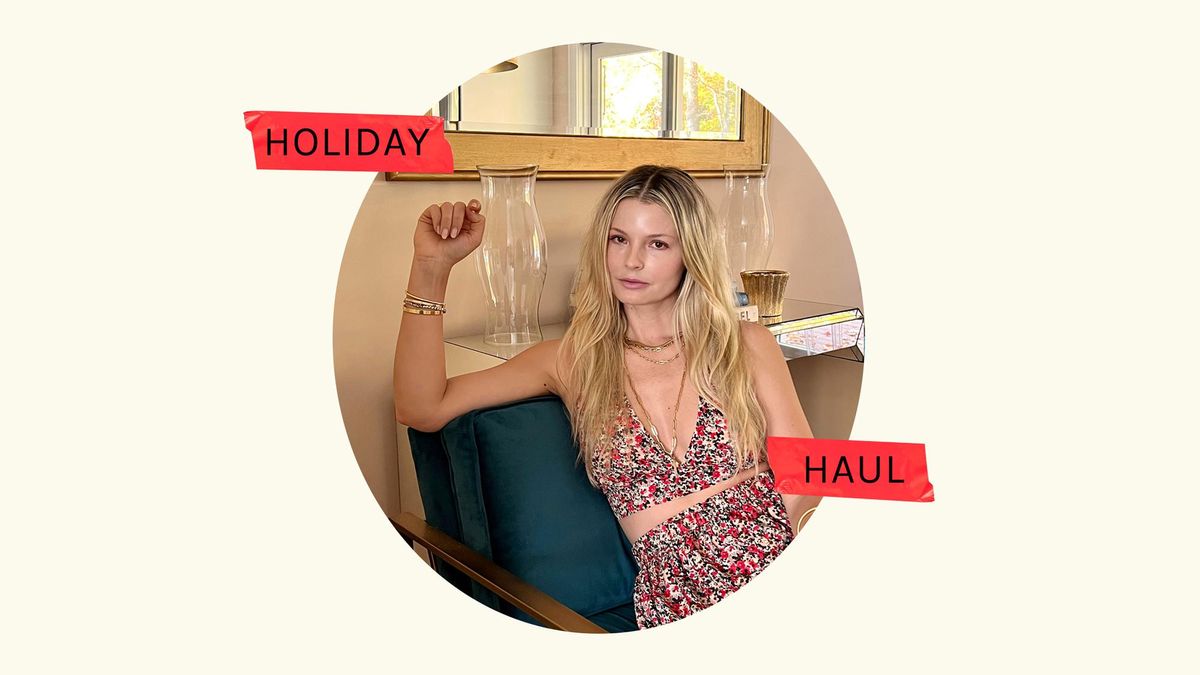 Holiday Haul
How Coveteur's EIC Keeps the Holidays Sweet, Simple, and Sentimental
Dressed in chic essential pieces, too. In collaboration with Banana Republic.
Graphics:
Ashley Combs
Everyone has their own unique way to get into the holiday spirit. And for Jessica Teves, Coveteur's Head of Brand and Editor-in-Chief, a few strong sensory cues always work like magic. For instance, it's a bounty of lush, crimson poinsettias and the scent of salty ocean air that help kick off the festive season for this Florida native.
Heading into 2021 celebrations, Teves joins with Banana Republic to share more reflections on the season and the ways she's honoring old traditions, creating new ones, and leaning on classic, elevated essentials to fill out her seasonal wardrobe. After all, she says, pretense and fussiness have no place in the holidays—it's comfort, good food, and family that matter above all. Explore more of Teves's traditions and thoughtful gift ideas ahead.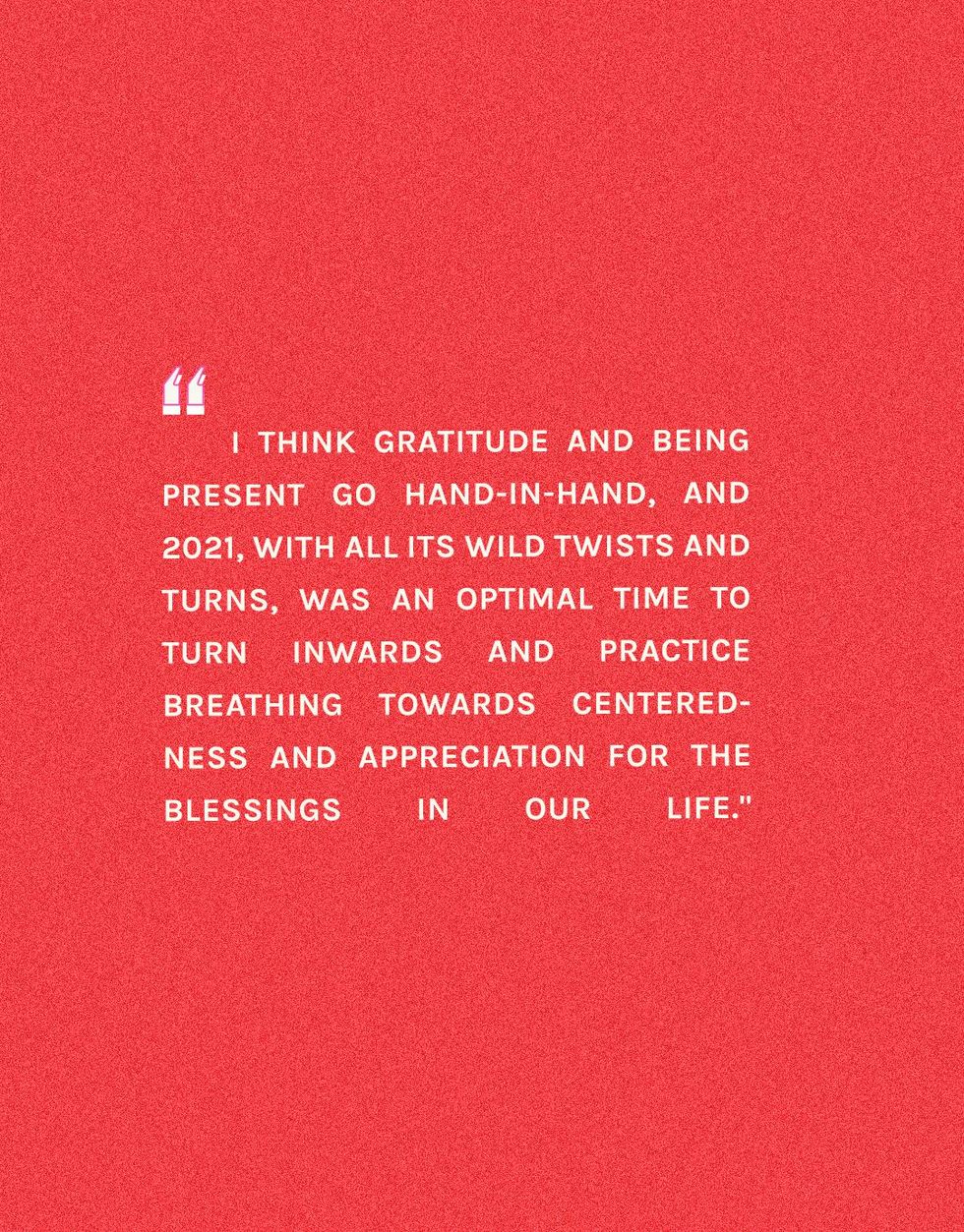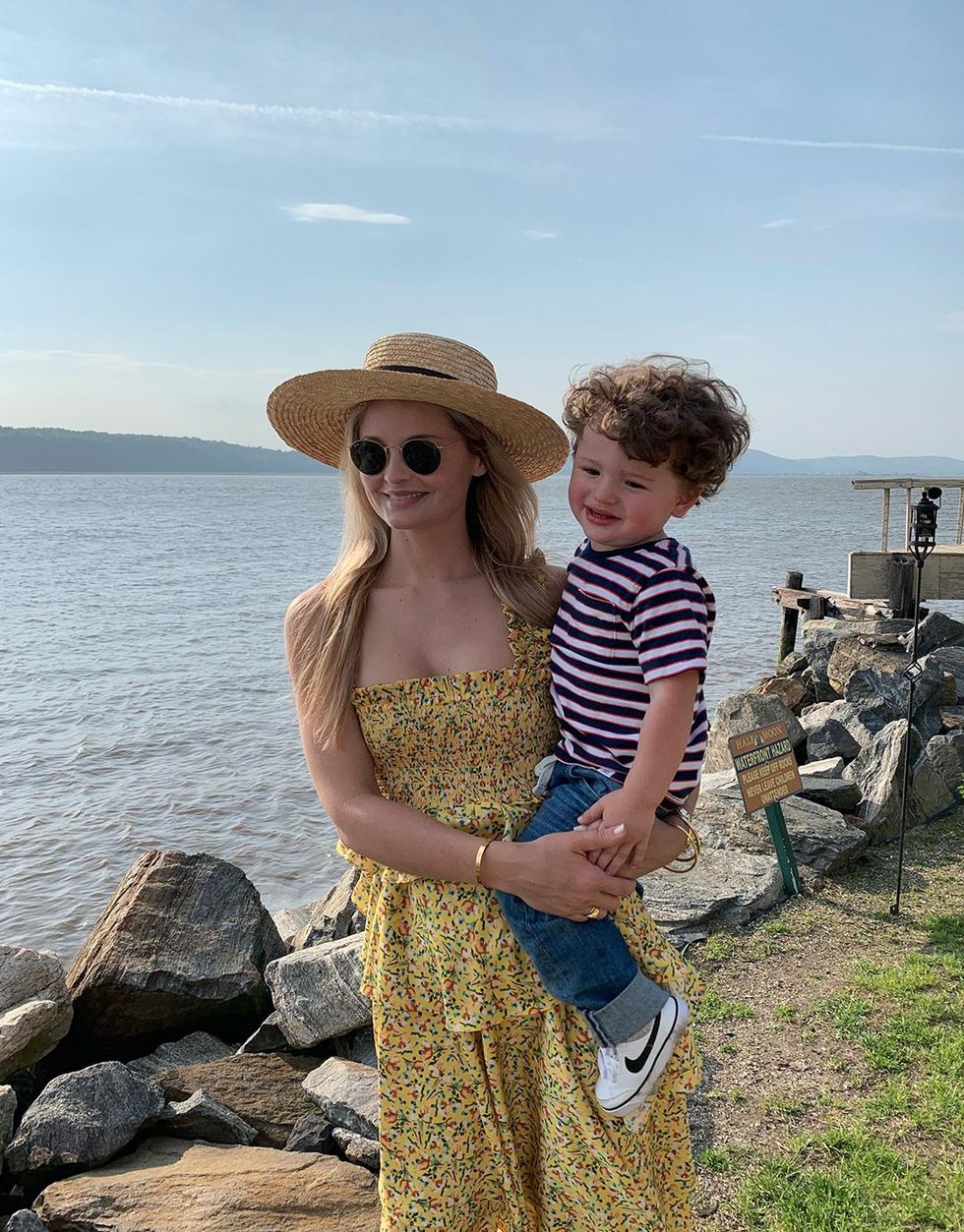 Three words to describe your 2021 holiday season state of mind:
"Relaxed, thankful, and optimistic!"
What is your most meaningful holiday tradition? Why is it special and how do you continue to keep it alive year after year?
"I love the holidays for a variety of sentimental reasons, but mostly because it brings together my extended family for abundant meals and celebrations that are about cooking, eating, laughter, and the joyful reminder that family is everything."
What has 2021 taught you about gratitude? And how do you practice gratitude during the holiday season?
"I think gratitude and being present go hand-in-hand, and 2021, with all its wild twists and turns, was an optimal time to turn inwards and practice breathing towards centeredness and appreciation for the blessings in our life."
You're invited to a super last-minute holiday party. What's your go-to host/hostess gift or plate to bring?
"A really good bottle of organic wine (Dry Farm Wines is my favorite), roasted Marcona almonds, a Beach House candle from Banana Republic, and if I have the time, a custom monogrammed platter from Sasha Nicholas, whom I adore."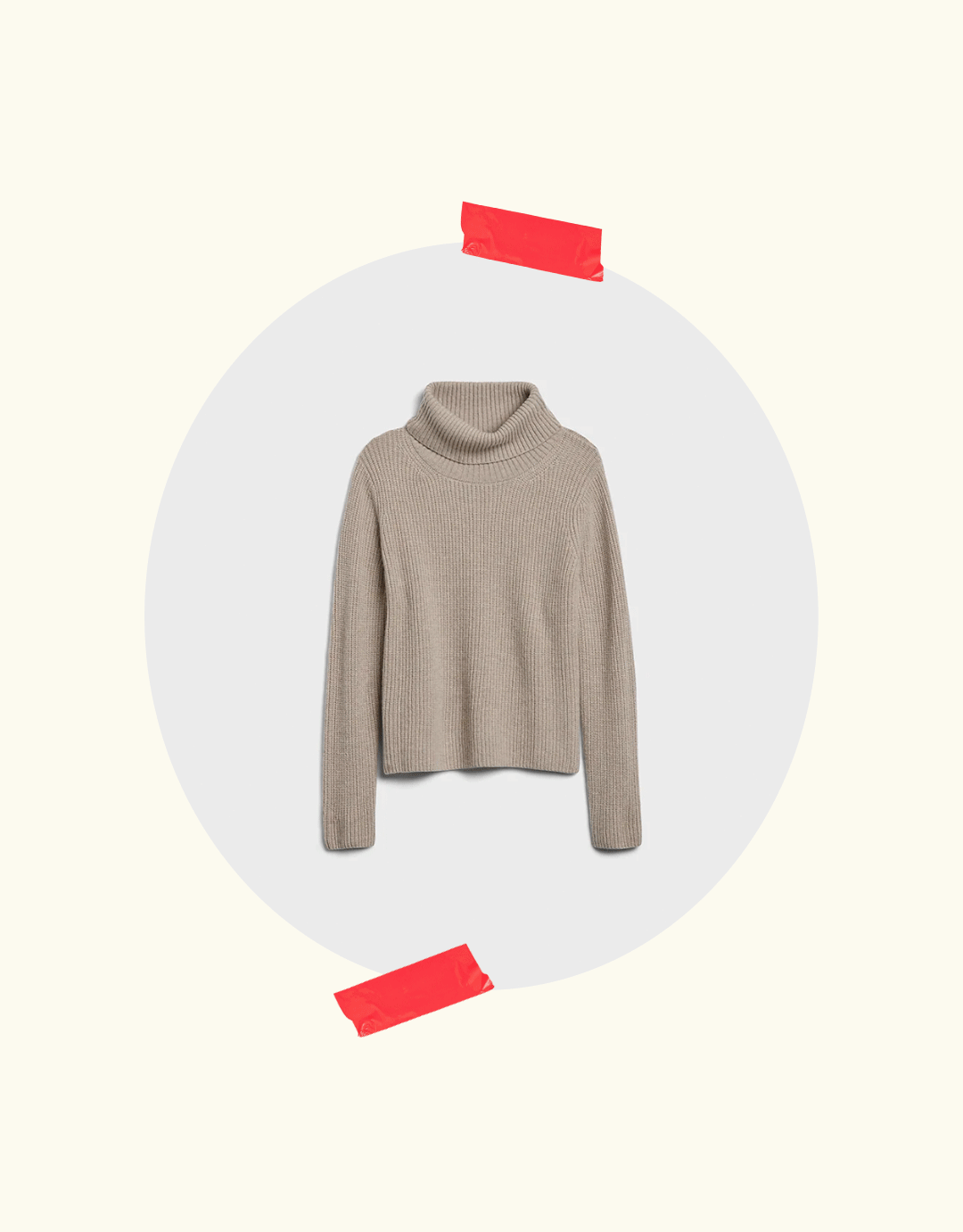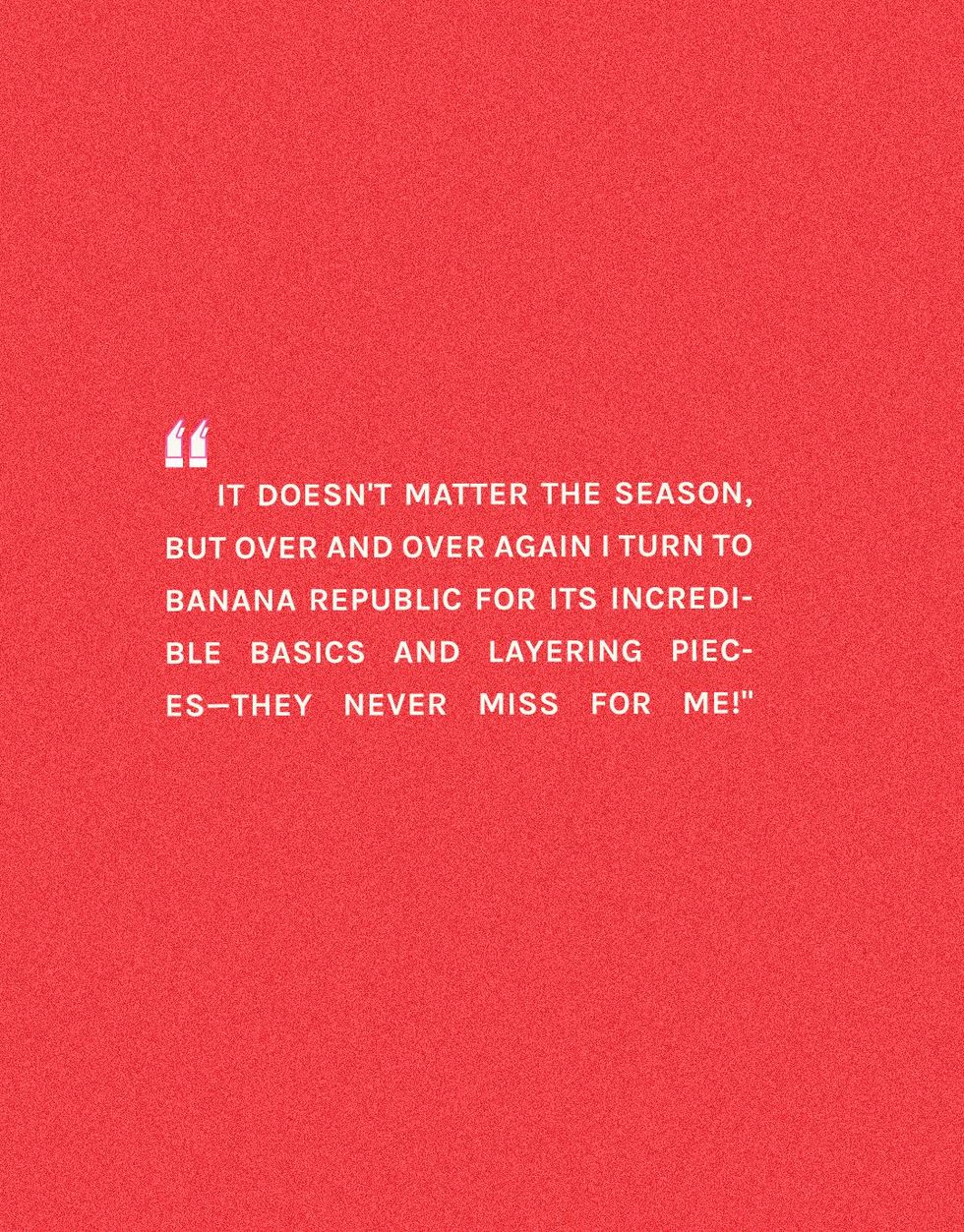 What does holiday and celebratory style mean for you? And what kind of looks are you planning this year?
"It doesn't matter the season, but over and over again I turn to Banana Republic for its incredible basics and layering pieces—they never miss for me! I also love a really well-dressed table and an abundance of vibrant red poinsettia plants in earthy woven baskets all over the home—both indoors and out—visually reminding me of the lushness and festivity of the season."
Holidays are undeniably stressful, too, uniquely so for parents. How do you prioritize your self-care, as well as quality family time, during this season?
"After we put our four-year-old son to bed on the weekends, my husband and I love to have Old Fashioneds in front of the fireplace while we listen to music and catch up on life. Oh, and I mean, my sauna blanket and hot tub are literal GAME CHANGERS."
Your idea of a perfect holiday celebration:
"I'm at home in South Florida at my dad's house. The windows are all open so you have the fresh salty Florida air blowing through the room and you can hear the palm trees in the background. We're having jumbo Florida Stone Crab with Joe's dipping sauce (we make it from scratch—iykyk!), and cocktails are flowing while Jimmy Buffet plays softly in the background. No pretenses, just good food and family!"
Your holiday 2021 theme music:
"Light jazz!"
Banana Republic
Dry Farm Wines
Maiden Home
Banana Republic
Baccarat
Banana Republic
Sasha Nicholas
Banana Republic
Banana Republic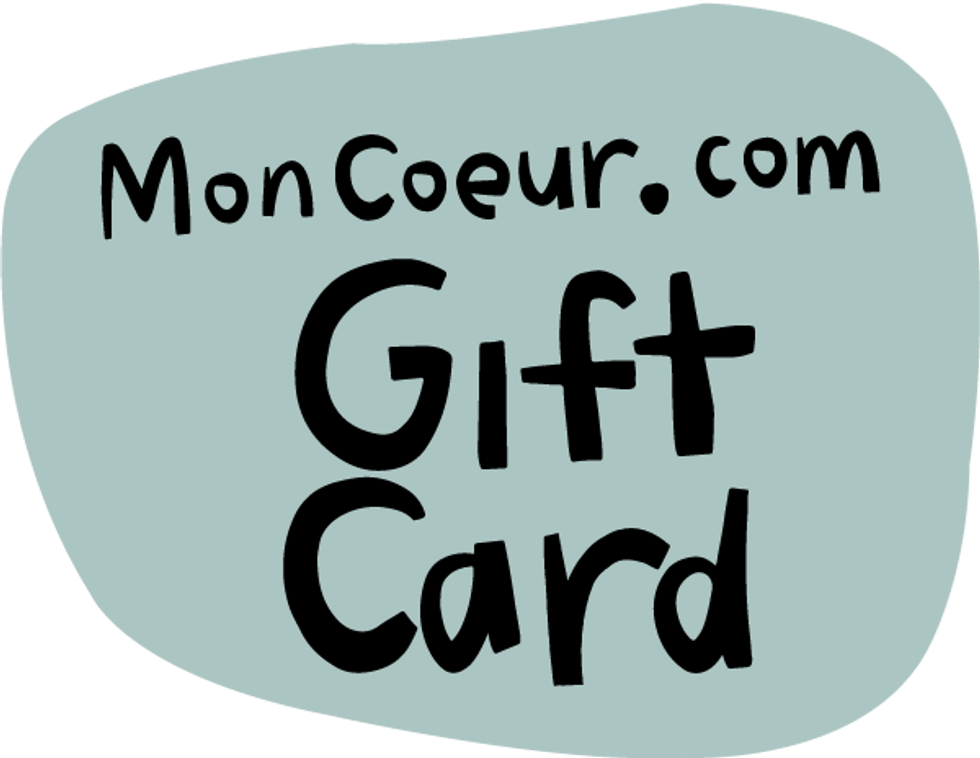 Mon Coeur
Banana Republic
Mario Lopez Torres
Photos: Courtesy of Jessica Teves