Hotels Around the World That Grow Their Own Produce
Onsite farms and gardens are the future.
Travel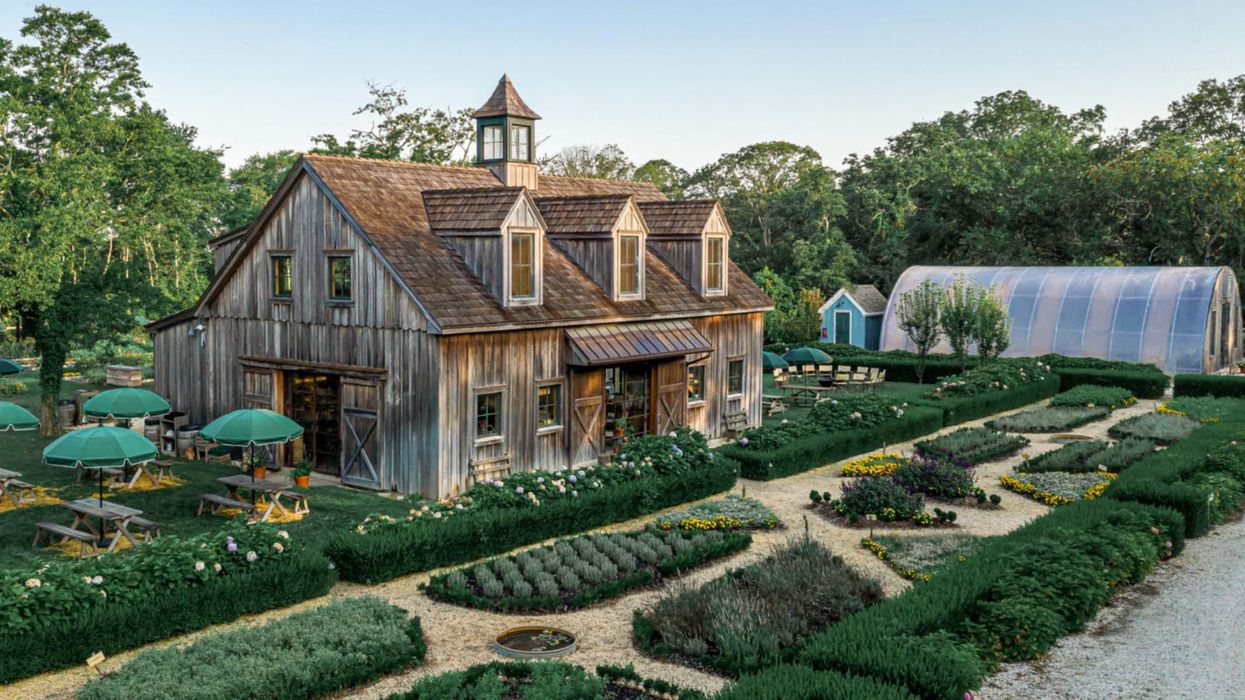 Have you ever plucked a juicy tomato straight off the vine and popped its tart-sweet flavors between your teeth? It's heavenly. Fresh produce is one of life's simplest pleasures—and one that many of us don't get to experience often enough—so, it's no wonder that hotels around the world are choosing to plant farms and gardens on-property to nourish their guests and employees with.
Living off the land is a fantastic way to embrace seasonal produce (and stop importing from distant suppliers) as well as celebrate a region's culinary identity. This year when you're planning a vacation, why not choose a destination that grows its own goods? Beyond the plate, many of these properties also offer classes and tours for guests to experience all the ways they're working with the land. Better for the earth and better for your belly. Ahead, 17 ideas to inspire your next food-focused trip.