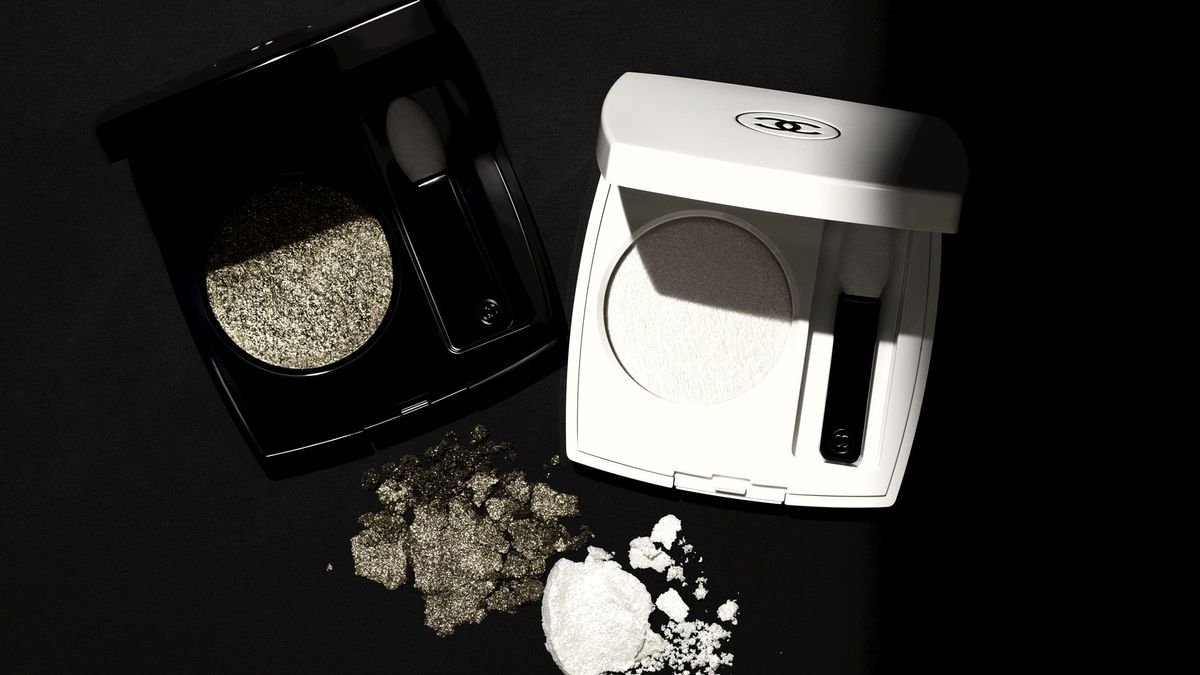 Makeup
CHANEL Beauty makeup artist Lucia Pica reveals how she created sophisticated sparkle.
Without trying to sound too dramatic, if you told me I only had a few days left on Earth, I would spend them wearing excessive amounts of glitter. That is the degree of affection I feel for minuscule reflective particles, and given the fact that I have just recently turned 30, I don't see that changing anytime soon. So when I found myself in
Paris
this summer to preview CHANEL Beauty's upcoming fall/winter launches, and there were multiple variations of sparkle throughout the line, I was just a little bit excited (read: ecstatic).
Lucia Pica
is the global makeup artist and color designer for CHANEL Beauty and the brains behind their new collection, entitled
Noir & Blanc de CHANEL
(or "black and white," for the non-Francophiles amongst us). There is a running theme of duality throughout, with two moody eyeshadow quads, two lipsticks (a deep taupe and a cool wine), a clear and an inky plum lip gloss, two eyeshadow top coats, two multi-use liquid powder pigments, a black and a white nail polish, a white gel pencil liner, volumizing mascara, and gel for the face and décolleté. Sorry, a *glitter* gel that is designed to give you—as we dubbed it during the course of our trip—
"
diamond sweat" skin. And yes, it is just as amazing as it sounds.
---
Since having just one form of sparkle in the collection was understandably inadequate, Pica and the CHANEL Beauty team also included it in the clear lip gloss (which can double as a highlighter), as well as the two eyeshadow top coats—a semi-sheer shadow designed to be applied over your base shadow color for a hint of shimmer. Or, as it was demonstrated in Paris, as a minimalist touch of sparkle on bare lids for daytime.

But for those of you who are less devout in your love for glitter, Pica assured me that she designed the collection with that aesthetic in mind, as well. "I felt that the transparency [of the formulas] gave it all the elegance and the chicness," she explained, "because I feel like sometimes with sparkly things, the sparkles are too big, or the base of the eyeshadow is too heavy, and then it becomes difficult to wear. It just doesn't feel elegant. But [these products] feel like you're putting a veil of light on your eye. That gives it more sophistication and elegance."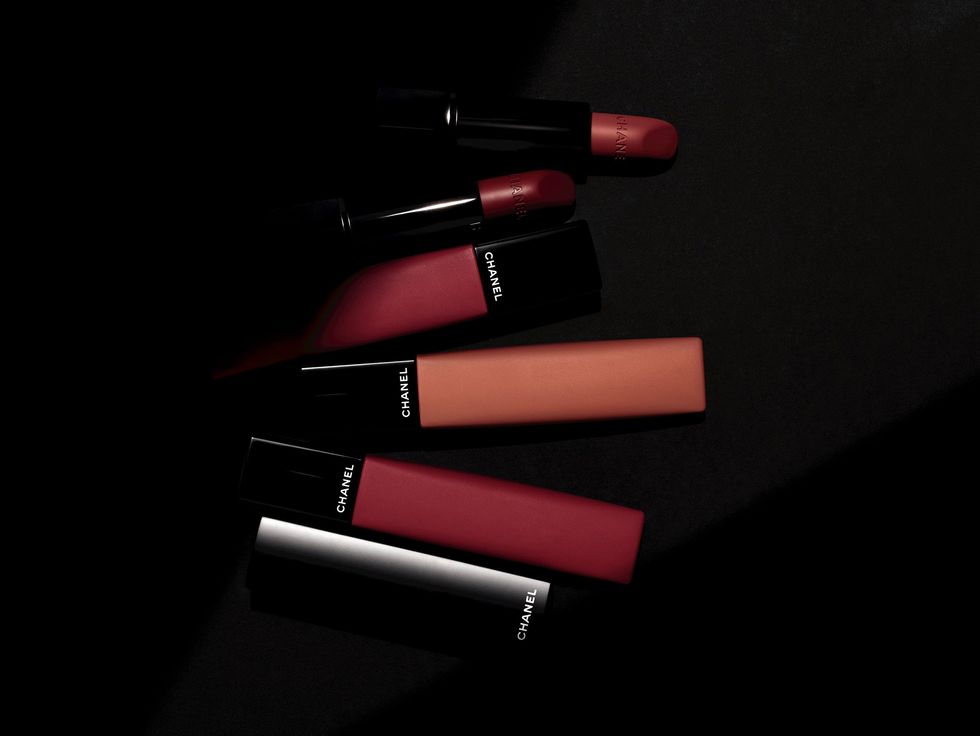 Photo: Courtesy of CHANEL
In other words, these are not the products of your tween years—they were created for the modern woman. Even on the days when you are more apt to just swipe on a layer of mascara in lieu of crafting a silvery smokey eye (we recommend
Les 4 Ombres in 334 Modern Glamour
for that), it takes no time at all to add that touch of shimmer to your collarbones with
Le Gel Pailleté
, or to sculpt your cheekbones with the
Rouge Allure Liquid Powder
. Pica also assured us that every product can be applied with your fingers, and truthfully, blending any of the power, gel, or cream formulas onto the skin is a breeze.
Most impressive of all was the atmosphere of the room as dozens of women tested products and swatched away, the faint sparkle of their lip gloss catching the light. It felt
fun
, with less emphasis placed on creating a perfect cut crease and more on seeing how two shadow colors layered together, or how much diamond sweat was too much for the afternoon hour (answer: the limit does not exist). And still somehow, as it happens when you wear CHANEL lipstick in the center of Paris, we all looked and felt incredibly French, meaning cool, stylish, and elegant. That, in a nutshell, is how I'll be tackling my makeup routine this fall, and thanks to this new collection, I won't have to sacrifice my love of glitter in the process.
Photos: Courtesy of CHANEL
Want more stories like this?
7 Tricks That Make French Women Look So… French
This Is What Happens to Your Eyebrows as You Age
How to Get Rid of Blackheads