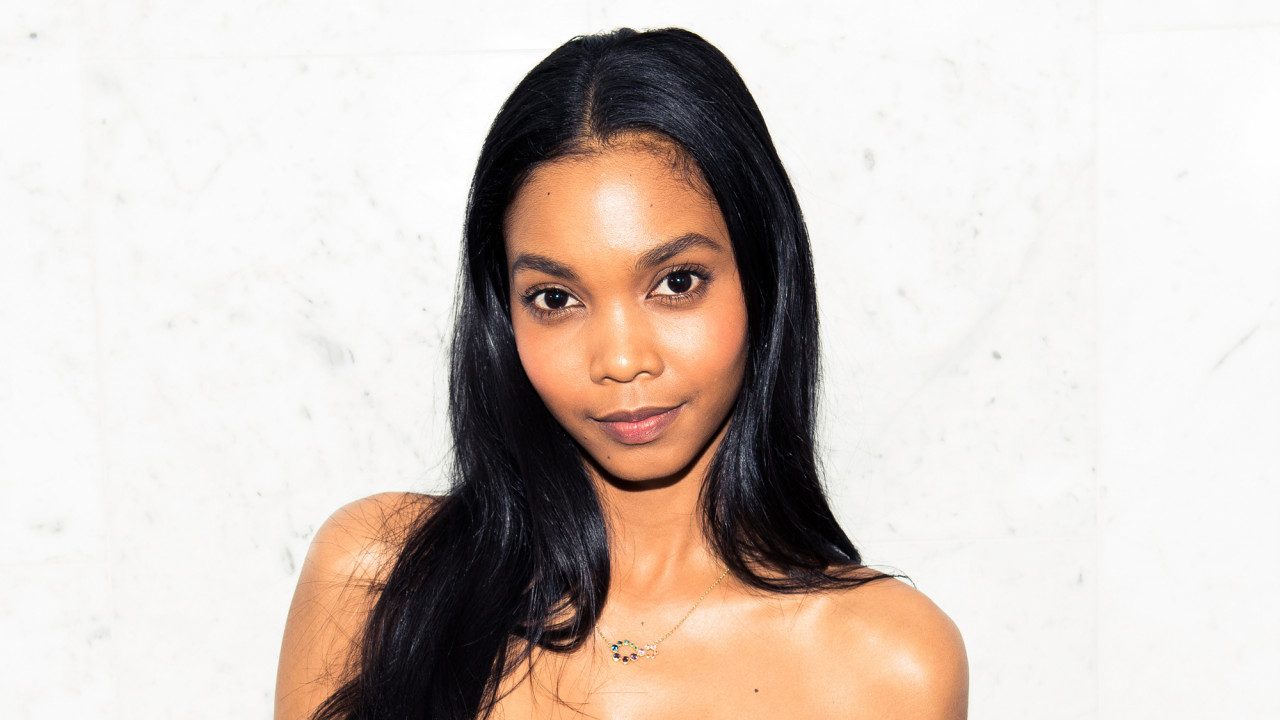 How to Get Rid of Blackheads
A dermatologist's advice to keep them from coming back.
Despite numerous medical and technological advances in the field of skin-care over the last decade or so, acne remains a persistent concern for many of us. Whoever said pimples would be a thing of the past post-high school was a *vicious* liar. And of the numerous types of acne, blackheads remain the most stubbornly difficult to eliminate. Maybe it's the fact that they live within the pore, with no visible whitehead or pustule on the surface of the skin—making them tougher to treat—or that you can have pretty good skin, with no other breakouts, save for a congested nose or chin. Frustrated? We know we are, which is why we consulted Dr. Dhaval Bhanusali, a Manhattan-based dermatologist, for some answers. Get ready to banish blackheads for good.
What is a blackhead, and what causes them in the first place?
"A blackhead is caused when a hair follicle or opening gets clogged with oils and debris. The material then becomes oxidized, which gives it the black appearance."
How much do genetics play into whether or not you have blackheads and/or enlarged pores?
"A good amount. Acne tends to run in families, but I do think the environment contributes as well. Oils from sweat, pollutants, etcetera, can accumulate in your pores over time, giving the appearance that they are larger. This can also lead to bacterial overgrowth, which leads to black and whiteheads—both are clogged pores. With whiteheads, the skin is intact, or covered, but in a blackhead, the skin is open."
Is it possible to get rid of blackheads without manual extractions? 
"Absolutely. Of course, extractions are great, but making small adjustments in your skin-care routine can treat and prevent blackheads from forming. I like adding simple things like cleansers with salicylic acid (which decrease production in the oil glands) or retinoid/retinols to help increase cell turnover and push out pore-clogging debris."
What other methods of eliminating blackheads at home are there?
"Both benzoyl peroxide and salicylic acid help with these. I've used the Neutrogena Deep Pore Cleanser forever. I also recommend clay masks to gently exfoliate. The best is still retinoid acid, like Differin, or prescription tretinoin."
How do at-home options stack up against in-office treatments?
"A good over-the-counter retinoid can definitely help. I say [you need] at least three to four weeks to see a difference, unless you're using a spot treatment with 10 percent benzoyl peroxide, which can lead to improvement overnight.
"That being said, if there are more cystic or painful lesions, in-office extractions or even steroid injections can help and decrease the chance of scarring. Usually [you don't need] injections for blackheads unless they get inflamed—[then] they tend to start turning red and get painful."
How often should you be using at-home products? 
"Benzoyl peroxide I like as a spot treatment in general. [For] salicylic acid, two to three times a week, or if there are a lot of blackheads, three to four. Retinoids are strong, so we start [patients] every other night in the beginning, or even every third night, and then work up to nightly. Taking time and listening to the skin is key here."
What kind of masks or other clarifying products do you recommend for at-home maintenance between treatments?
"I like clay ones with ingredients like Kaolin, as well as one containing light alpha hydroxy acids. Aveeno Positively Radiant is a nice, gentle one that also has soy to help with skin tone."
Can blackhead treatments shrink the pore itself?
"Unfortunately, the pores are a fixed size. Once debris is removed, they tend to appear smaller and tighter. Additionally, using products that stimulate collagen (like retinoids) can increase the supporting infrastructure around the pores to also make them appear smaller."
Can pore strips actually help remove blackheads?
"They can certainly help, but the issue is that some are too strong and can give a chemical burn—we've seen this a few times.  You have to be careful, and anything that's painful should be avoided."
Are there any ingredients in either skin care or cosmetics you should avoid if you're prone to blackheads?
"I tell my patients to look for products that are non-comedogenic, meaning they don't clog pores. Whether it's makeup or skin-care products, they can all cause flare-ups, and you need to be careful. I also stick to a more simple routine. I tend to avoid some oils, although I do like argan oil, which can be seboregulatory, meaning they can actually reduce long-term oil secretion, which leads to less breakouts."
Photo: Shot on site at 6 Columbus, a Sixty Hotel. On Jonelle: Necklace, Baker & Black,Catbird; Hair, Angela Soto; Makeup, Andriani.
Want more stories like this?
How to Get Rid of Hyperpigmentation Once and for All
The 18 Best Beauty Products That Launched in July
4 Effortless Updos for Gorgeous Summer Hair