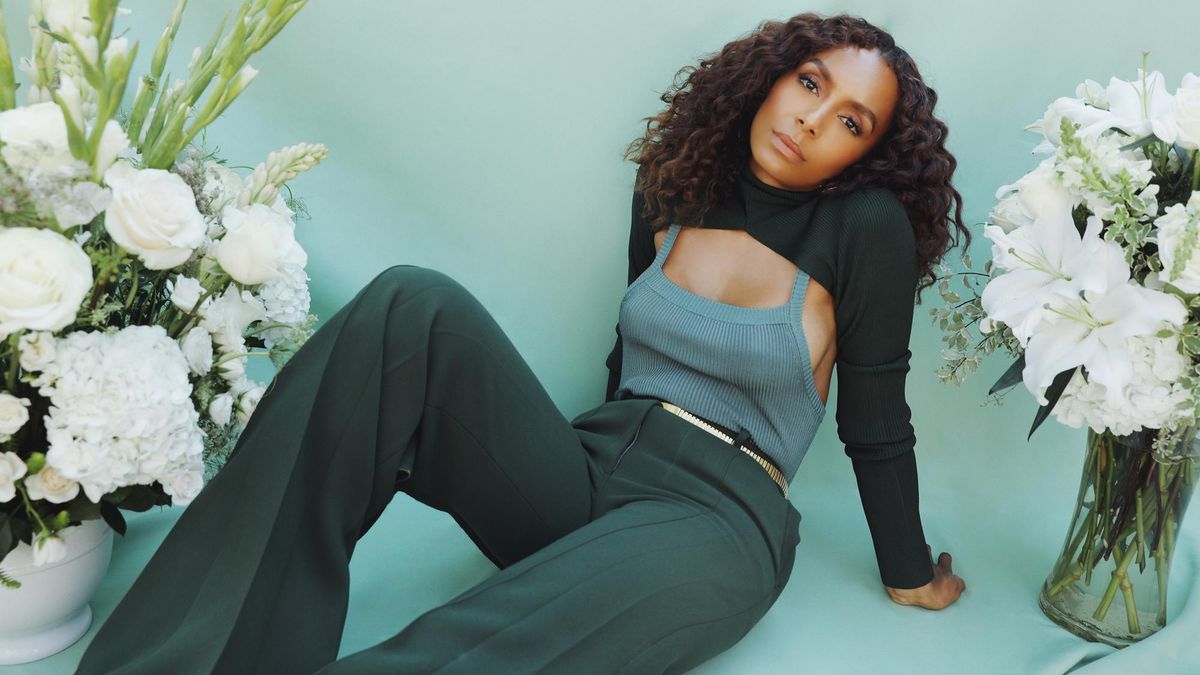 Celebrity
More Than a Mock-Up: How Janet Is Etching Her Mark on Hollywood
The Pose director and executive producer explores her final goodbyes to the iconic, critically acclaimed series and her growth as a storyteller.
As I called into the conference line, I awaited her arrival. Only two minutes past our initial meeting time, she called in apologetic yet calm and poised. "Apologies for being late," Janet Mock said when she entered. After I assured her that there was no love lost, I asked her about the state of her mental health given the country's lack of care for the Black community.
"I'm practicing letting go this month. We're going to try and see how that works because I've been in a whirlwind of directing for the past year basically on Pose," she told me. "I'm just trying to get that 'telling people what to do' and stuff out of my head and just learn how to be for a little bit, but I'm good."
Firstly, I asked her about her self-awareness by asking who she is. Oftentimes we associate our identities with our jobs, aspirations, or relations to other people, but I wanted to gauge her thoughts on her being outside of all these factors. Aside from identifying as a "Black trans woman with indigenous Hawaiian blood," Mock dug a little deeper and called herself a storyteller.
"I'm dedicated to my own vision and creating visions for other people to better see themselves in a dream. I am committed to always being my sister's keeper," she told me powerfully. She credits Black women as the people whose words filled her and whose experiences guided her when she was being raised. "Their arms shielded me, embraced me, and allowed me to stand up taller in the world. I just hope that with the time that I have allotted, that I'm able to do the same."
And she is.