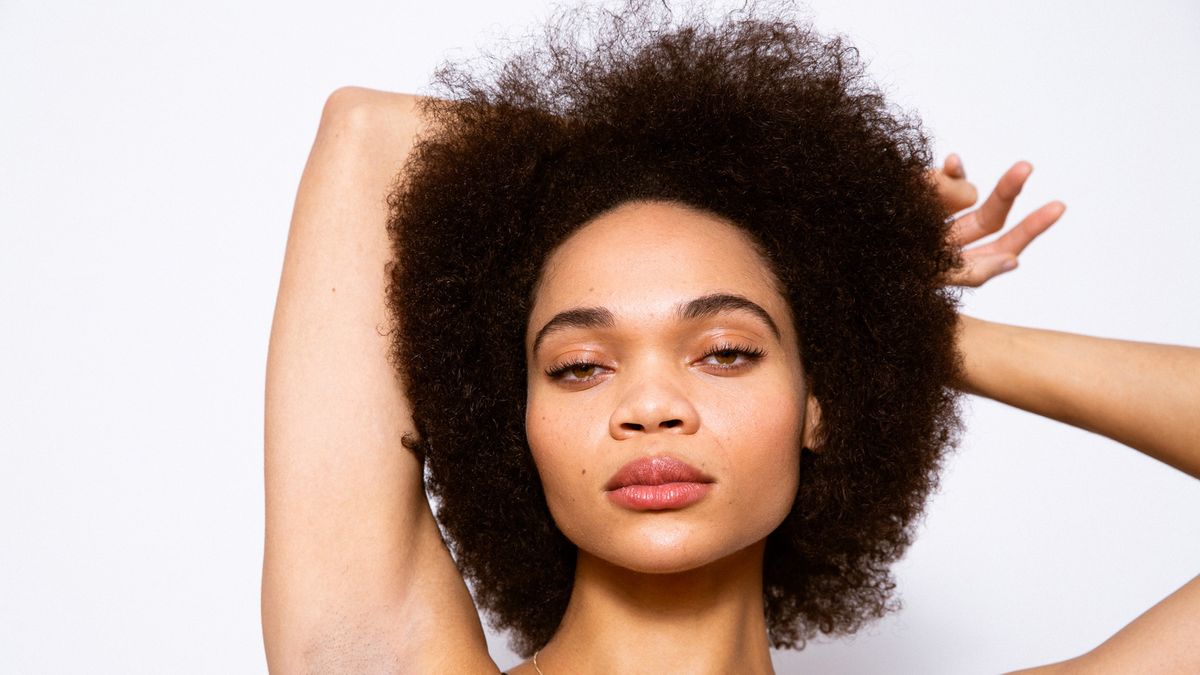 Hair
For waves, curls, and coils, these are the products and tools to achieve the perfect hair day. In collaboration with T3.
Alec Kugler
Meagan Wilson
Makeup
Justine Purdue
Hair
Anike Rabiu
Ask any girl with a juicy crown of ringlets on her head, and she'll tell you—having curls is both a blessing and a curse. It's tough because you can never just roll out of bed without a drop of product or the occasional hot-tool touch-up; but on the other hand, you're able to experiment with your texture and technique until you resemble a real-life goddess. Think volume, bounce, and no shortage of drama. For all of the issues that can come with it, no one ever said having curls or coils is boring. Every day is different, which means that the world is truly your oyster when it comes to styling your hair.
Learning how to achieve a look that accentuates your
natural texture
without unfortunate side effects like frizz or flatness can take a bit of time. For some, it's a few weeks of trial and error when switching to a new routine; for others, it can be years before they're willing to put down the flat iron or relaxers and embrace the curls they were blessed with since birth. We understand the effort it takes to achieve the healthy hair of your dreams no matter the texture, but especially with a temperamental set of curls, which is why we decided to consult the experts for a few tips and tricks for taming three different types of hair. From 2b to 4b, this is how to help your curls look their best.
---
2B Waves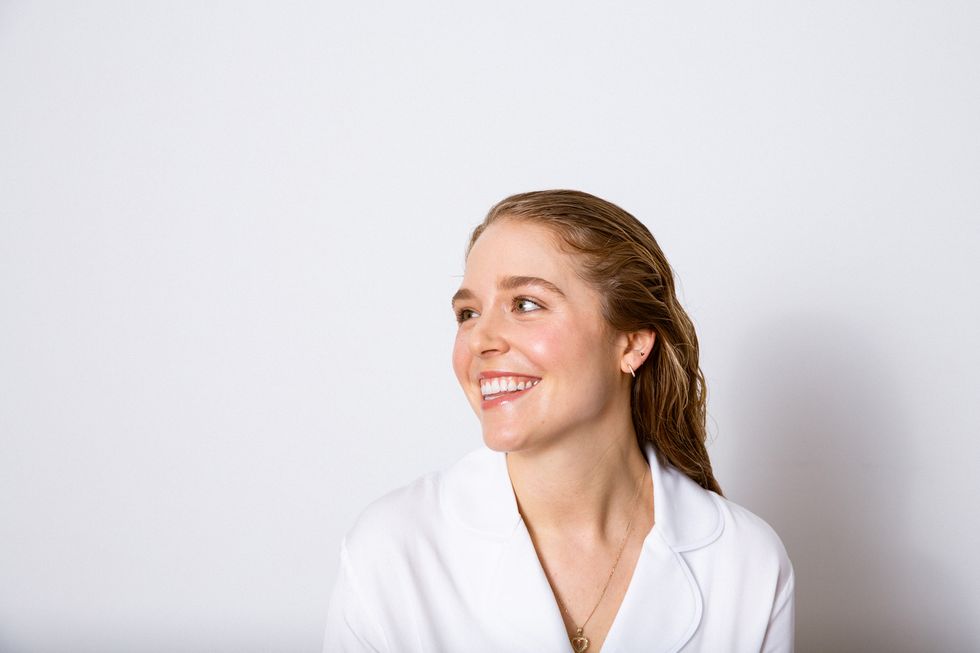 Jaclyn admitted that she had rarely, if ever, worn her hair natural, preferring to straighten her thick 2B waves almost daily. While we're all for a sleek and shiny effect, we wanted to give her the tools and know-how to style her hair sans flat iron, and we have to say, she looks gorgeous as a curly girl. These are the steps that our stylist,
Anike Rabiu
, recommends for her unique curl pattern.
1 / 7
Apply
Oribe Priming Lotion
leave-in conditioner to wet hair out of the shower. Use a dime-sized amount to start, and use prayer-shape hands to coat the strands (no scrunching yet).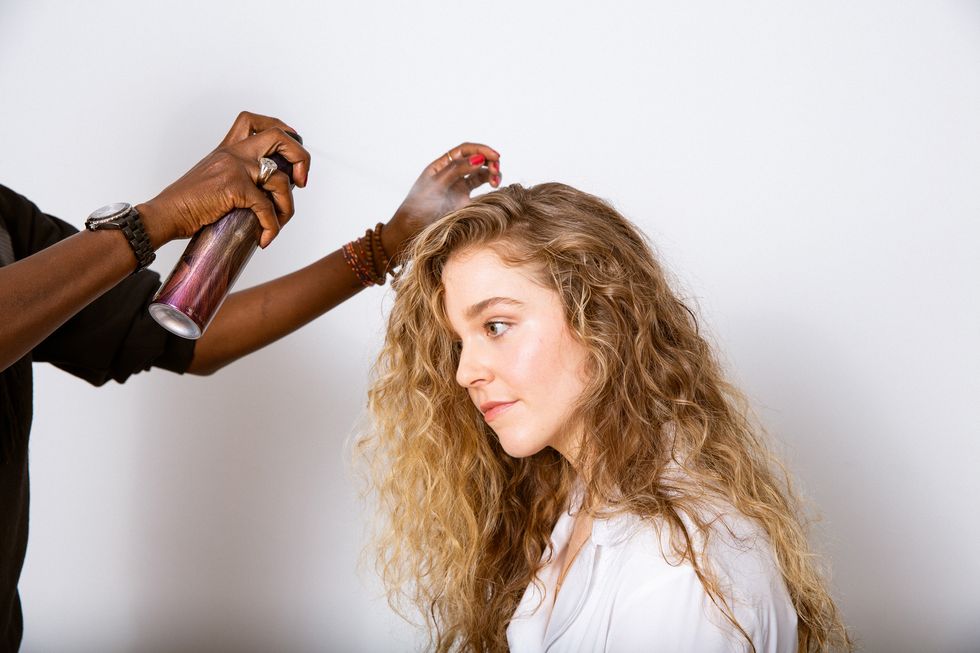 3B to 3C Curls
Like many curly ladies, Bri has multiple curl patterns in her hair and has learned to utilize a few products and tools (
T3 Cura LUXE Dryer
 and 
Diffuser
, along with a 
microfiber towel
) to help define her texture. Rabiu helped to refine the overall shape to her bob-and-bangs haircut, upping the volume and reducing frizz for a "juicy" everyday look.
1 / 5
Apply
Pattern Leave-In Conditioner
to wet hair out of the shower. Use a dime-sized amount to start, and use prayer-shaped hands to coat the strands. Add more depending on the thickness of your hair.
4B Coils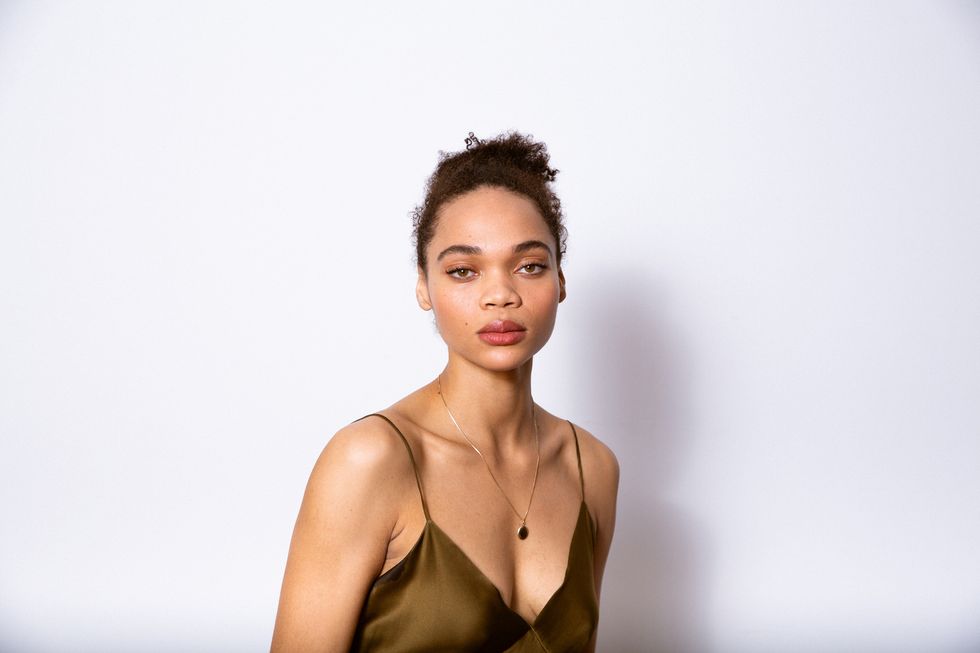 Coily hair is the most fragile in the world of textured hair, since it is prone to both shrinkage and dryness when not in a protective style. Chavi has been wearing her natural afro for years and has learned to utilize a cocktail of serums, oils, and creams to keep her hair healthy and happy. Rabiu helped to streamline her process for a soft yet defined look that highlights her gorgeous volume without weighing it down.
1 / 8
Apply
Pattern Leave-in Conditioner
to wet hair out of the shower. Saturate the hair with the product and scrunch it to work it throughout the hair.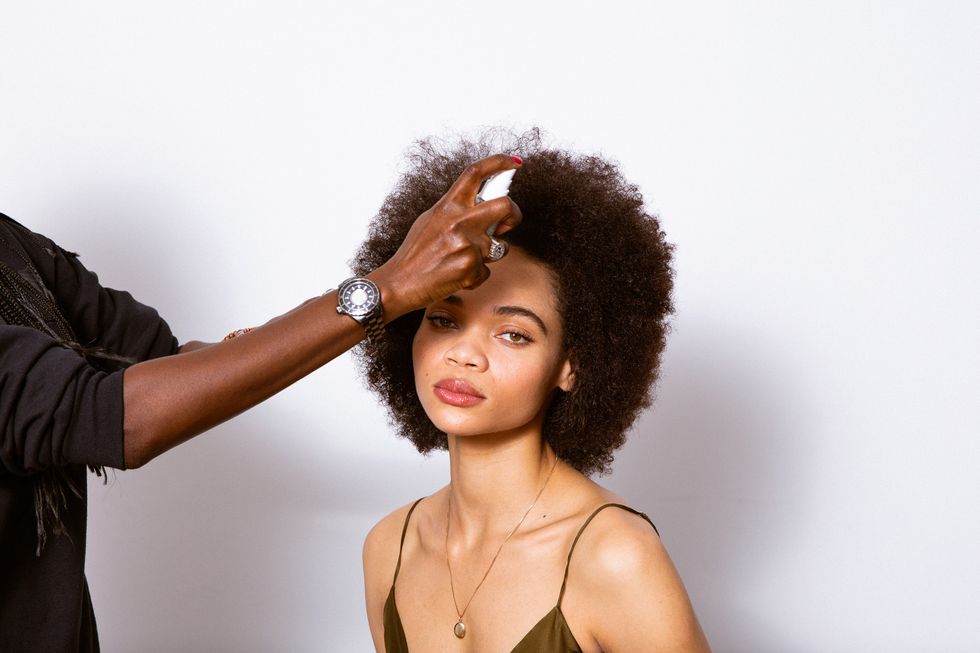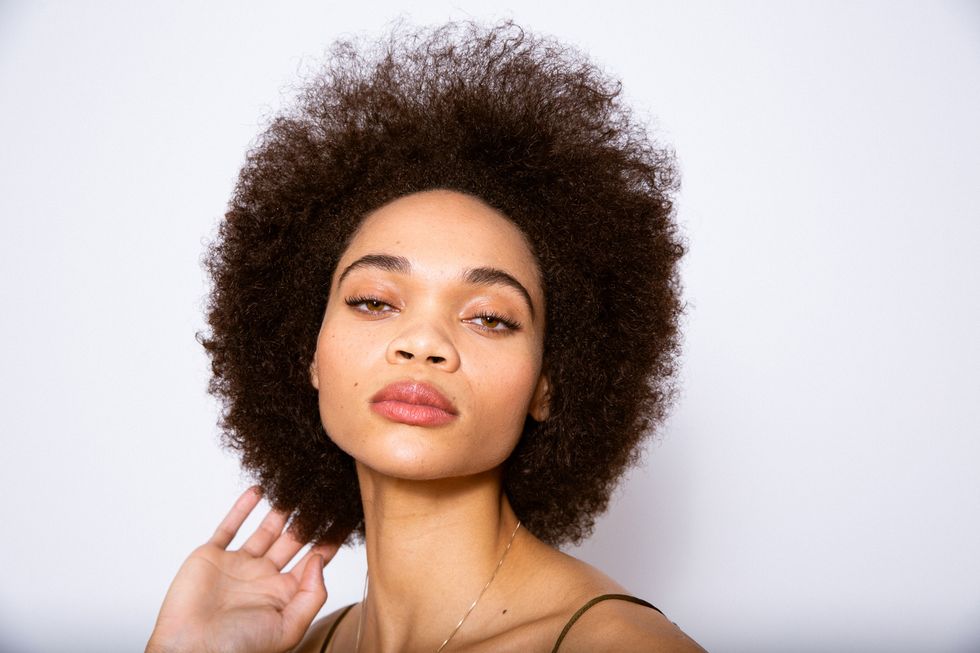 Shop the Story