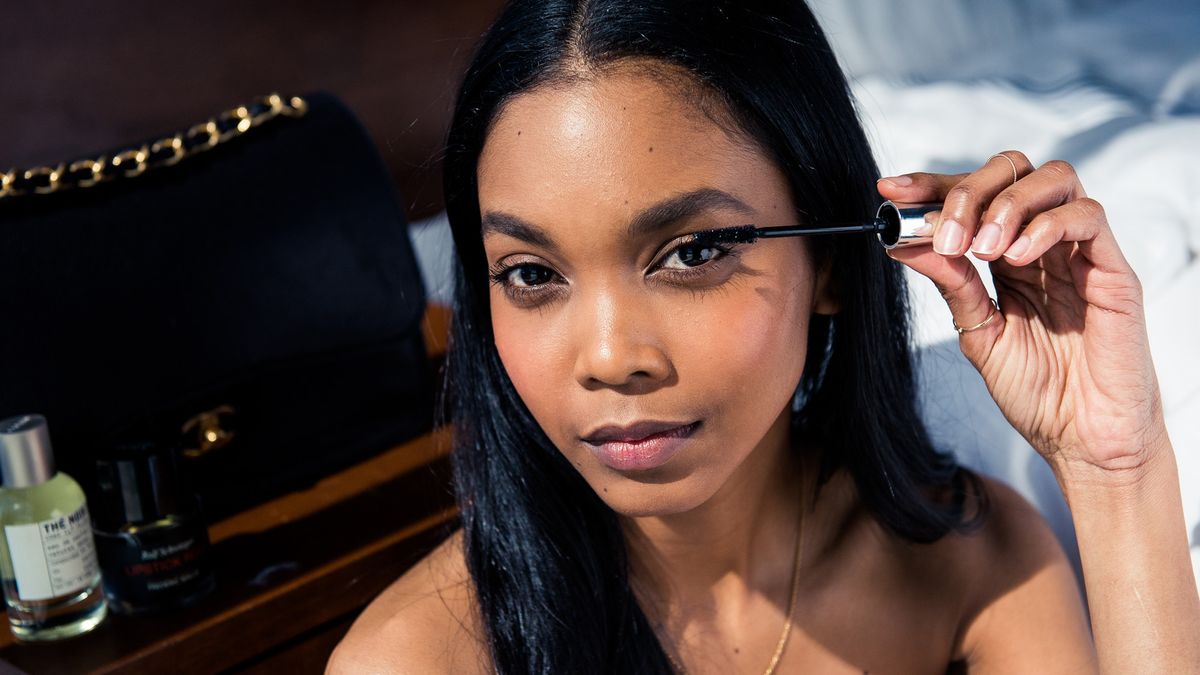 Makeup
Join my quest for the perfect Bambi eyes.
Since I've tested upwards of 100 mascaras in my time as a beauty editor, I've grown more and more picky with my favorites. The combo I seek is a tricky one—it has to give lift and curl without looking too thick or va-va-voom. Those types of formulas I save for my weekends, when I want to resemble a disco princess (complete with
glitter eyeshadow
and oodles of
highlighter
). It can't melt down my face by 3:00 PM or flake off and land in my newly Lasik-ed eyeballs. My lashes should look flirty without being the main focus on my face—that's reserved for
my brows
. Am I high-maintenance? Perhaps. But minimalist lash fanatics know what I'm talking about, and trust me, those mascaras
do
exist. These five are a few of my current go-tos.
---
4 / 5
Bobbi Brown Smokey Eye Mascara
, $31
Achieving enough separation between the lashes is one of the most difficult things to do with a mascara, but I never feel like I have to fight the brush with this Bobbi Brown formula. Just a few swipes gives me that lifted effect without any of the chunky residue that's often considered "volume." And for girls with blond lashes, like me, this actually coats down to the root so your entire lash line is darkened.