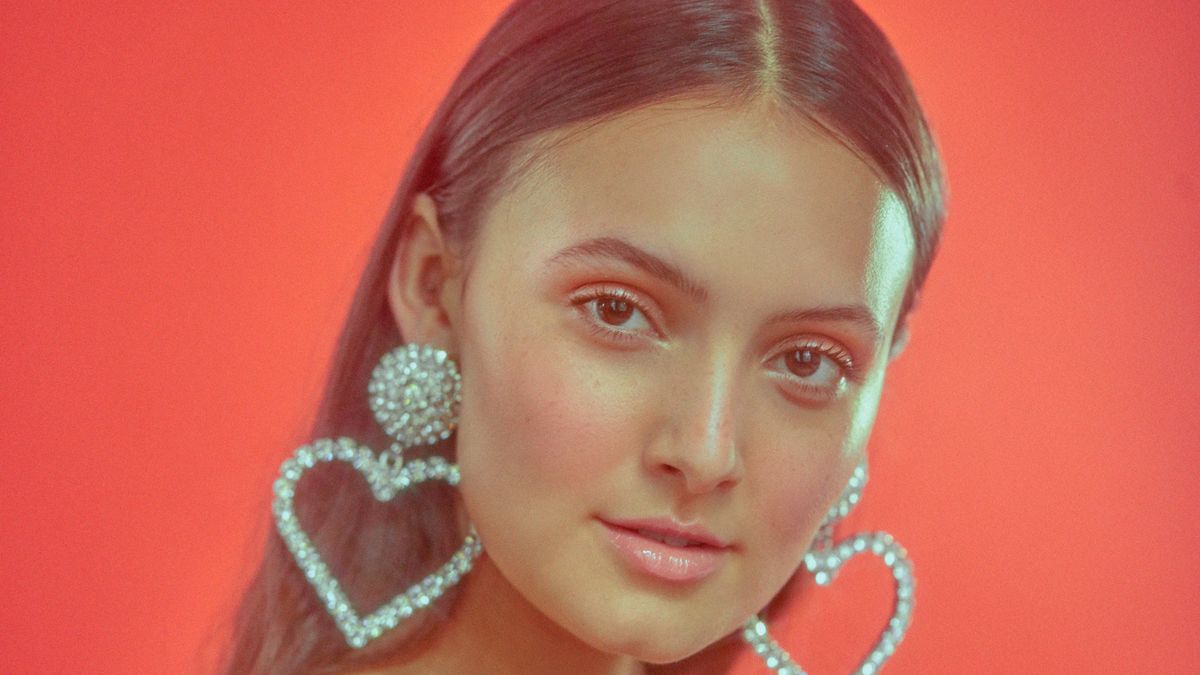 Makeup
Get Glowing: Your Guide to Effortless, Flushed Makeup
Mimic that post-sex glow with dewy skin, flushed cheeks, and a makeout-worthy pout.
Valentine's Day is just around the corner, and rather than
covering yourself in glitter
and pink lipstick (although we're still very much into those options), this year we're leaning in to our new favorite beauty look: the post-sex glow. You know, that flushed, dewy
I-just-had-multiple-orgasms-and-look-like-a-damn-goddess
effect. It's equal parts effortless and eye-catching and ideal if you don't love wearing a full face of heavy makeup.
If you haven't already tried to replicate this look with some
expertly applied blush
, highlighter, and lip gloss, don't worry—we consulted makeup artist
Shayna Goldberg
for her must-have products. So, how exactly
do
you mimic that post-O effect with makeup? Says Goldberg, "I was thinking of heated skin, and when you're hot and flushed, it's very central. I wanted products that would look like the heat is coming out of the skin, meaning nothing opaque and more warm, transparent tones."
"For darker skin tones, you want to use more blue undertones instead of brick or red because they tend to read peachy. That's why I like using a deep burgundy for lips or cheeks. If it wasn't a blue undertone, it would look more like makeup—it wouldn't be a natural tone that would come out of her skin." If you can't find the right blush shade for your skin tone, don't be afraid to utilize lipstick instead—the creamy formula will help accentuate your skin texture and bring out your inner dew factor.
And to ensure that you look appropriately glowy (read: slightly sweaty), the artist recommends using a translucent powder for spot coverage. "It's for the hot spots on your skin where you wouldn't necessarily want to glow, like the nose, the crease in your chin, and the upper lip." Otherwise, this type of makeup is about enhancing the internal heat you create, from your forehead all the way down to your décolletage.
Follow along below for all her tips and tricks plus how-to videos to recreate two versions of this Valentine's-worthy look.
---