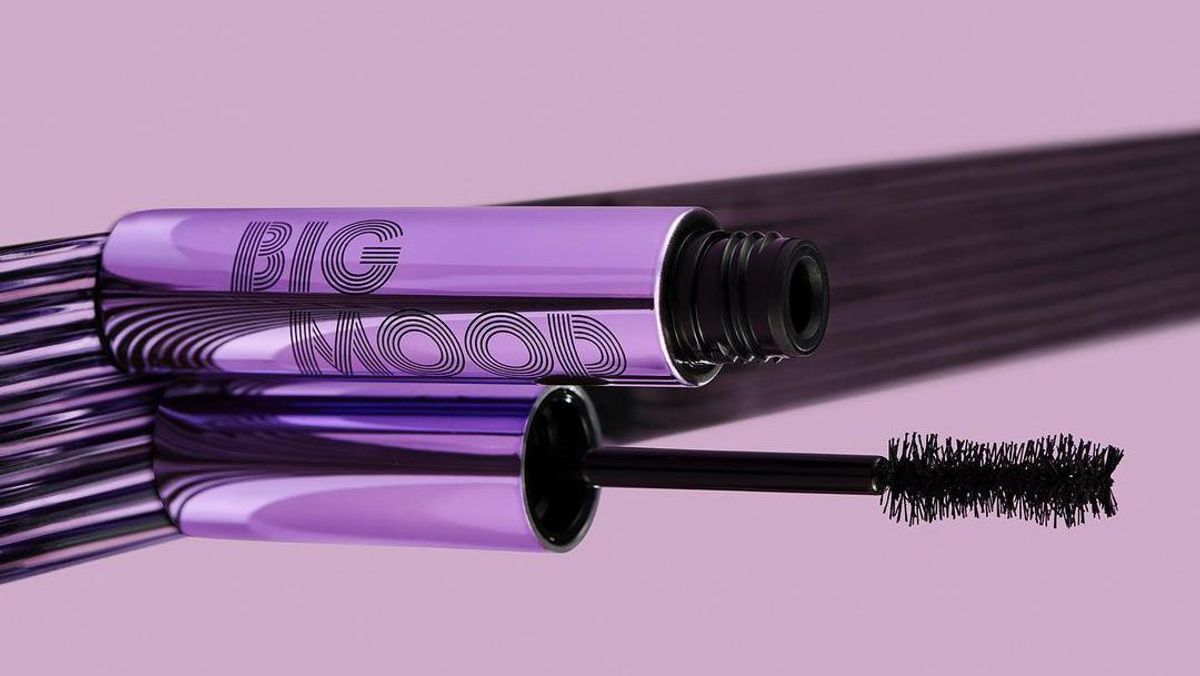 Shopping
The Best Drugstore Beauty Products Under $17
You don't need to break the bank to look—and feel—great.
My first experience with drugstore beauty was not great, to put it lightly. This was before the "Fenty effect", so not only was there a significant lack of shades and products that worked for my skin tone, the quality overall left much to be desired. Thankfully, drugstore beauty products have seriously improved; aisles are filled with items—from skin care to hair care and everything in between—that work for all skin tones, hair types, and skin types without blowing our budgets. Ahead, our team shares their favorite drugstore beauty products that work just as well, if not better, than some luxury products.
Jess Teves, Head of Content
I've been using Dove bar soap on my face and body since college and can honestly say there is absolutely nothing better. Nothing. It's actual cleansing perfection.
Dove
I recently did my first hair straightening treatment and loved the results but was frustrated that there weren't a ton of sulfate-free purple shampoos on the market. Enter this L'Oréal version I picked up at CVS on a whim, and, wow, am I impressed. After using it for several weeks I'm happy to report that my hair has stayed a lovely shade of cool blonde (always a challenge for me!), my ends feel hydrated, and the sulfate-free formulation has maintained my keratin. Definitely buying this on repeat.
L'Oréal Paris
Such an amazing shade of cool rose—perfect for enhancing your natural lip shape without looking too done! Also, this formulation is really creamy and doesn't dry out your lips like other inexpensive liners.
NYX
Ama Kwarteng, Beauty Editor
With a combination of short and long bristles, the wand on this mascara grabs onto every single last on each swipe. It's extremely buildable, giving my long, full, and fluttery lashes without clumping. Plus, the formula is infused with argan and marula oil to condition and help strengthen your lashes.
E.L.F. Cosmetics
Ever since Cyrus Veyssi raved about this product, I went out and stocked up; I can now confirm that it lives up to the hype. It stays put, keeps your lips hydrated—so you don't have to worry about flakes—and it only takes one or two passes for a smooth layer of color.
Maybelline
This hair treatment's ingredient list includes argan oil, a super-moisturizer that injects some much needed hydration, while also strengthening your hair, all at the same time. There's nothing clunky or greasy about this formula—it'll take your hair from limp and fuzzy to perky and smooth without leaving behind a trace.
OGX
Camille Freestone, Associate Style Editor
When it comes to my personal makeup routine, I find that mascara is the product that makes the biggest difference for me. If I throw on one product before I run out of the house, this is it. I've been using this particular L'Oréal rendition since high school and don't plan on switching it up any time soon.
L'Oréal Paris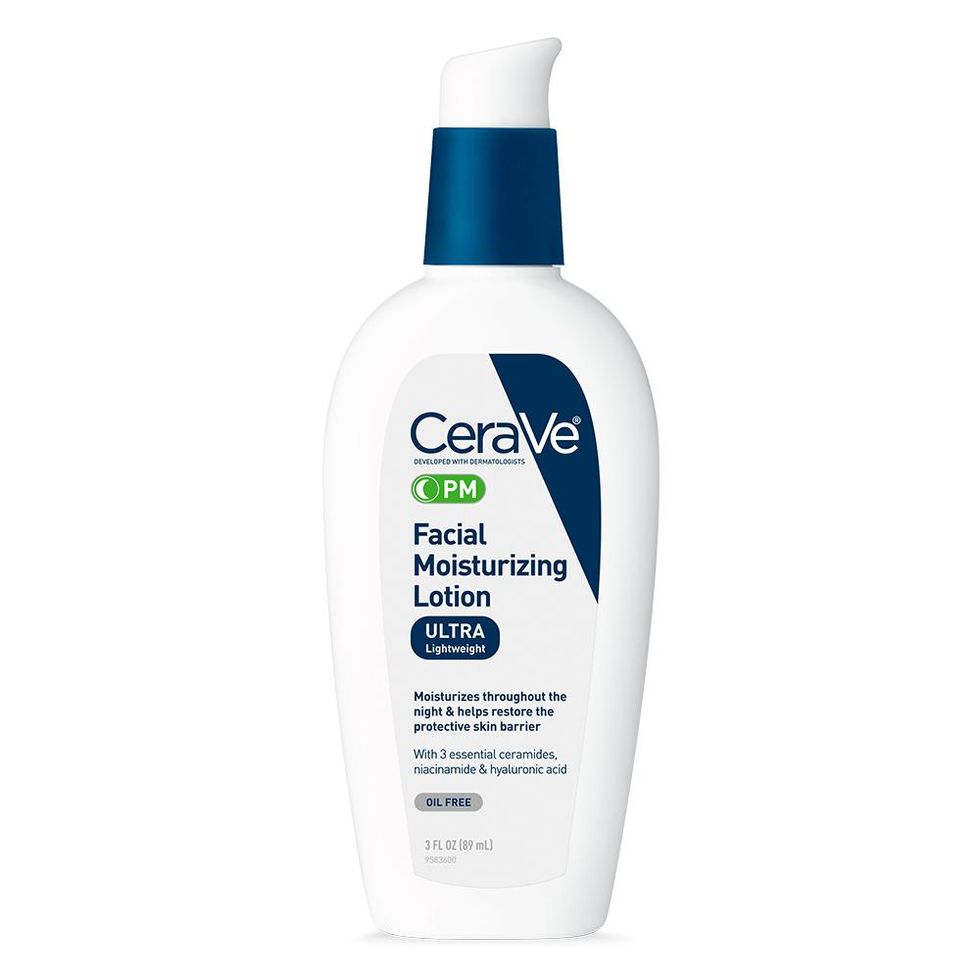 My skin-care routine is ultra minimal—pretty much just face wash and moisturizer. When it comes to the latter, I like a no-frills formulation. And of course, I use the AM version with SPF come morning.
Cerave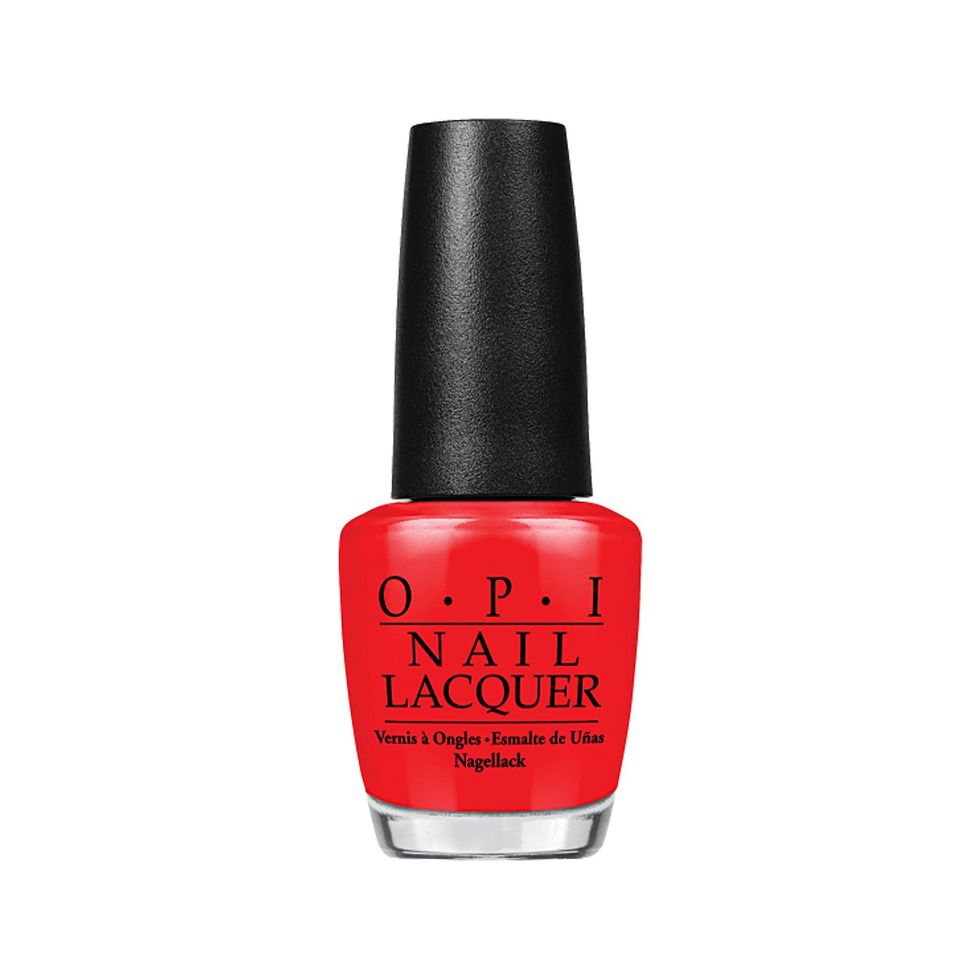 When I'm leaning more into classic pieces with regard to personal style (it really just depends on the day), I love to shake it up with a deep red nail. The light nod to its salacious energy keeps things more interesting when I'm donning a button down and jeans.
O.P.I.
Caroline Dunn, Affiliate Coordinator
I initially acquired my first bottle of Vanity Fairest accidentally when CVS had run out of Ballet Slipper, and I cannot even guess how many full bottles I have gone through since. This semi-sheer pale pink with its subtle shimmer is my tried and true, and I will always feel most put together with three coats plus one clear coat freshly applied.
Essie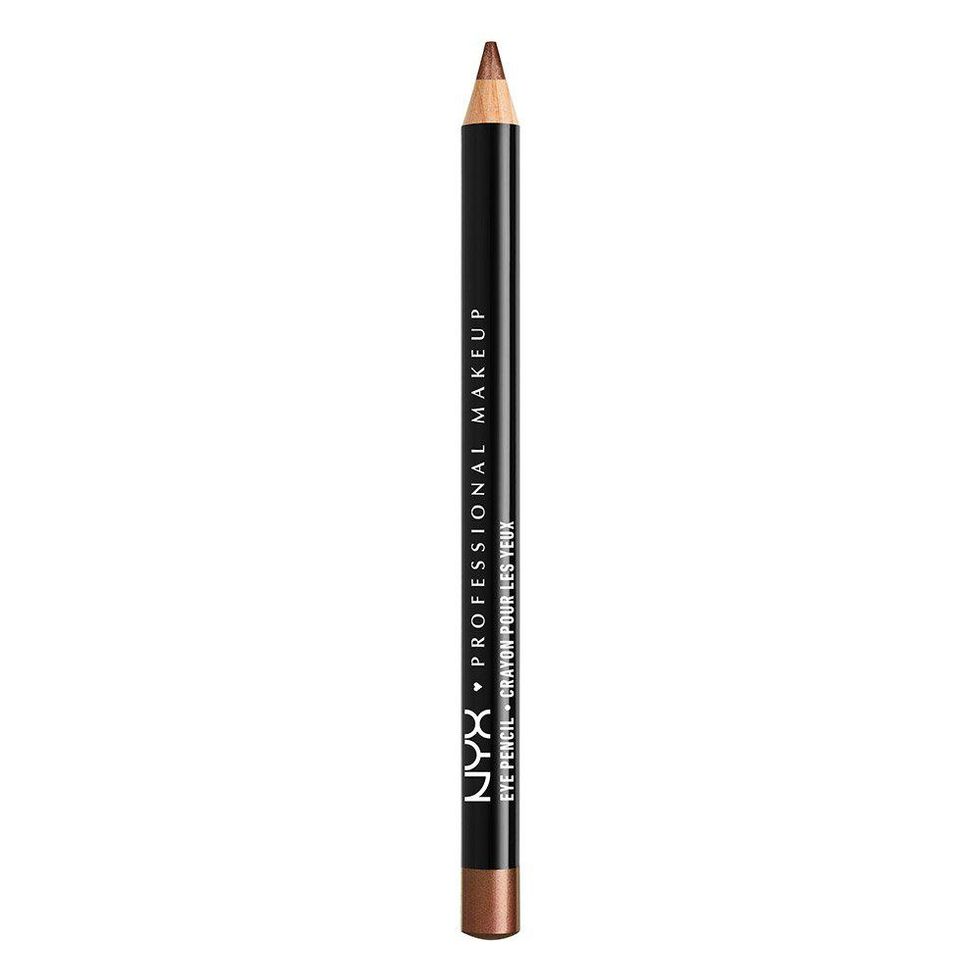 I've searched for a reason to spend more than $5 on a solid black eyeliner, and have yet to discover it. This one from NYX lasts forever (both on your eye and in the pencil) and doesn't smudge.
NYX
My weekly round of anti-residue shampoo gives me the peace of mind that my once-to-twice-weekly Klorane Dry Shampoo habit is not doing serious damage to the thickness of my hair and my overall scalp health. The day that I cleanse with Neutrogena is almost always my best hair day of the week, and even after trying different clarifying shampoos of all price ranges, I've been swearing by this for years.
Neutrogena