Cyrus Veyssi's Beauty Must-Haves Include a $7 Lip Gloss
"It lasts so long and it looks amazing, both in photos and in person."
I Swear by This
Welcome to I Swear By This , an interview series where we chat with our favorite fashion and beauty insiders about the beauty products they use down to the last drop. This week we asked Cyrus Veyssi , a non-binary beauty and wellness creator, to share all their beauty must-haves.
While Cyrus Veyssi's first memories of makeup are connected to women ("I would watch my mom and the women in my community do their beauty routines"), they don't necessarily associate beauty with femininity. At the same time Cyrus got interested in makeup and beauty, they were also developing their identity around their sexuality and their gender. "Beauty was a way for me to affirm all of these feelings," they tell me over Zoom. "With beauty, I'm trying to serve you a form of femininity that's still rooted in masculinity. I'm not trying to shun the masculine side of myself; I'm trying to create a marriage between the two ends of the spectrum."
Below, Cyrus shares the makeup, skin-care, hair-care, and fragrance products that make them feel—and look—their best.
"Growing up, I used to wear really heavy foundations because I struggled with acne, but now that my skin has settled, I want my skin to look like skin. So I love Fenty's Skin Tint for an everyday look that feels comfortable."
Fenty Beauty
"I used to over-pluck my brows, and my mom would get so mad at me and say that it's part of my culture. So now I use a lot of products to get my brows to look full again. I really love this eyebrow product—it makes my brows look so fluttery, and the formula isn't smudgy at all, which is great if it's hot outside."
Fluide
"I already have pretty long lashes, so I love this mascara for the days when I want to add some volume and a boost of color."
Glossier
"These lip glosses are everything. I love the cost, of course, but it lasts so long and it looks amazing both in photos and in person. Whenever I'm not wearing a mask, everyone asks me which lip gloss I'm wearing, and it's always this one. I have them in every single color."
Maybelline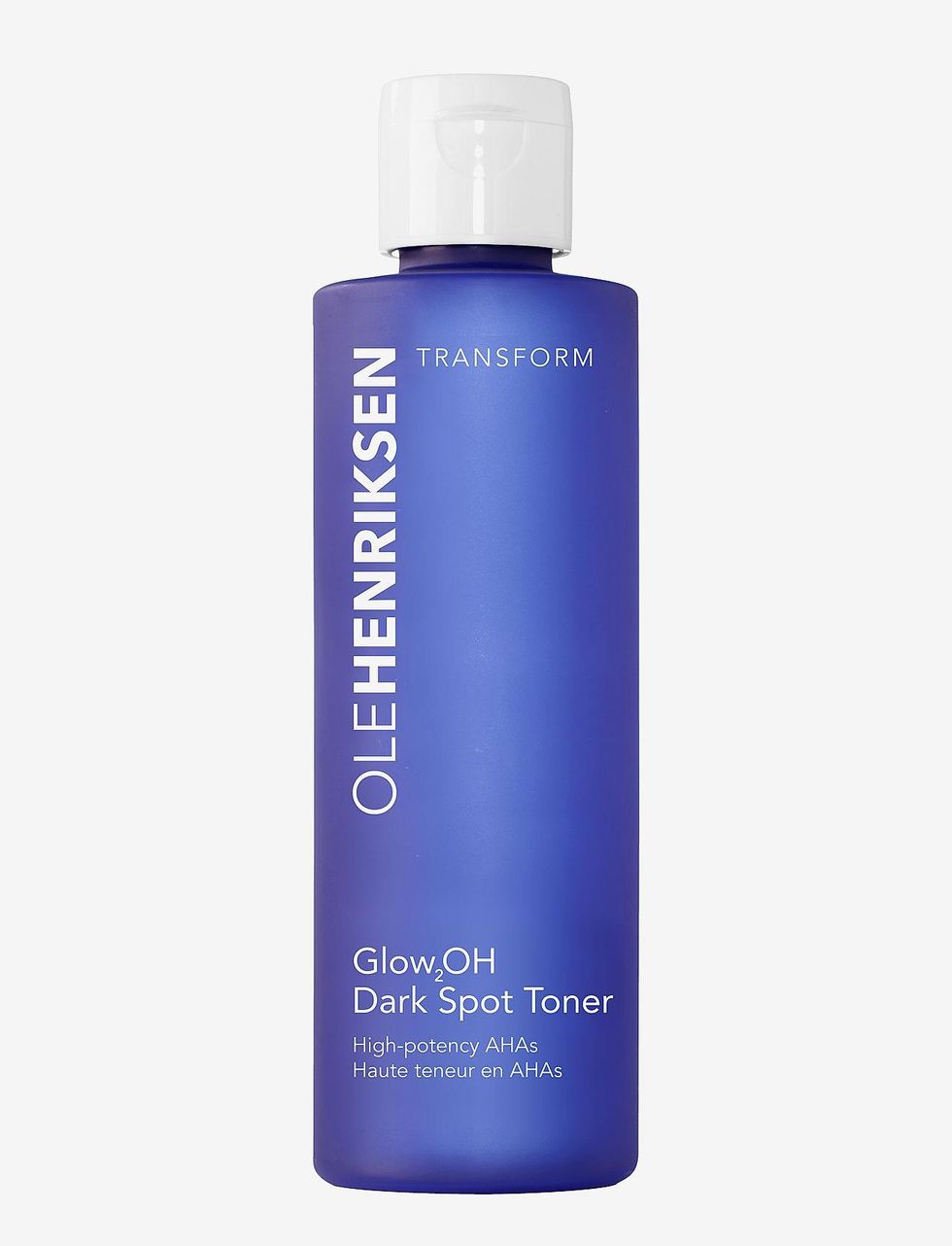 "This is the only toner that I feel works; it really has helped reduce the hyperpigmentation on the side of my cheeks. I used to have really bad acne scars because I would pick at my zits, and this has been a lifesaver."
OleHenriksen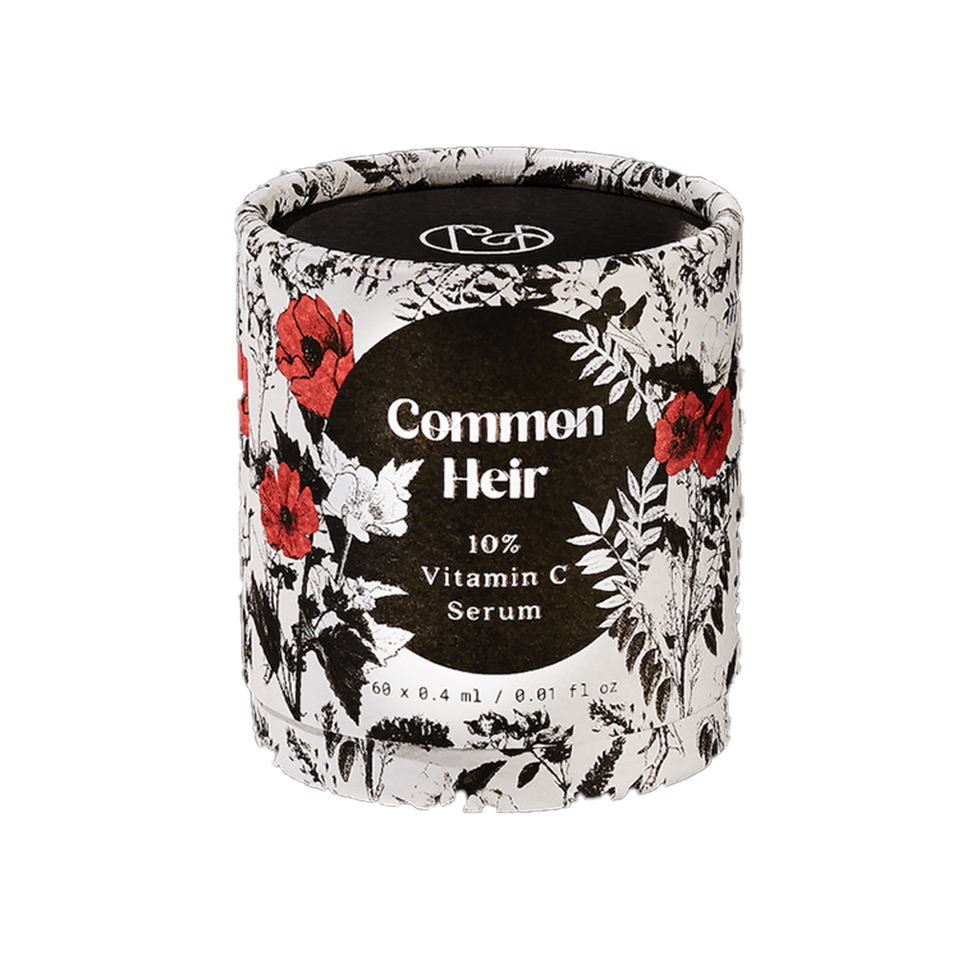 "This is my number one holy-grail product. I've never used a vitamin C serum that has actually changed the texture of my skin."
Common Heir
"Afterwards, I'll usually go in with La Mer's Moisturizing Cream. I love the experience of treating myself to a product that I feel like I deserve at this point in my life. After I use it, I wake up and my skin still feels so soft."
La Mer
"The last step for my skin is usually this eye cream. The applicator makes it super easy to apply. With this particular eye cream, it leaves my under-eyes feeling soft and extra-hydrated."
Cocokind
"I literally apply SPF every two hours, and I go through about three of these tubes every couple of months. It truly melts into my skin and it doesn't leave behind a white cast."
Innisfree
"I use this at least once, if not twice, a week. I leave it in my hair for around 30 to 45 minutes, and when I wash it out, my curls have literally never felt softer."
Shaz & Kiks
"I can give this fragrance two or three spritzes and it'll last me from the morning through to the evening. And people notice; I always get asked about it. I love those conversations because then it allows me to share this moment with someone else—it's my favorite thing about beauty."
Ellis Brooklyn