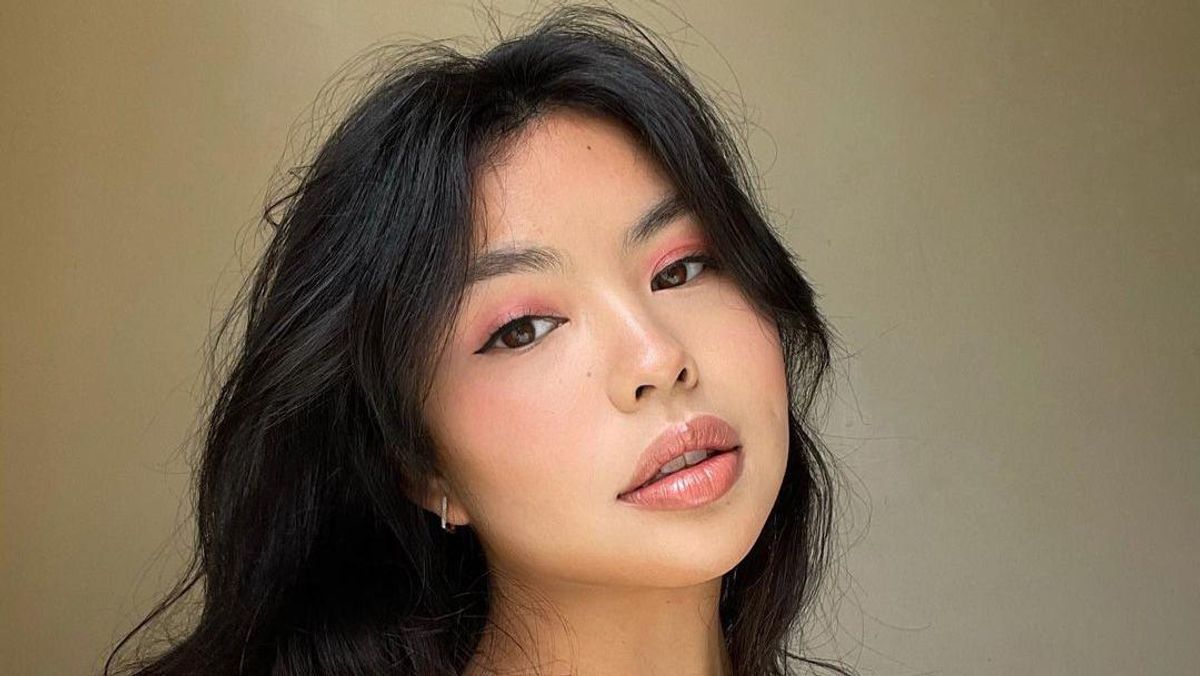 Makeup
Clear Mascara Is the Makeup MVP Your Collection Is Missing
It's the ultimate beauty multitasker.
The words clear mascara probably sound like an oxymoron. In fact, you may be wondering if there's any point to wearing a mascara that doesn't deposit a deep, inky pigment onto your lashes. But trust me—clear mascara deserves a spot in your makeup bag.
Clear mascara can be worn solo or underneath a pigmented mascara. If you're into the no-makeup makeup look, clear mascara is perfect for you—it amps up your lashes by making them look longer and shinier without the dramatic appearance that you get from a conventional wand (think your lashes but way better). And if you choose to swipe on clear mascara before you add a few coats of your regular mascara, it acts as a lash primer, keeping your lashes long, full, and clump-free for longer.
In case it still isn't clear that clear mascara is the ultimate multitasker, here's another piece of evidence: You can also use it as a brow gel to tame stray hairs. Below, we round up the best clear mascaras on the market; keep reading to find out which one is best for you.
Best Clear Mascara for Sensitive Eyes
With a formula that's free of alcohol, oil, and fragrance, this clear mascara is ultra gentle on sensitive eyes. It also comes with a tapered spoolie with short bristles that are perfect for grabbing every single one of your lashes.
Essence
Best Strengthening Clear Mascara
This clear mascara also doubles as a lash growth treatment thanks to the combination of biotin, avocado oil, and tocotrienol in the formula. Together, this fringe-enhancing trio strengthens, nourishes, and grows weak, brittle lashes.
Perricone MD
Best Clear Mascara for Curly Lashes
The curved wand on this clear mascara cups and lifts your lashes from root to tip to give them a nice curl while building length and volume.
CoverGirl
Best Non-clumping Clear Mascara
The clear version of this cult-favorite mascara is just as good as the original. It glides right onto your lashes, conditioning them while also giving them a bit of definition, all without any flakes or clumps.
Maybelline
Best Clear Mascara for Short Lashes
On the wand of this clear mascara, you'll find tiny, dense bristles that grip and catch your lashes—yes, even the teeny-tiny ones in the corner—to give you full and natural-looking lashes.
e.l.f
Best Natural Clear Mascara
The 100-percent natural formula inside this mascara tube works to add volume, length, and curl to your lashes without irritating your eyes. Plus, it'll also make your lashes feel soft, not stiff, thanks to conditioning ingredients like aloe leaf juice.
Zuzu Luxe