The Easiest Way to Build Your Forever-Wardrobe
Fashion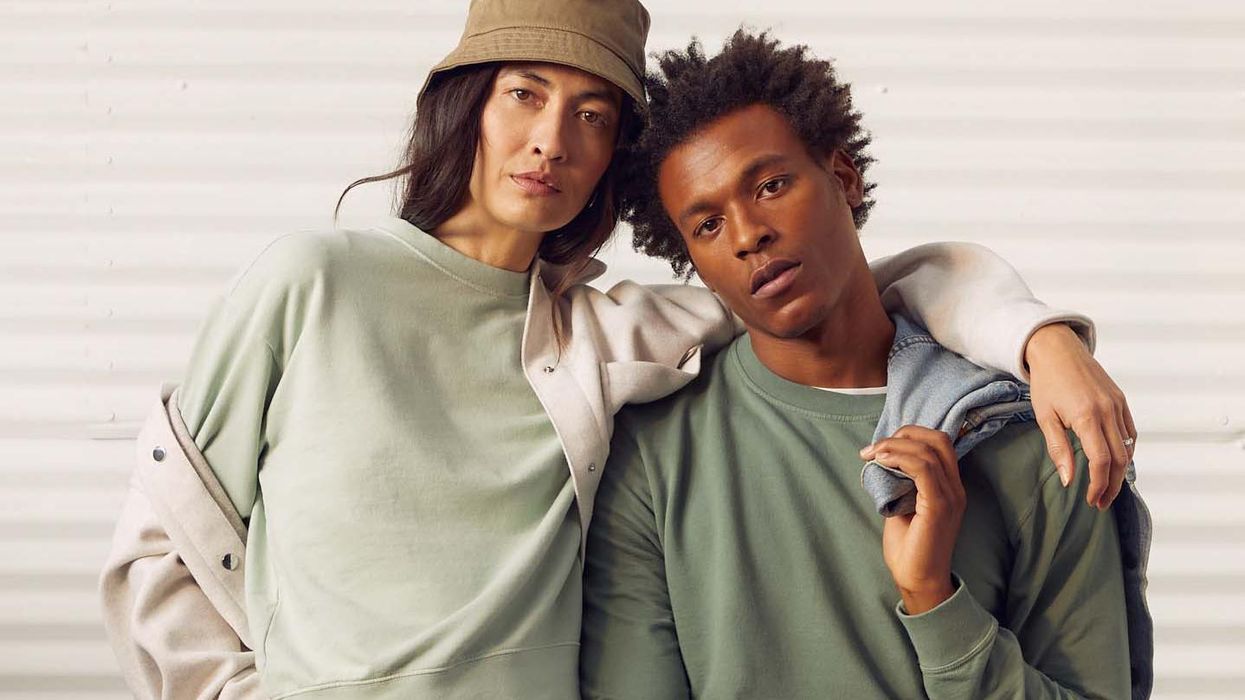 Whether you're regularly consuming fashion media or casually scrolling TikTok, you're likely aware that vintage is the name of the game right now. While the reasons we love to shop preowned are many—the thrill of the hunt, individuality, the possibility of a mythical designer find—the aspects of sustainability and quality of garments have been two significant drivers of the rise in vintage shopping. It sounds cliche, but there is truth to the sentiment "they don't make clothes like they used to"—at least when discussing the offerings available at affordable prices. These often fall under the fast-fashion category in which the supply chain can be described as murky at best.
The ideas of restoring the care and process to ensure quality and supply chain ethics were the foundation of California-born American Giant, a brand that creates each product with the hope its wearability will someday warrant the label of "vintage." The brand implements painstaking attention to detail in truly every aspect of its offerings, from its fully USA-based supply chain to its extremely thorough design process for pieces like the signature No-BS Pant (which went through testing by 65 different women!) to the self-explanatory Greatest Hoodie Ever Made. American Giant creates its garments with the mission of no piece ever ending up in a landfill, with quality standing the test of time, and style transcending beyond trends and into the realm of instant classics to live in your forever wardrobe.

Check out a few of our favorites below to see for yourself why shopping American Giant should be right up there with your wear-forever finds.