An Ode to the Pairing of Navy & Black
A slightly subversive color combination we can't get enough of.
Fashion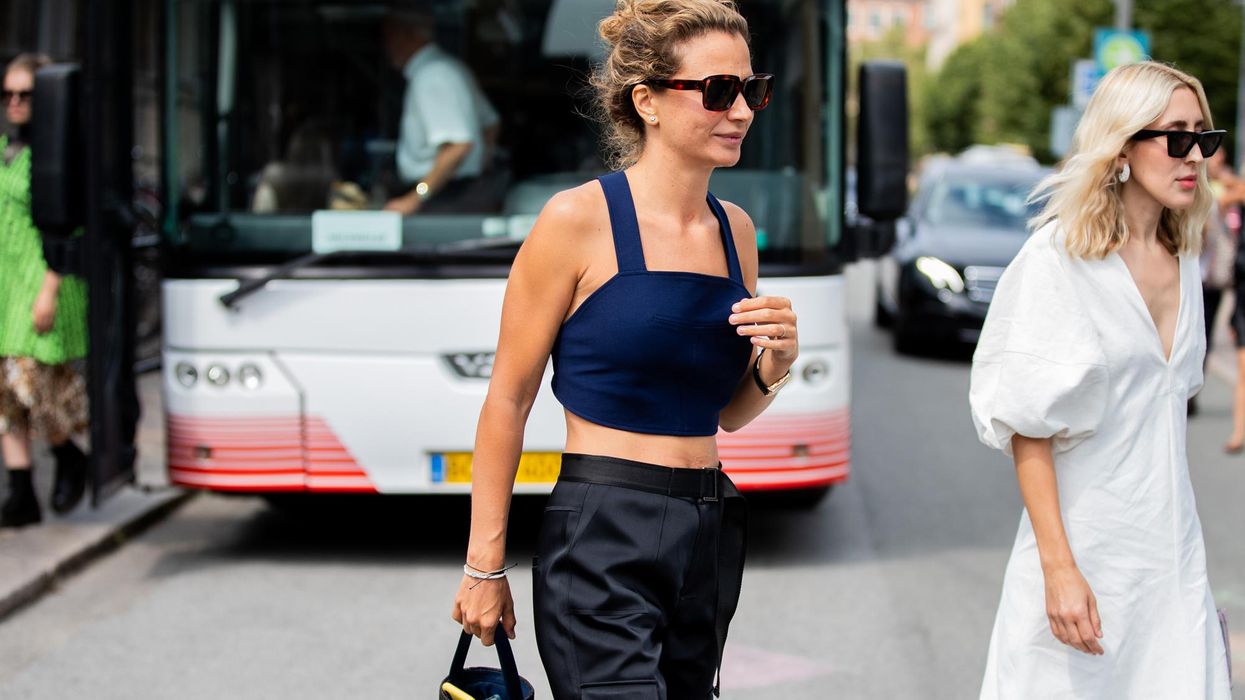 There are a lot of preconceived notions about things you "shouldn't" wear—colors that don't go together or shades forbidden after a certain date. When getting dressed in 2021, you really should pay no mind to any of these outdated rules. In fact, the act of mixing these taboo things into your ensembles is what makes for an interesting style. Of said illicit pairings, our current favorite is that of navy and black.