A Visual Depiction of Our Winter Shopping Carts
Every new fashion item we're coveting this month.
Fashion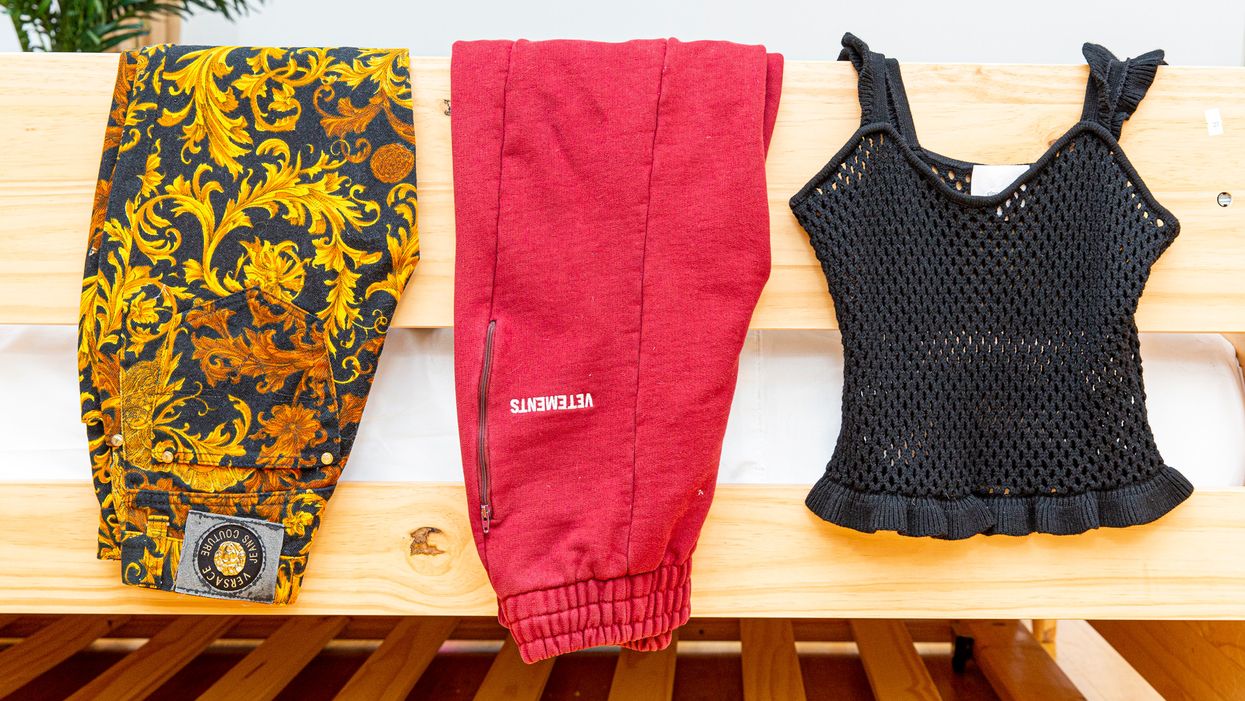 We're at that weird moment at the end of a season when our mindset has jumped ahead to spring while our body remains firmly planted in the dead of winter. As I type this, new collections flood my inbox, yet snow falls outside my window—sound familiar? Regardless of this confusing dichotomy, it is a great time to take stock of our current wardrobes and fill in the holes with items that will ease the transition to a warmer season—light jackets, layering staples, and sneakers—while also keeping in mind our current state of WFH-oriented lifestyles and that storied newfound appreciation for comfort, a phrase we're sure you're as tired of hearing as we are of typing. All that said, continue scrolling for a little transitional-style shopping inspiration.
---