The 27 Best Beauty Products That Launched in February
From under-eye serums that target dark circles to charcoal hair masks that detoxify your scalp.
Beauty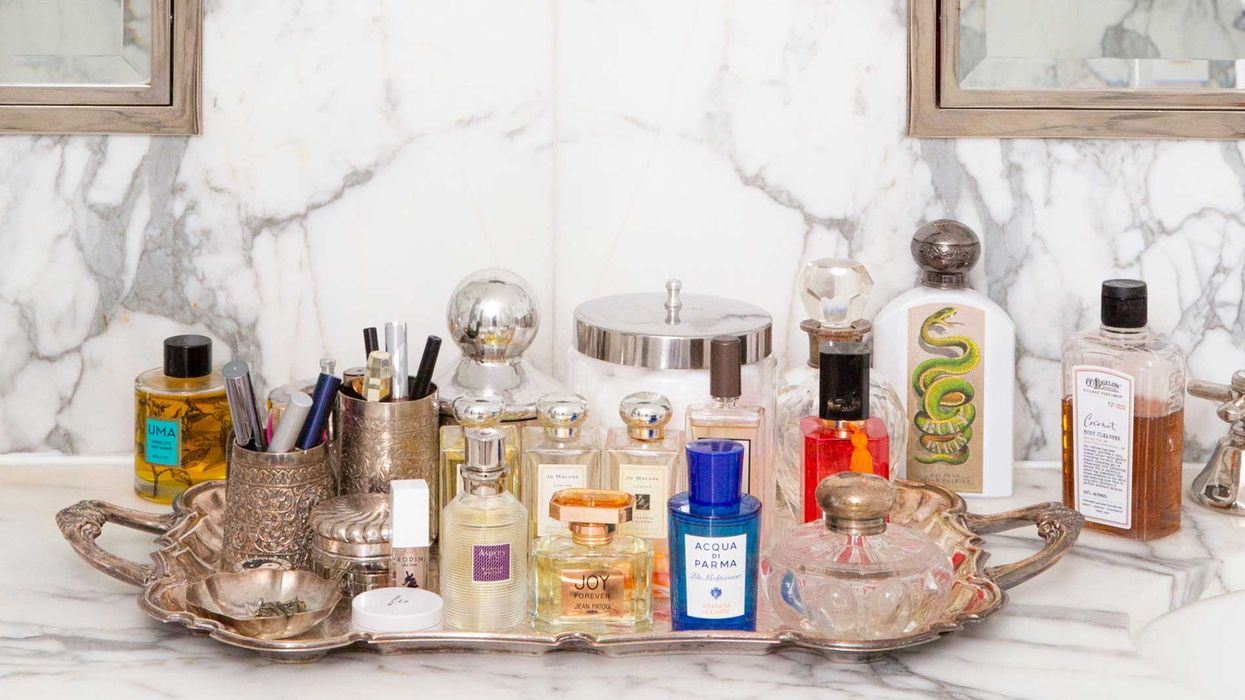 February might be short on days (as well as sunlight, warmth, and general motivation to do anything other than nap on the couch), but it is most definitely not lacking in the beauty department. Even though the month had us feeling a little anxious for spring's arrival (OK, a
lot
anxious), it's also been the perfect excuse to stay indoors and try a few of the best new releases in hair, skin, makeup, and more. Whether you're still trying to find the perfect
moisturizer for your parched winter skin
or are daydreaming about the day when everyone can see your gorgeous pastel eyeshadow up close, there is a product on our list of favorites for you. Shop the 27 best beauty products that launched this month below.
---