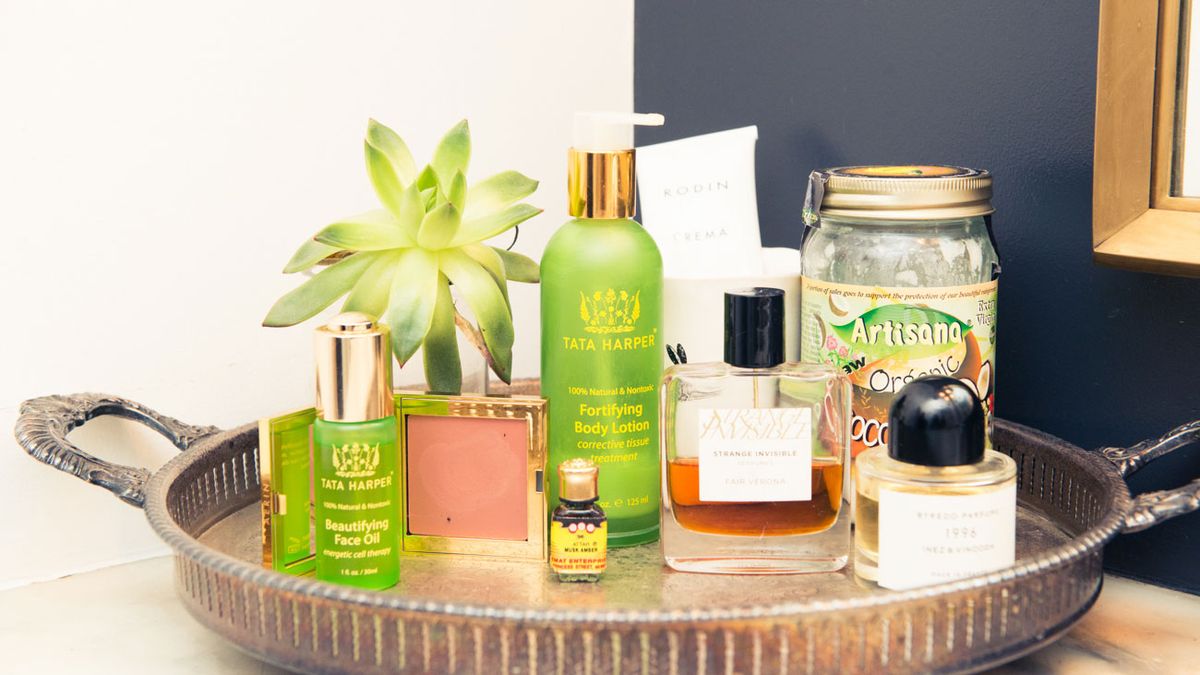 Beauty
Green up every part of your beauty routine.
From poor air and water quality to disrupting ecosystems on basically every last corner of the earth, our use of single-use plastics, irresponsible sourcing, and other manufacturing choices has left us with a huge environmental problem to reckon with in 2021. The beauty industry is one of the biggest culprits in terms of environmental damage, which is why we as beauty consumers have a responsibility to prioritize earth-friendly practices and packaging when we choose where we direct our dollars.
Luckily, subscribing to these principles in no way means that you have to sacrifice quality—in fact, some of our hands-down favorite products across
hair, makeup, skin care, and body care
are sustainable and
recyclable
. So if you're unsure how to get started on greening up your beauty routine, peruse our 12 favorite environmentally friendly products below.
---
Rachel Pickus, Associate Creative Producer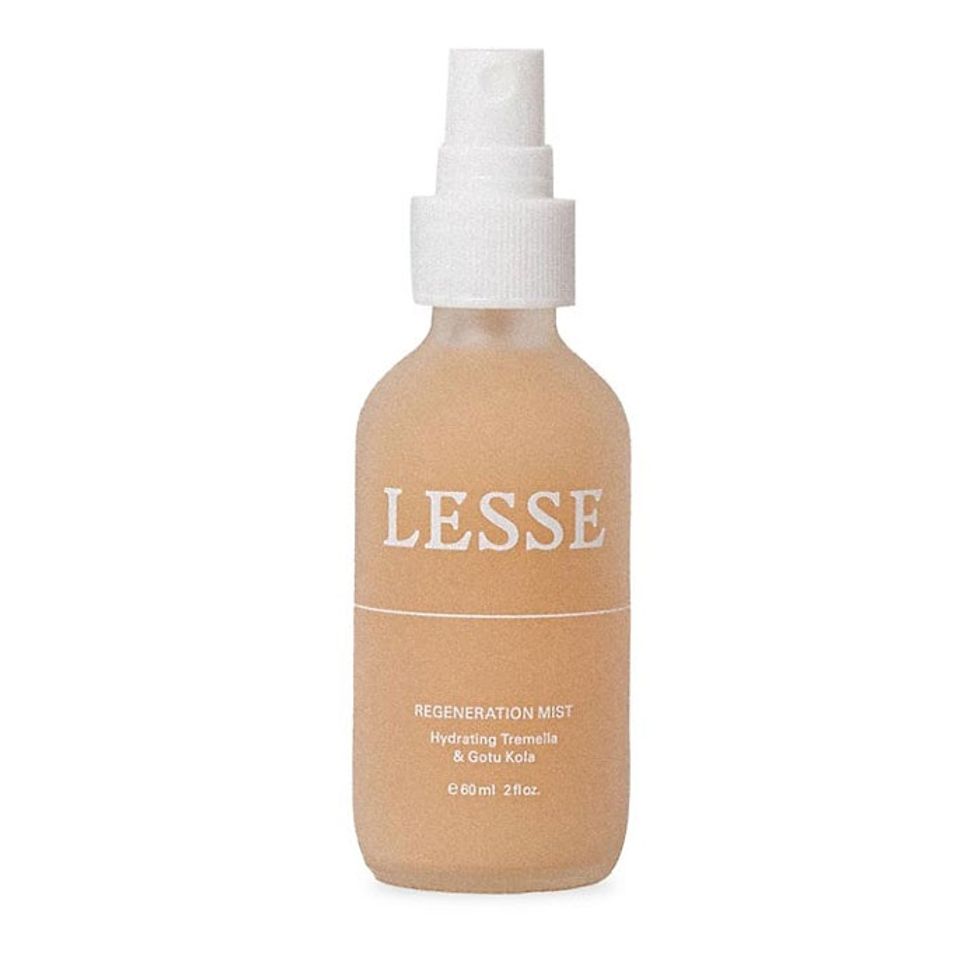 This moisturizing mist has been a godsend for my dry winter skin! Since working it into my morning and nighttime routine, I've noticed a considerable difference in the texture and overall appearance of my complexion. But my high praise doesn't stop there. In addition to following the eco-friendly ethos of all Lesse products, a tree is planted for every bottle sold, which has me now considering a massive restock…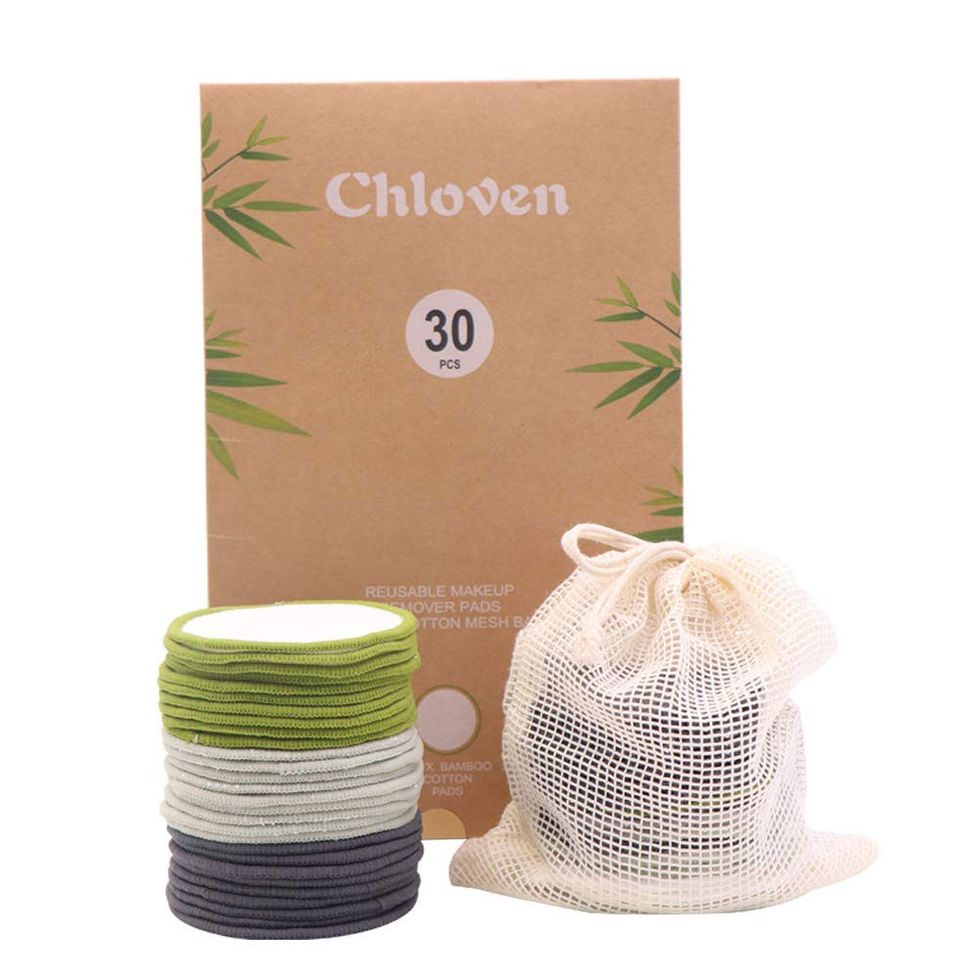 These reusable cotton pads are a small but effective way to reduce waste AND save a bit of cash. I use them daily to apply my favorite toner and take off the minuscule amount of makeup I insist on wearing. Plus they're beyond easy to clean. Just throw them in the wash with the rest of your laundry and call it a day.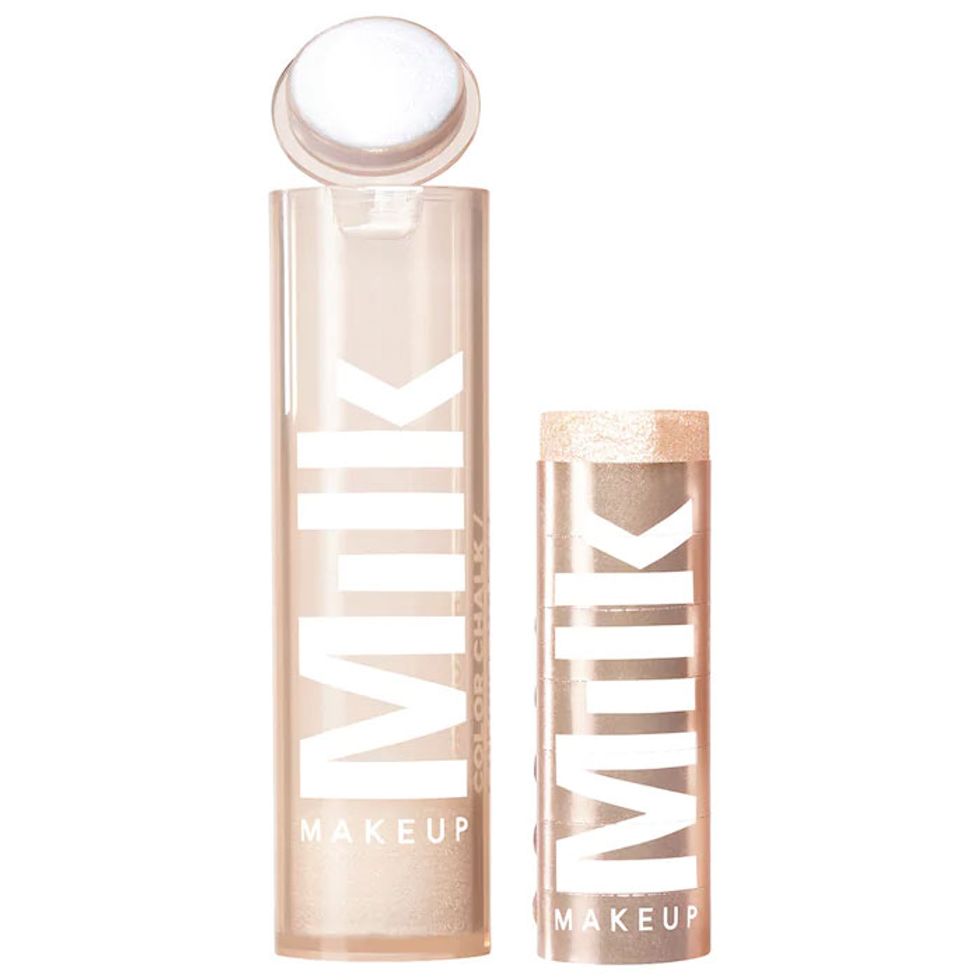 Over the past year, my beauty routine has slimmed down significantly, but my love for iridescent eyeshadow prevails! My latest obsession are these cute color sticks that are equally pigmented as they are environmentally friendly. Each one comes wrapped in peel-off paper and encased in a reusable tube—great news for me, since I plan on buying many.
Leya Kaufman, Head of Sales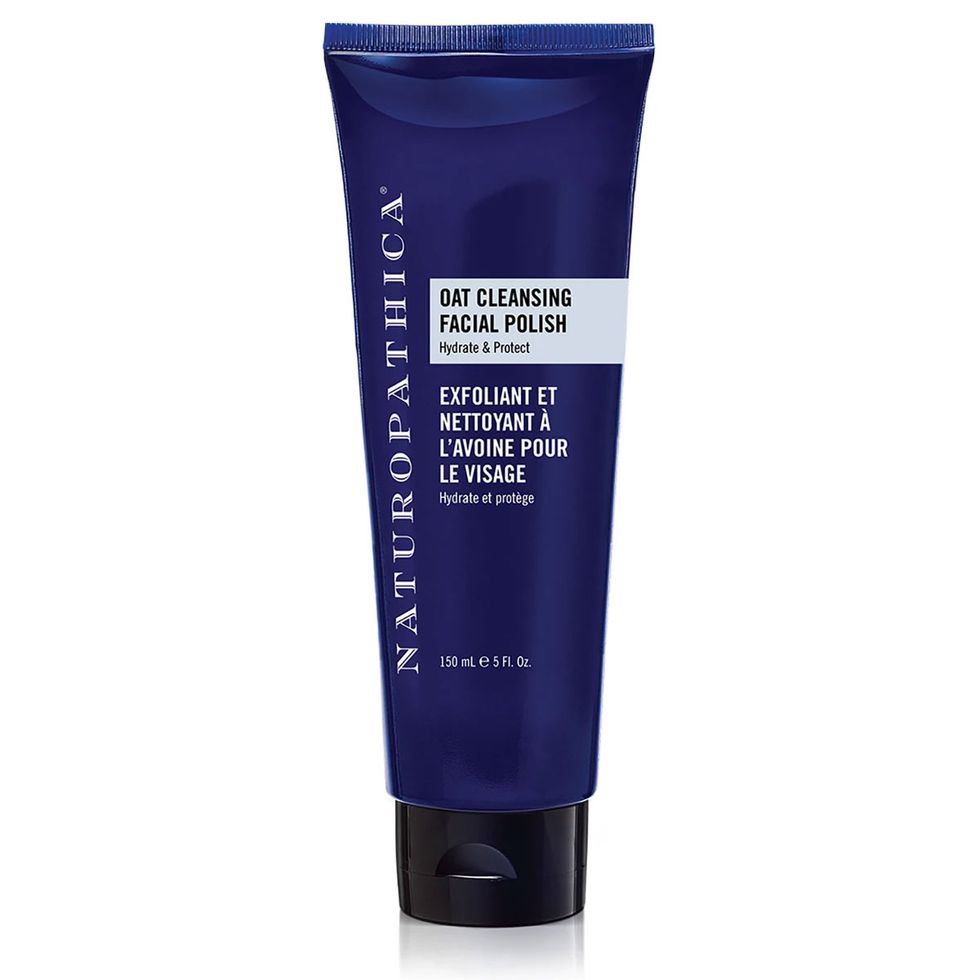 I'll never forget when I learned how horrible the acne-fighting exfoliating face scrubs I used in high school were for the environment. So many of those artificial cleaning agents aren't fully biodegradable–and I had no idea. To make up for lost time, I'm cognizant of the source behind every scrub in my shelf. Luckily, this one is vegan and power-packed with all-natural, pore-clarifying oats.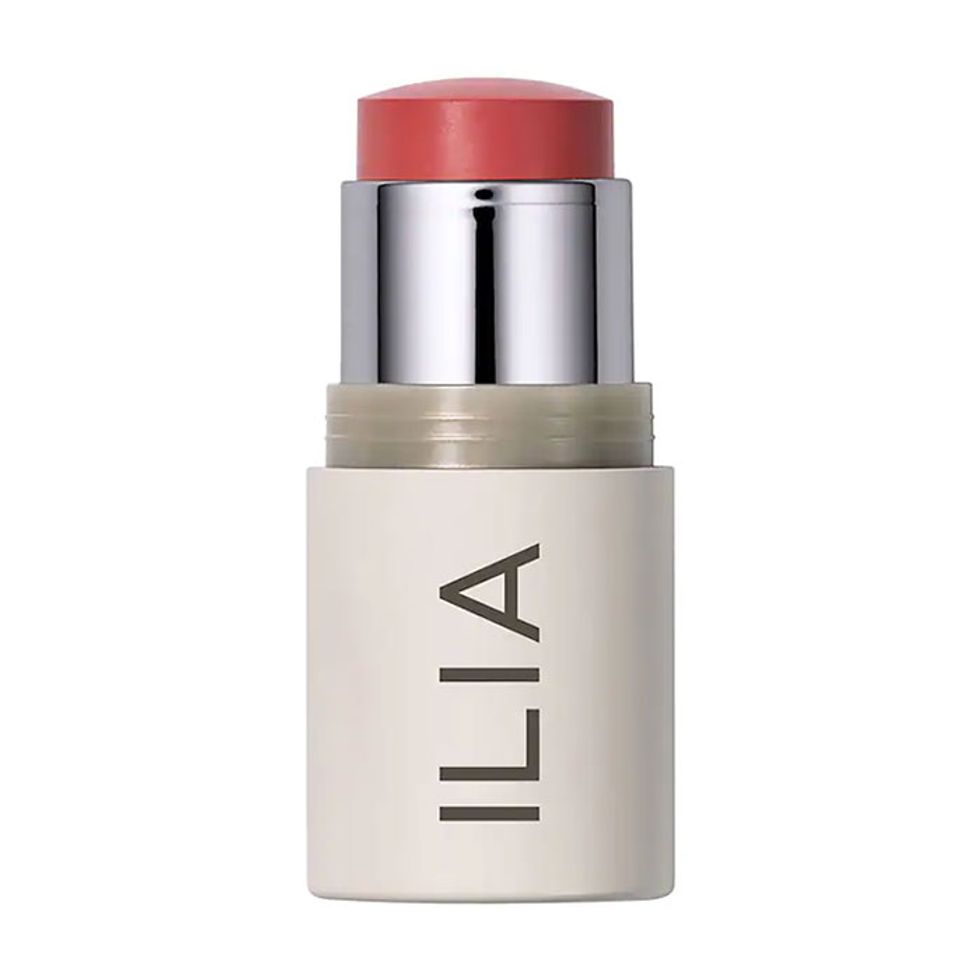 Blush has always been the one product I can never go without, and this one changed everything. It's easy to apply without any sense of artistry and adds just the right hint of color for a wearable, breathable everyday look. My skin loves it, and the minimalistic, recyclable packaging takes it to the next level.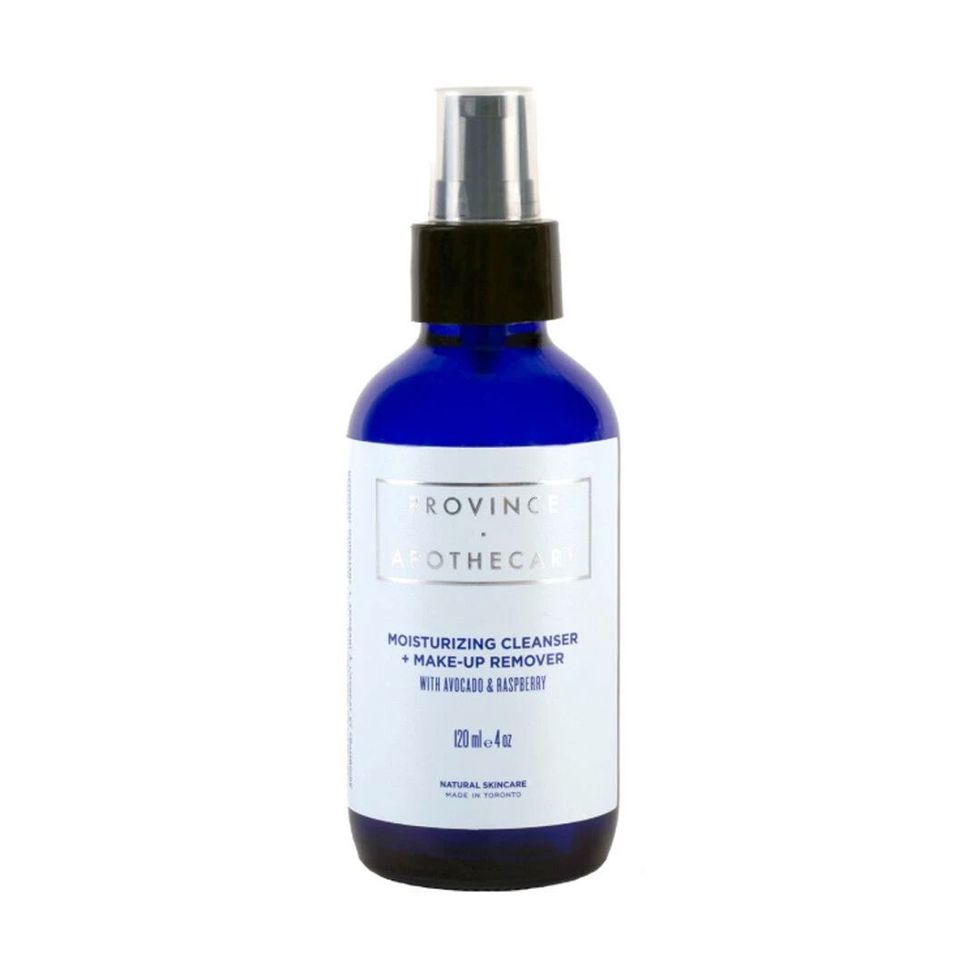 Every single time I use this, my routine is instantly upgraded to spa status. I love it as a first step in a multi-part cleansing routine. This cleanser is just so gentle and aromatic that I couldn't imagine loving any other type of makeup remover more. It's also cruelty-free and formulated with eco-friendly ingredients.
Diandra Patrick, Account Manager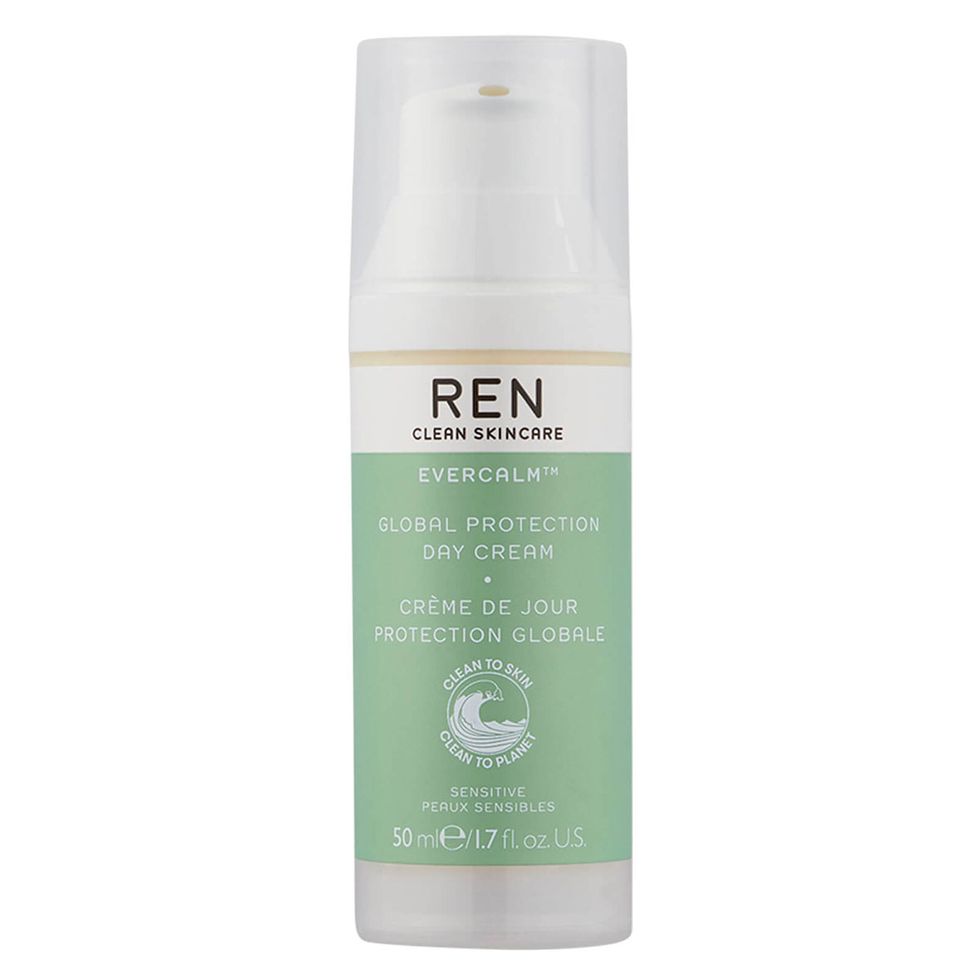 This is the kind of product that I can't believe I ever went without! It is a required step in my daily morning routine that reduces redness and inflammation on my hyper-sensitive skin. The formula is somehow super lightweight, yet decadent enough to quench my late winter dryness. It's an added plus that the packaging is created through a process where the plastic can be infinitely recycled without losing its quality. Another step for REN in their commitment to zero waste by the end of 2021.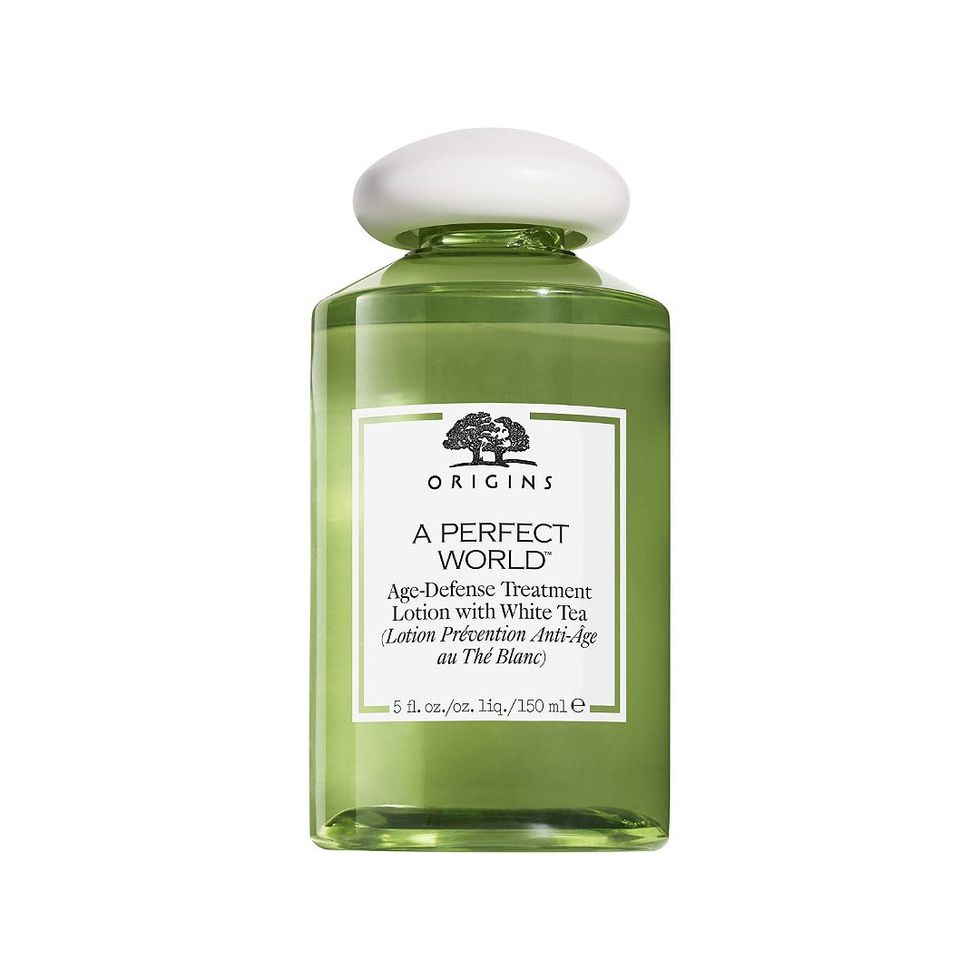 I have literally been using this liquid lotion for 10 years. It is one of the only products that I have kept buying over and over, year after year. I use it like a toner as the first step following my cleanser, and I'm still surprised at how soft and silky it makes my skin feel! Origins uses 100 percent renewable electricity in their primary manufacturing facilities, so I can rest easy knowing that this staple was made with our planet in mind.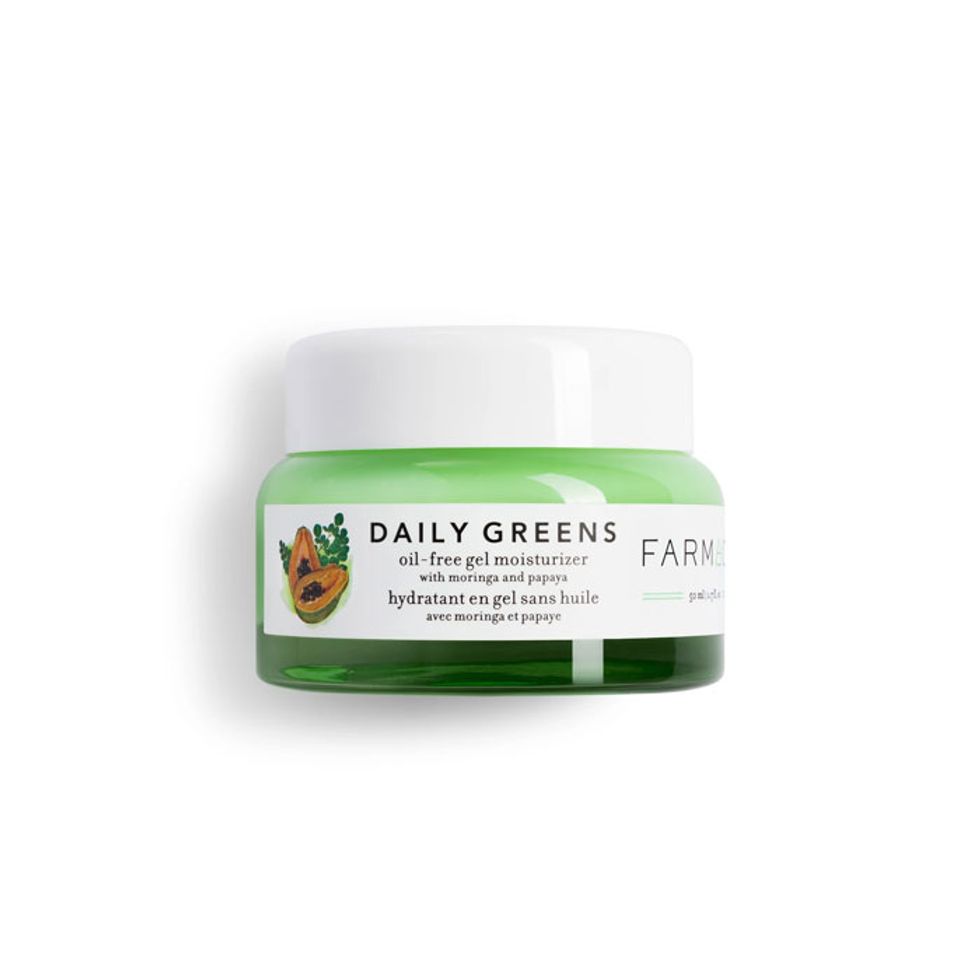 Hydration, hydration…you guessed it, hydration. I'm all about a lightweight layer that complements the serums in my nightly routine. On waking, my skin is always left feeling soft and refreshed. This oil-free, gel moisturizer is subtly aromatic with ingredients like papaya and moringa sustainably sourced from a family farm in California. Farmacy's eco-friendly values shine through their partnerships with farming networks as they advocate growing in a "no-waste system"!
Hannah Baxter, Senior Beauty Editor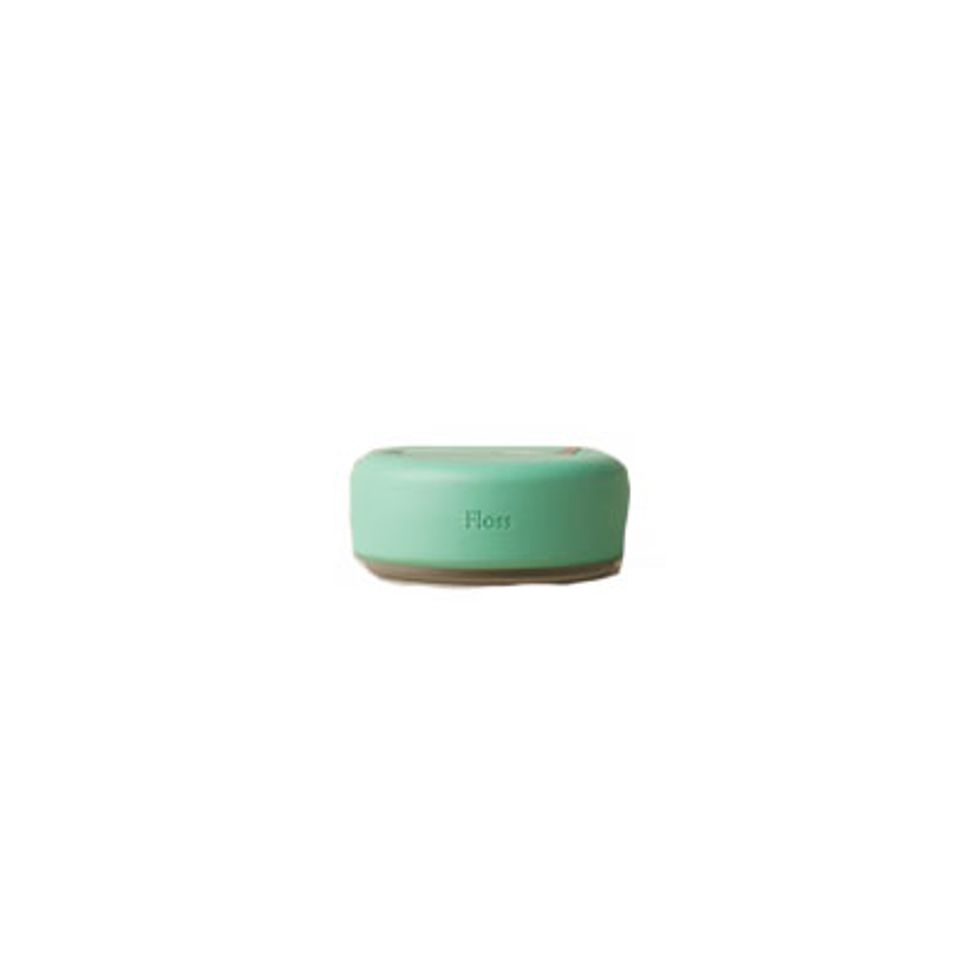 Like many of you, I recently started paying more attention to my oral care routine—my dentist also scared me with the cold, hard facts about what would happen if I don't floss regularly (news flash: your gums will recede and your teeth will fall out). So, in the interest of keeping my teeth in my head, I've embraced this biodegradable silk floss instead of the typical drugstore variety (which can often sit in landfills for years and harm wildlife if it makes it to the ocean). The vegan wax makes it easy to use, and the glass container is refillable, so when I finish a spool, I just order another compostable pouch of floss—easy!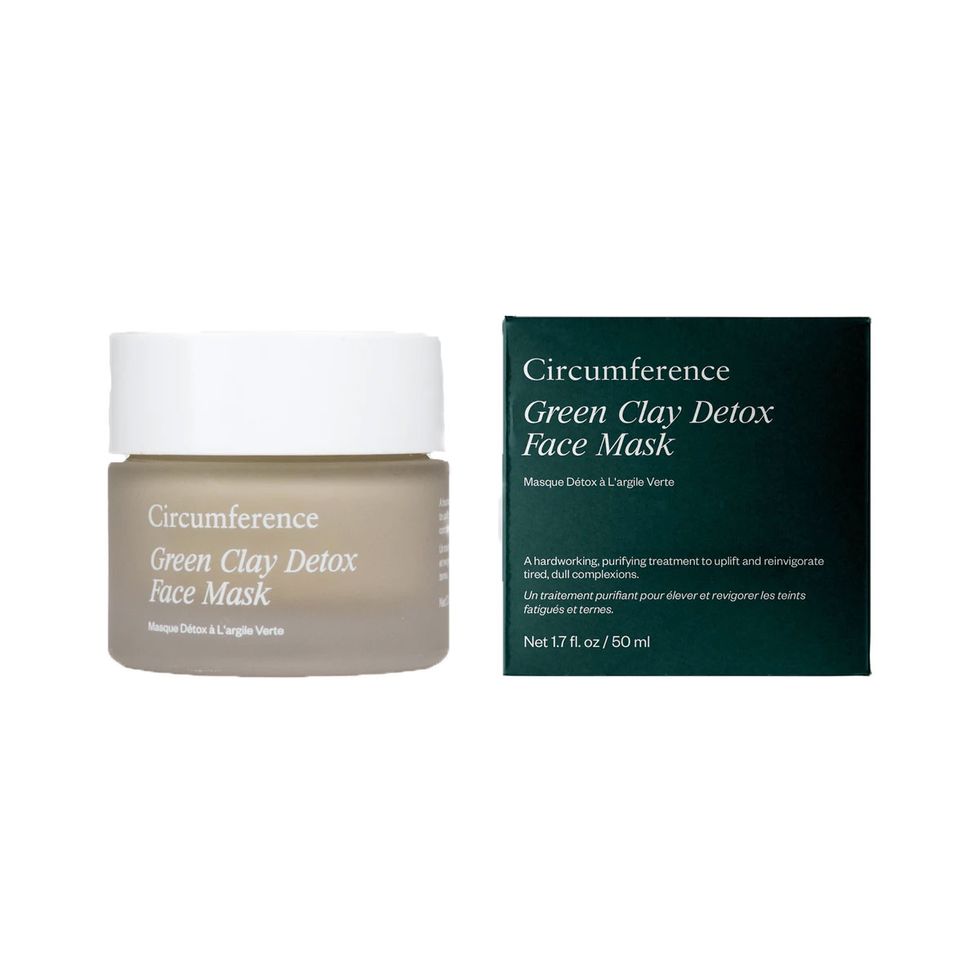 Sustainable beauty brand Circumference prioritizes recyclable packaging, using glass whenever possible and otherwise focusing on plastics that are commonly recyclable in the United States, like PET and HDPE. This mask, like all their products, has transparent ingredient sourcing, so you know where everything from the French green clay to the Sachi Inchi seed oil came from and why it was chosen for the formula. I use it when my face is looking particularly congested and lackluster and is in need of a deep clean.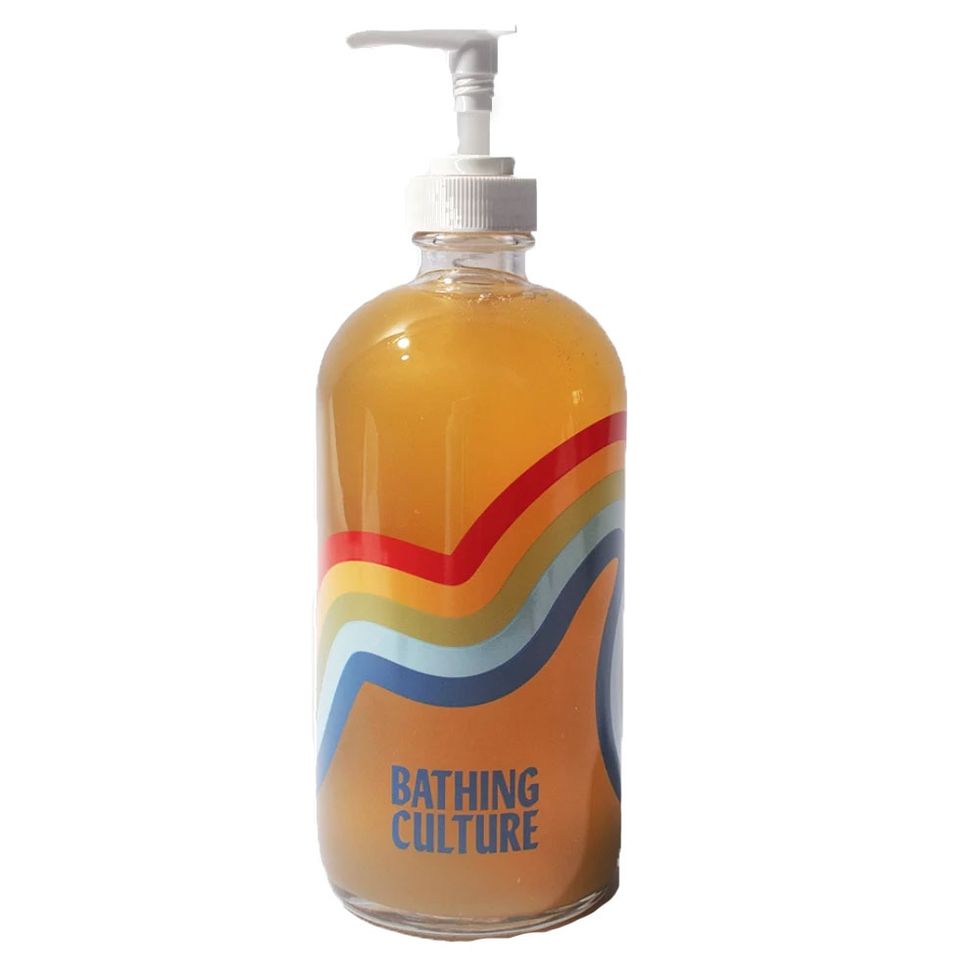 Any time you can keep your product's packaging in circulation for as long as possible, it eases the burden on recycling facilities (and potentially landfills if it's not processed correctly). This nourishing body wash not only leaves your skin super soft and clean (courtesy of organic coconut, olive, and sunflower oils, among other skin-friendly ingredients), but you can also visit one of the brand's retail partners to refill it when you're finished. The brand is also carbon-neutral, certified organic, vegan, and cruelty-free.