WWWRN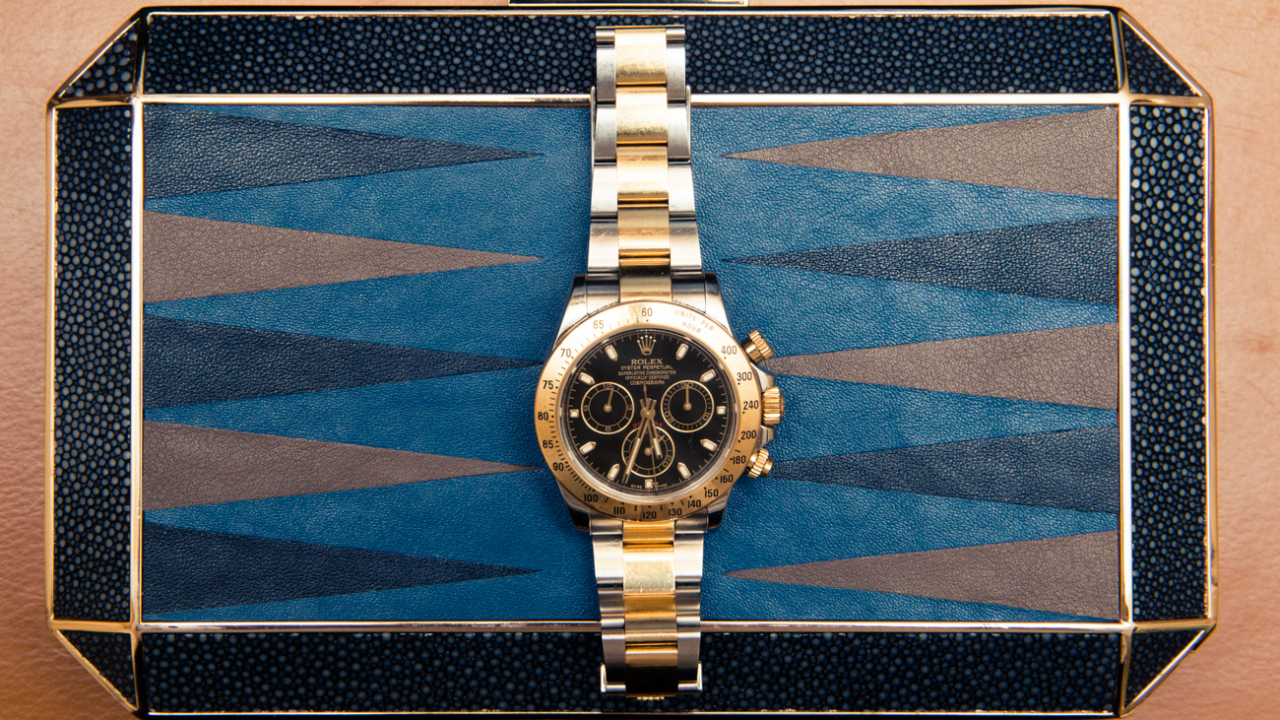 Your Next Watch Purchase Should Be Vintage—Here's Why
Plus a few to add to your wish list.
A luxury watch is an investment for good reason. Quality aside, watches are synonymous with everyday wear. Even the fanciest of watches won't appear out of place with jeans and a button-down—and they're becoming more and more acceptable at formal events, as well. A champion of the cost-per-wear ratio, a watch is definitely worth a splurge.
When making an investment like this, vintage is a great option for so many reasons. You aren't adding extra product into circulation, the quality is almost always impeccably preserved, and, most important, you are typically scoring a discounted rate. Beyond aesthetics, there are some resale specifics to keep in mind. According to Watchfinder & Co., when you buy a new watch, it will automatically depreciate, which causes a reduction in value when you go to resell it. However, once it is on the resale market, buying and then reselling again later shouldn't affect the price much—"buying pre-owned leapfrogs that financial penalty."
Amidst the wonderland of horology, remember not to get carried away. "While a good luxury watch often starts at around $1,310, there is no upper limit, so it's good to set your sights on a particular budget and stick with it," says an expert from Watchfinder & Co., though there are definitely options below that price point. The luxury watch resale retailer finds their most popular watches are from Rolex, whether that be the Submariner, the Daytona, or the Datejust, with the Audemars Piguet Royal Oak rolling in at number five. To eliminate the laborious task of combing through multiple sites to find your perfect match, we've rounded up our favorite watches on the vintage market today, plus a little styling advice.
A dainty watch pairs excellently with a streamlined look.
If you aren't big on minimalism, layer on chunky gold jewelry alongside a gold watch.
Two menswear-inspired classics: an oversize button-down and a vintage watch.
Lean into the preppy vibe with fitted denim and a modern riff on a sweater set.
Part of the series:
WWWRN