Consider your spirits lifted. In collaboration with Versace Eyewear.
By:

Gina Marinelli

Photos:

Olivia Kenney
The first signs of snow, shiny decorations at every turn, cookies baking in the oven—these are the things that spark all sorts of warm and fuzzy memories. And even though the 2020 holiday season is unique, there are still plenty of feel-good activities to make each weekend between now and the new year as special as ever. Many, you may have guessed, are outdoors.
Together with Versace Eyewear, we've dreamed up five perfect Saturday itineraries that'll feel festive, even when other traditions fall by the wayside. Find your ideal one below, as well as ensemble suggestions to accompany them, complete with sleek shades that amplify your look. Then grab your nearest and dearest (or venture out solo!) for a weekend that'll get you in the holiday spirit.
Sip on Something Seasonal
It's amazing how your mood and body temperature take a turn as soon as you sip on a mug of hot chocolate or a glass of mulled wine. With this in mind, spend a Saturday afternoon at a festive spot in your neighborhood enjoying your favorite seasonal drink in the company of a close pal or your latest page-turning read. Lean into the super-cozy moment in your softest sweater and an oversize pair of sunnies for a touch of drama.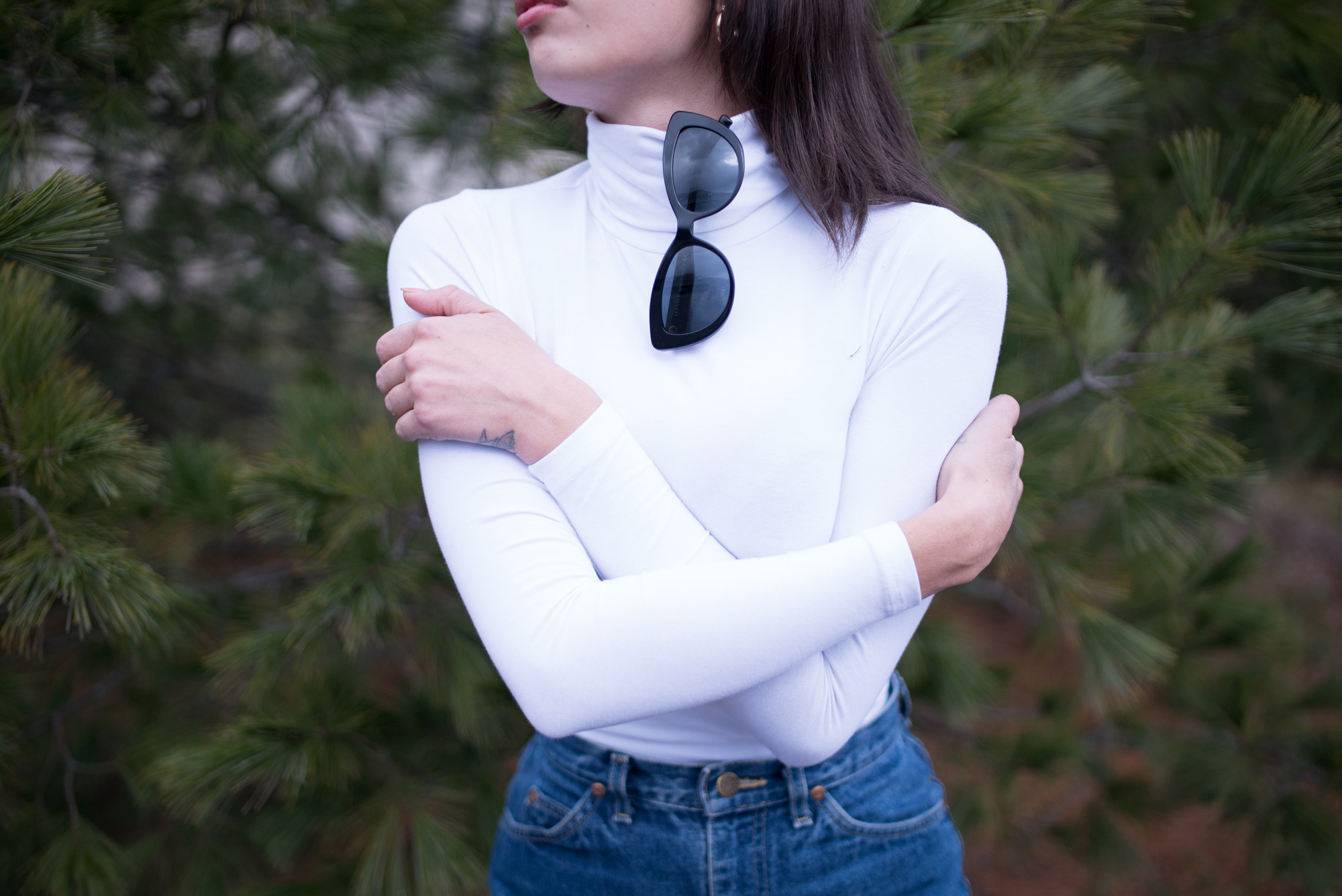 Prepare to take in the sights of the holidays on foot. Plan an afternoon stroll past decorative store windows, twinkling neighborhood lights, or the nearby park that's just seen its first snowfall. Winter, especially in December, somehow has the power to make even your usual haunts glow a bit more. For the occasion, try a colorful frame for a festive and bold approach to accessorizing. Plus, don't forget sneakers for the 10,000 or so steps ahead.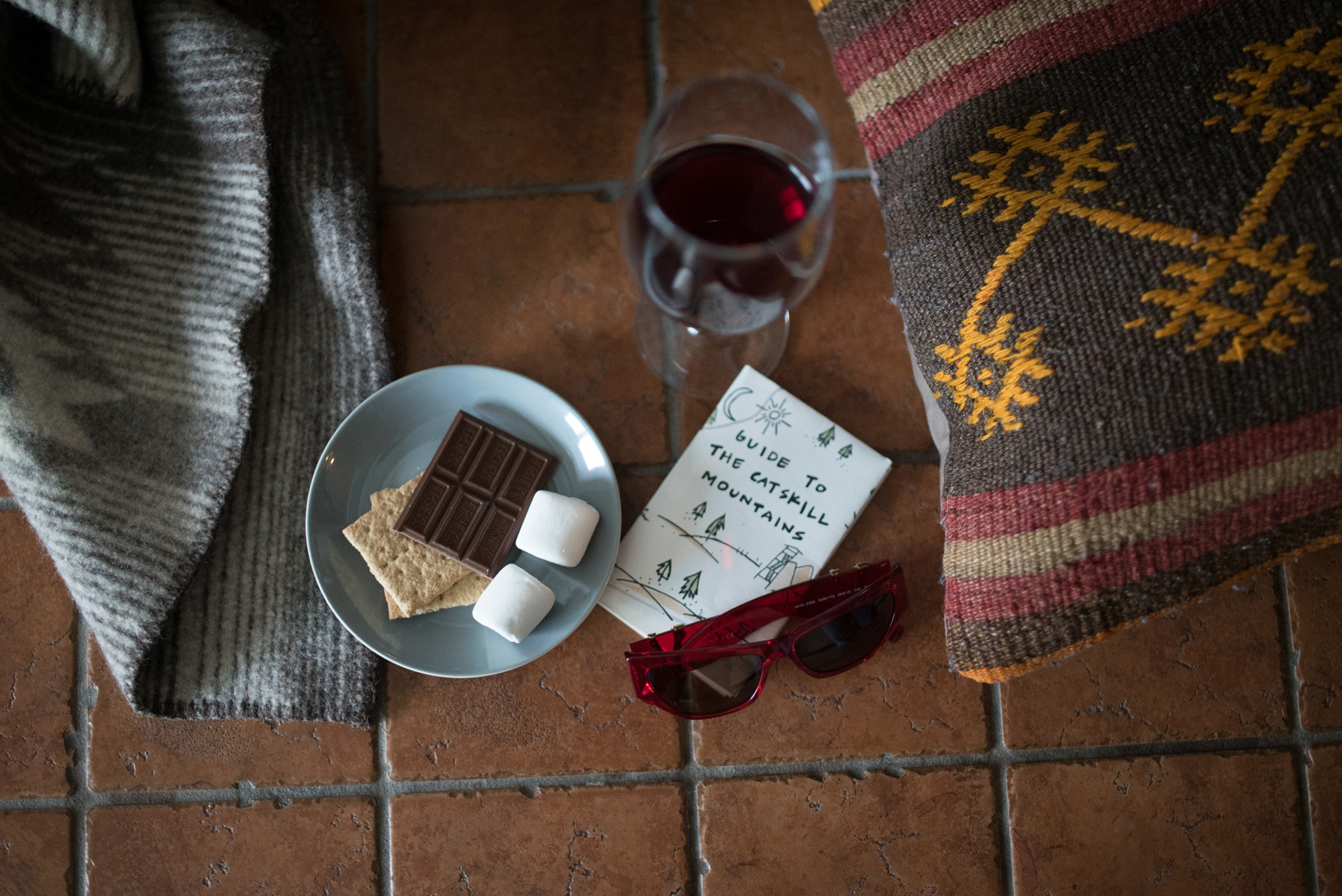 If you're in a position to, get away and really take advantage of the holidays and some much-deserved downtime. Plan a weekend spent in a quaint cabin somewhere remote, eating snacks by the fireplace and brushing up on your snowboarding skills (or catching up on sleep). Simply grab some cat-eye frames and a silk scarf, and hit the road headed toward your ideal destination, even if only an hour or so from home.
Spread Cheer (Homemade or Store-Bought)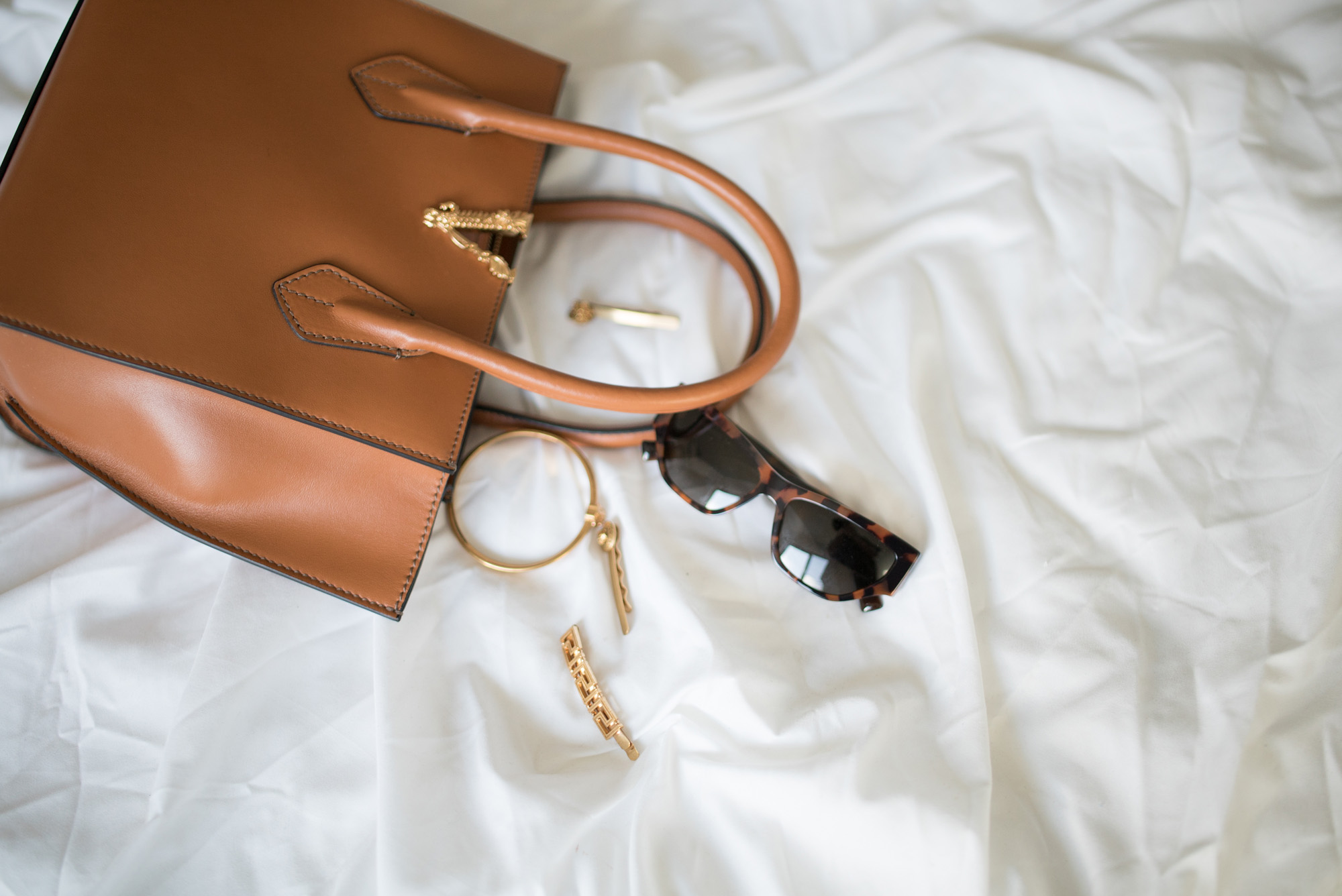 Now, arguably more than ever, is all about giving back, be it to family, friends, or your community. In lieu of in-person feasts and gift exchanges, spend a Saturday dropping off homemade goodies—or store-bought, we're not judging—to those you love and make a donation to your local food bank or shelter. That said, skip the Santa suit for this outing. Slip into a classic pair of sunglasses and a knit set for a cozy, chic way to make the rounds.