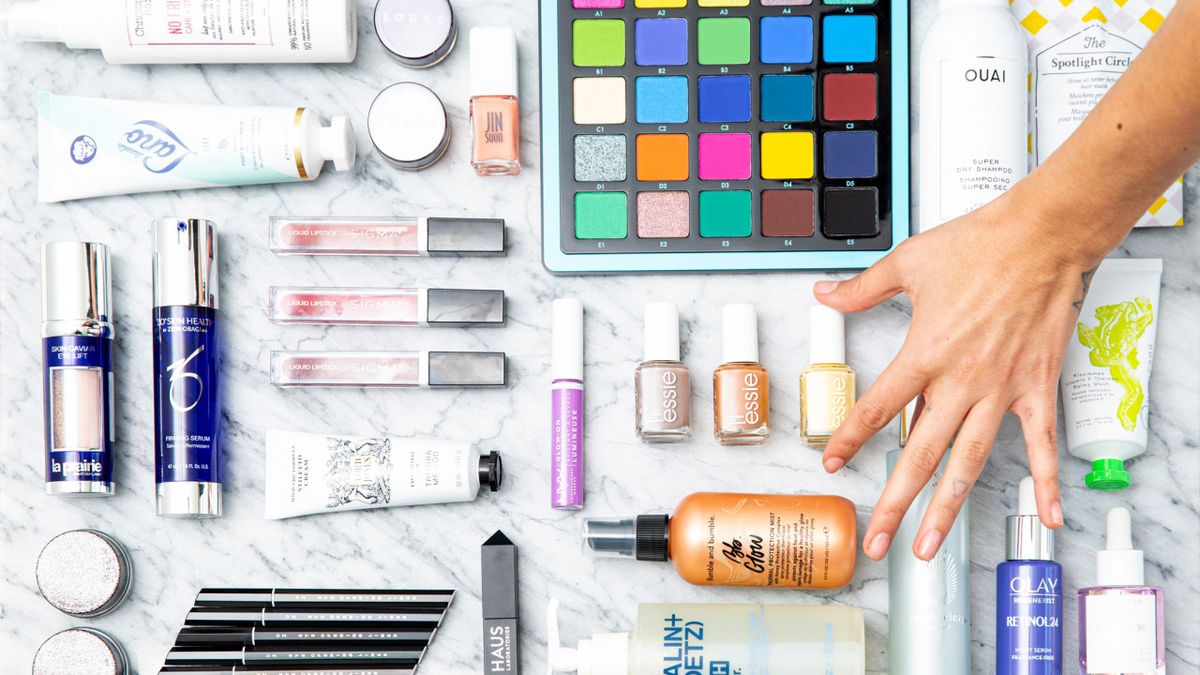 Shopping
The 17 Best Beauty Products That Launched in November
Including environmentally friendly shampoo bars and the most powerful (and luxurious) serum on the market to combat stress-ravaged skin.
November 2020 might go down in history as one of the most *stressful* months of our lifetime. Election drama? Check. Rising COVD-19 cases? Check. Holiday travel cancellations? CHECK. There's never been a more crucial time to
prioritize self-care
, starting first and foremost with our beauty routines. Anxiety, stress, sleep deprivation, increased alcohol use—all the things we might be experiencing right now can manifest in dull skin, breakouts,
hair loss
, and various other physical symptoms. That's why we recommend picking up one of our 17 favorite new beauty launches of the month and treating yourself to a day of pampering. Trust us—we could all use a few moments of peace and zen right now.
---