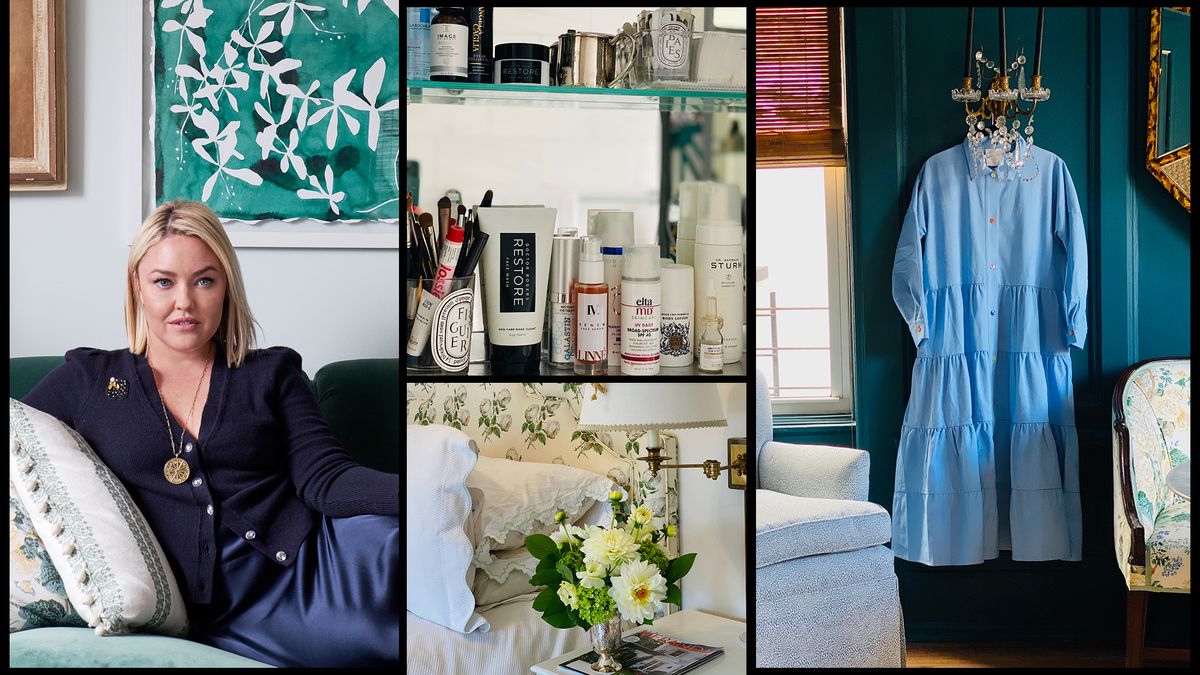 Career
Plus, the sheer power of simply getting dressed.
Graphics
Rachel Pickus
---
Talk to us a little bit about your work environment right now. Are you back in the office, or working remotely from home?
"Team TUKE has been working remotely from home. In my case, it requires a serious balancing act with the consulting business, the Bazaar, a newborn baby, and a super-energetic little boy. It really forces me to create a schedule and space for both work and personal obligations. We were uprooted to Florida during COVID, so fortunately, being outside with the kids is a big part of my day—having the opportunity to connect with nature during the workday has been a whole new experience for me!"
What are the most critical things needed for creativity and to survive a workday?
"Despite working from home, it is always very important for me to get dressed. The mere act of putting on an outfit shifts my psyche from being relaxed to active and motivated. Staying connected with colleagues, friends, and fellow entrepreneurs has been a big incentive for me in terms of creativity—this happens a lot via social media, but it's inspiring to see others continue to create and innovate during an unusual climate."
How do you stay focused and motivated throughout the day? Any tricks you can share?
"I love being active and busy, but can easily get distracted and off track while at home. I really have to stick to a routine and ensure I have the necessary help with the kids to tackle both work and my to-do list (I make a lot of lists!). I have a big calendar in our kitchen that highlights everything happening each day, including my work meetings and calls. I also write down everything versus putting it in my phone—the act of checking something off has always been an incentive for me. I have used a
Smythson planner
for years."