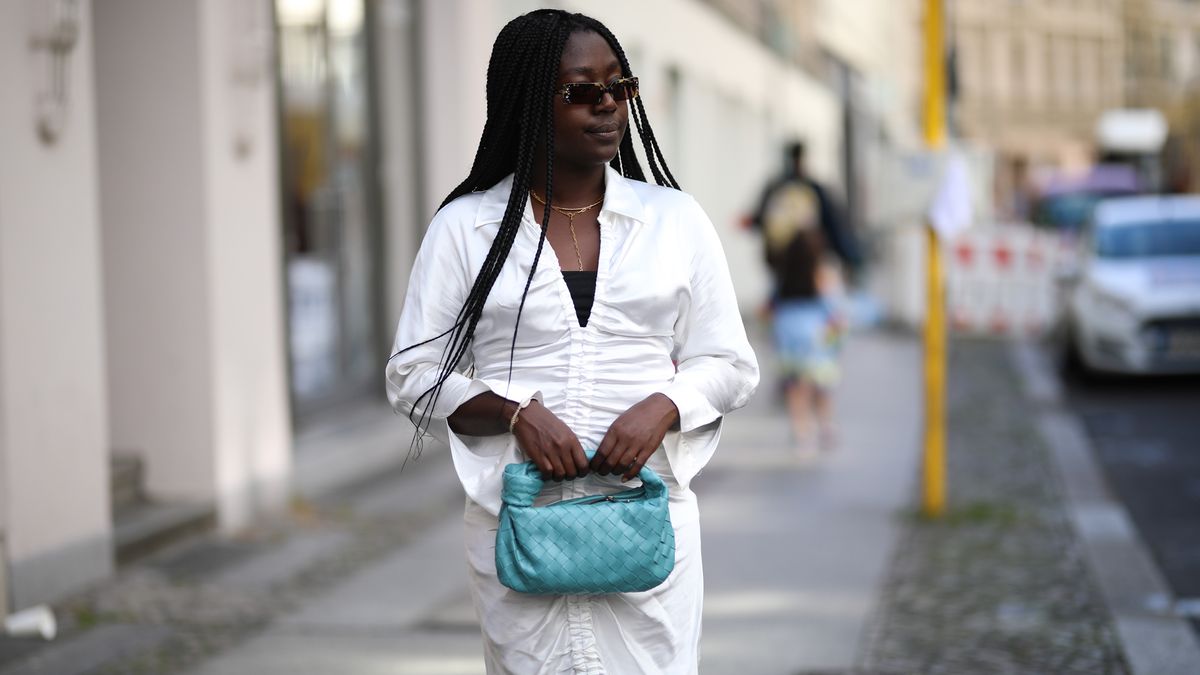 Shopping
Styles to splurge on and budget-friendly options, ahead.
A handbag, like
many other accessories
, is an item worth investing in because you wear it so often—perhaps even every day. You want something that will last for years both in terms of durability
and
style, and don't even get us started on
resale value
. That said, the term "investment" means different things for different people. While we would all love to drop $2,000 on our next purse purchase, $300 may be a much more plausible option for your current budget. Luckily, there's no shortage of timeless and trending styles on both the high and low end of the spectrum. We've found 27 of our favorite fall bags and sorted them according to price point to take the guesswork out of your experience. Happy shopping!
---