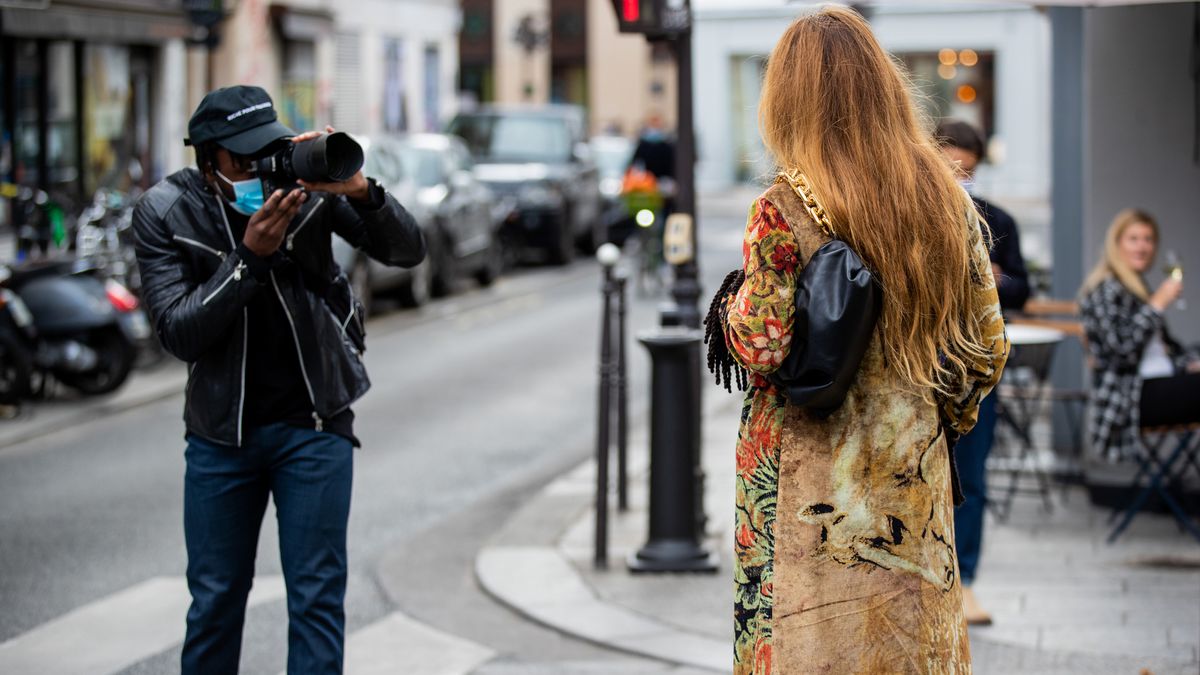 Fashion Week
A gentle reminder to get dressed.
As was the case with just about everything fashion-week-related this season, we weren't really sure what to expect from street style. There were fewer in-person shows with even fewer attendees due to safety regulations, which meant a significantly smaller number of people traipsing from show to show.

Practical elements framed many of the looks and seemed to tame the bolder choices—fringe cut from neutral khaki or a funky blazer paired with simple leggings. The upside to all of this is how much more wearable many of the looks were—speaking of which, we've rounded up the top five things we saw, and unlike runway trends, you can shop them immediately!


---