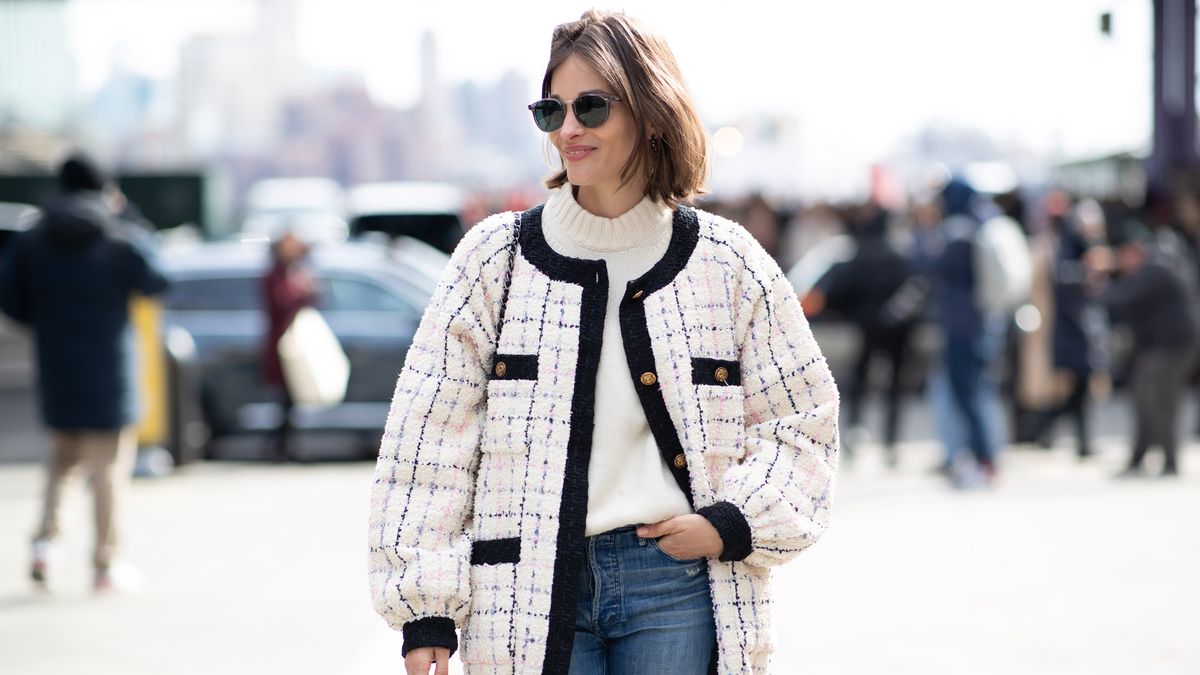 Living
14 Friends of Coveteur on What They're Splurging on During Quarantine
Sometimes the best things in life are also the simplest.
It has been established that we're in some strange times. And though it might be tempting to bolt the door and shut everything down until things appear a little safer out there, we've been finding going into the world (with masks on, thank you!) and embracing the day has made all the difference in establishing a little normalcy.

The same can be said for our little splurge items. It might not seem like much, but for my boyfriend and I, lots of nutritious, high-quality food has been key to getting through this year with some semblance of our dignity intact. Our most recent haul included farm-fresh peaches, a basil plant that quickly died, way too much goat cheese, and, um, two watermelons. (We would have gotten three, but I was talked down from the ledge.)

This got us thinking: What are our friends splurging on? So we asked around: What's the number one thing you've been buying during quarantine that genuinely makes you feel a little better?

 
---