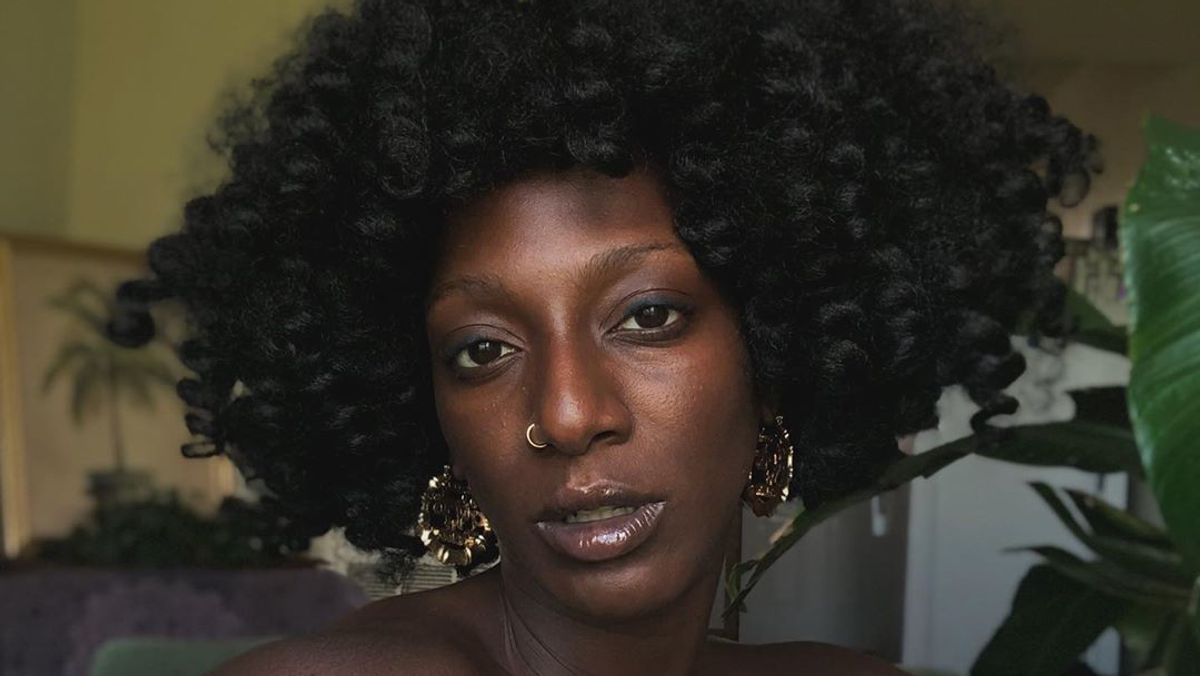 Living
Wine on the stoop, socially distant hangs—and roller skates!
As Dickens once said, "It was the best of times, it was the worst of times." But if you keep reading, later in that sentence he continued, "it was the season of darkness, it was the spring of hope." And that's what quarantine has felt like for us: the season of darkness, but also, in small, strange, unexpected ways, the spring of hope.

None of us could have prepared for this, none of us would have chosen it, and there has definitely been a lot of darkness over the past few months. But there have also been small slivers of light between the shadows, and we're trying to focus our attention there as much as humanly possible.

So we asked our friends: What's bringing you unexpected joy during quarantine? Their answers are inspiring—and brought us a little bit of hope.


---