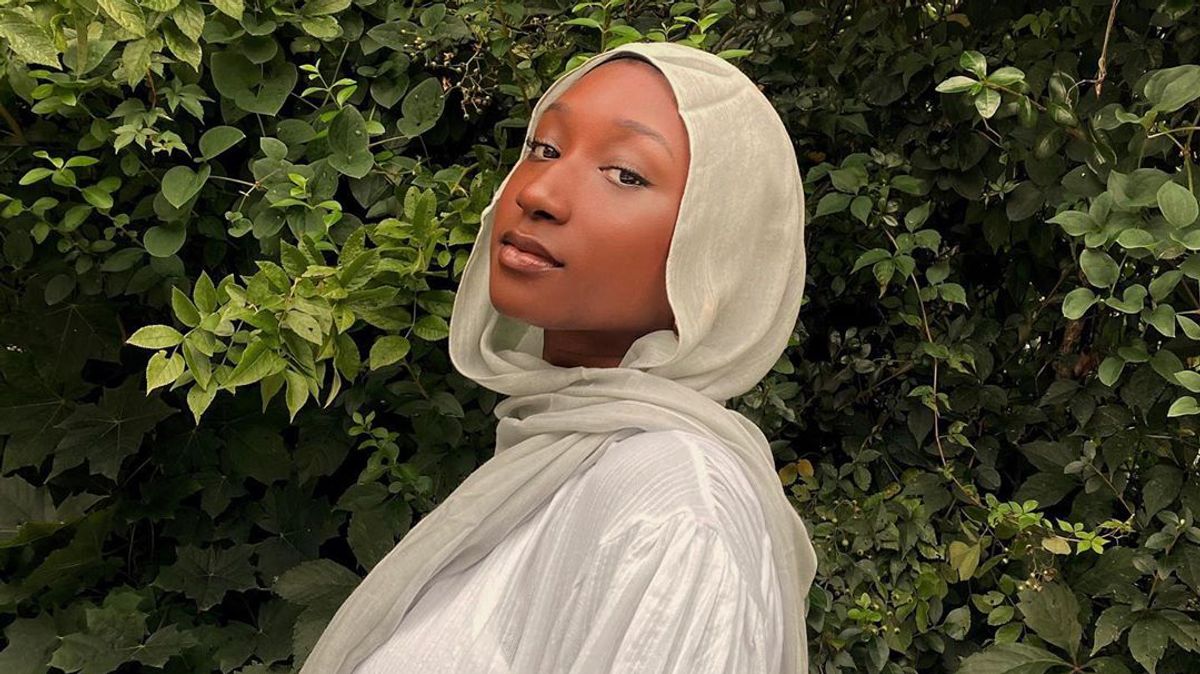 Hair
Plus, the best hydration tips for any hair type.
Hair care and hijabs aren't discussed together all that frequently; however, despite not being on display, that hair underneath the scarf still requires special attention and has unique needs. Whether it's
dryness
, frizz, or
tension on your roots
—along with the specific nurturing each hair type requires—it's important to target your hair's concerns rather than using the hijab as an easy cover-up.
I've always been in awe of the women who maintain beautiful and healthy hair while wearing their hijab. As someone who has worn hijab since high school, embracing a thorough shower and post-shower regimen has been years in the making, but in these past few months especially, when we're spending most of our time alone, I've realized our hair still deserves exceptional care, regardless of who else sees it.
While my hair is its own story, I tapped four fellow hijabis to discuss their go-to routines, their
relationship with their hair
, and everything in between. Below, view the best tips and products to help keep your hair strong, shiny, and full of moisture.
---