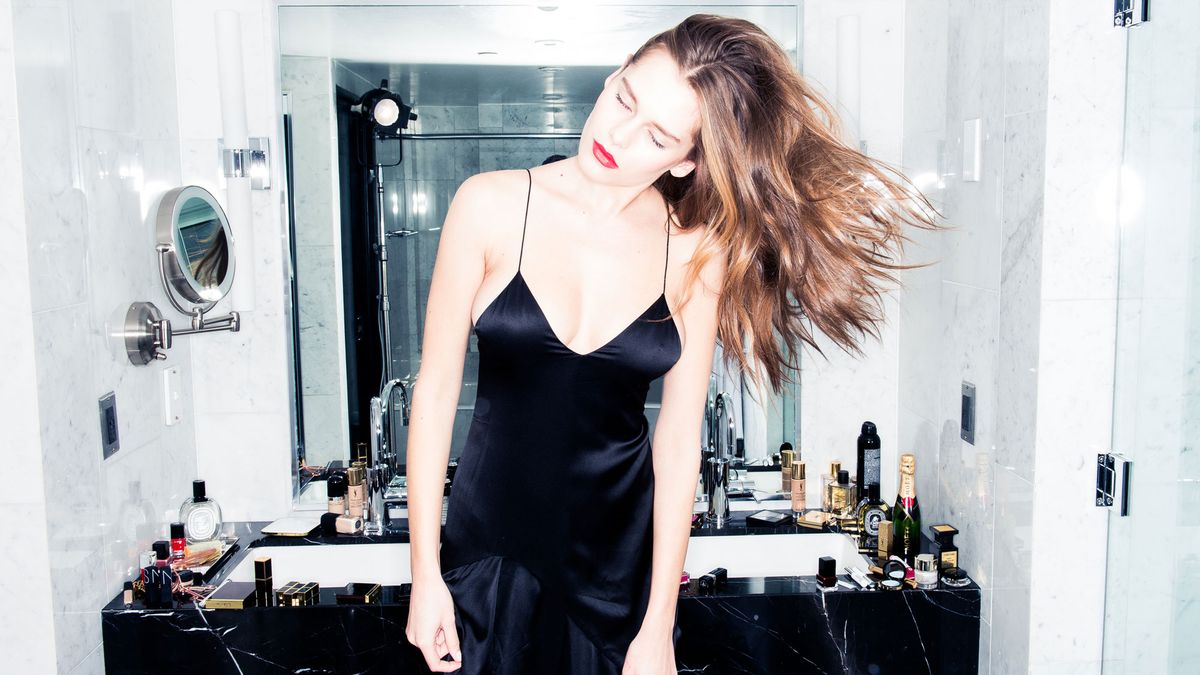 Hair
Don't let winter weather cause damage or frizz.
Meagan Wilson
The theme of all our recent beauty searches has been
*hydration*
with about a thousand exclamation points. Everything from our under-eye area to our lips to our hands is on the verge of Sahara desert dryness at any given moment, but sometimes we forget about how vulnerable our hair is during the winter as well. With winds whipping your freshly styled
'
do from morning to night, plus constant friction from your favorite cashmere beanie, your hair is probably more brittle and dehydrated than you even realize.
But don't freak out—this kind of damage is nothing a self-care spa session can't fix, specifically with a deeply moisturizing hair mask. Let any of our eight favorites sit for 10 to 20 minutes (up to a half hour for the truly committed beauty addicts), and watch your freshly supple and hydrated hair bounce right back. Our pro tip? Pile your hair under a shower cap while you wait, and let the steam activate the mask even deeper. Whether you can only manage a topknot these days, or you
'
re embracing a protective style for the winter, we
'
ve got the key to happy, healthy hair right this way.
---