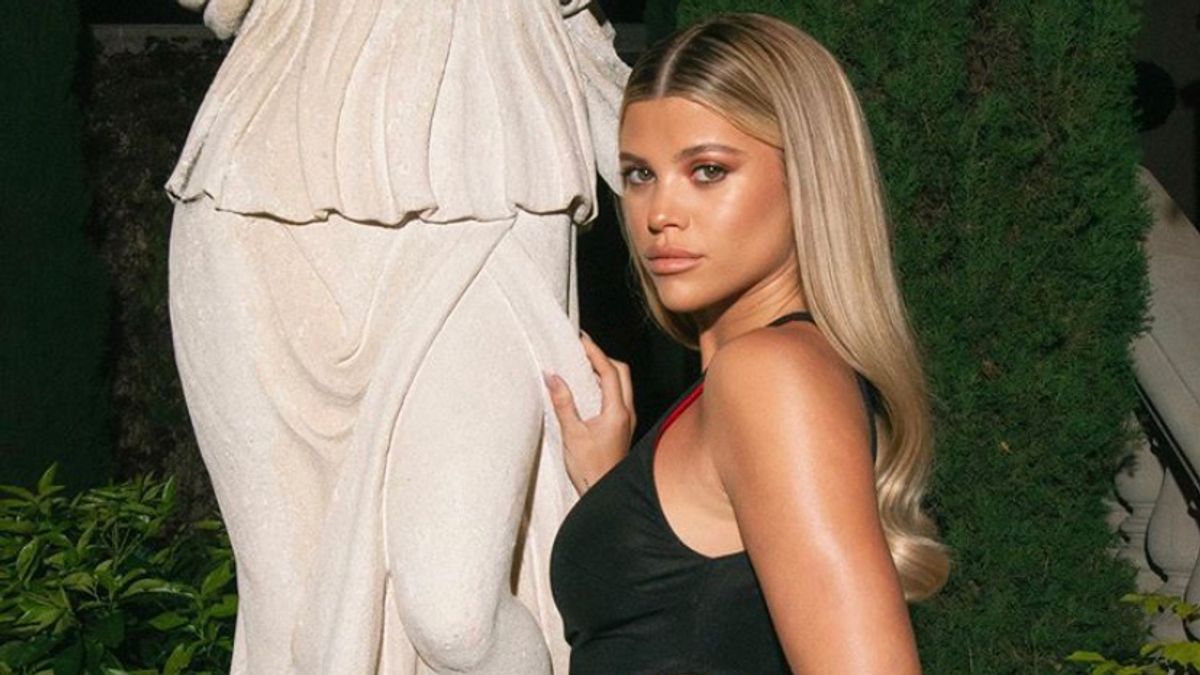 Hair
Expert colorists share the 11 hottest shades of the season.
Now that the majority of us have rushed back to the salon for a much-needed
haircut
, we're turning our attention to a fresh new hair color for fall. What better way to update your look (and feel a touch more normal) when you're still committed to wearing sweatpants or athleisure for the foreseeable future? Luckily, celebs and influencers have heard the cry for a hair refresh and are serving up plenty of inspiration. Of course, we have no clue whether or not a salon appointment will be accessible throughout fall and winter, which is why stylists are seeing more clients requesting low-maintenance color and easy grow-outs—generally, anything that will still look good if we have to hibernate for the rest of the year.
"A lot of my extreme blondes are requesting lowlights and color melting," says
Jaxcee Challenger
, colorist and founder of
The Coily Collective
. "I feel like everybody's really worried about a second wave hitting, and they don't want to end up with the amount of roots that they had during quarantine."
Stephanie Brown
, master colorist at
IGK Salon
, has also seen a shift in what her usual clients request for their fall hair. "People are wanting more ombrés or off-the-root highlights. They want the most for what they are spending, and techniques like this will give you more longevity with your hair color."
Celebrity hair colorist
Rachel Bodt
says that her clientele is all about easy, low-maintenance updates right now, a sign that everyone is looking towards the next few months with uncertainty. "People want color that doesn't have an expiration date on it, but also color that, even if they aren't wearing makeup or all done up, it still looks incredible and makes them feel polished and awake. Maybe it's adding more of their natural [color] in there or adding more blond just on the ends so it has more of a seamless grow-out."
If you're looking for your next major hair transformation for fall, there's a color here for you. From ginger-ale blond to peanut-butter brunette, these are the 11 top hair-color trends of the season.
---
Ginger-Ale Blond
A gorgeous golden ash blond, this shade is ideal for prolonging the feeling of those natural beachy highlights without leaning too warm. Challenger has seen multiple clients requesting this shade, which looks especially beautiful on curly hair—the texture will emphasize the subtle highlights and help your hair look healthy and luscious all season long.


Light Golden Ombre
Ombre hair is back in a big way this season, thanks to its low-maintenance grow-out period. Your hair can last well beyond the typical eight to twelve weeks in between appointments and still look polished. "[This color is focusing on] that bold front piece. In the fall, people tend to go warmer with their hair color because as our skin gets lighter, the warmth helps everyone not look as pale," says
Brown
.
Wheaty Champagne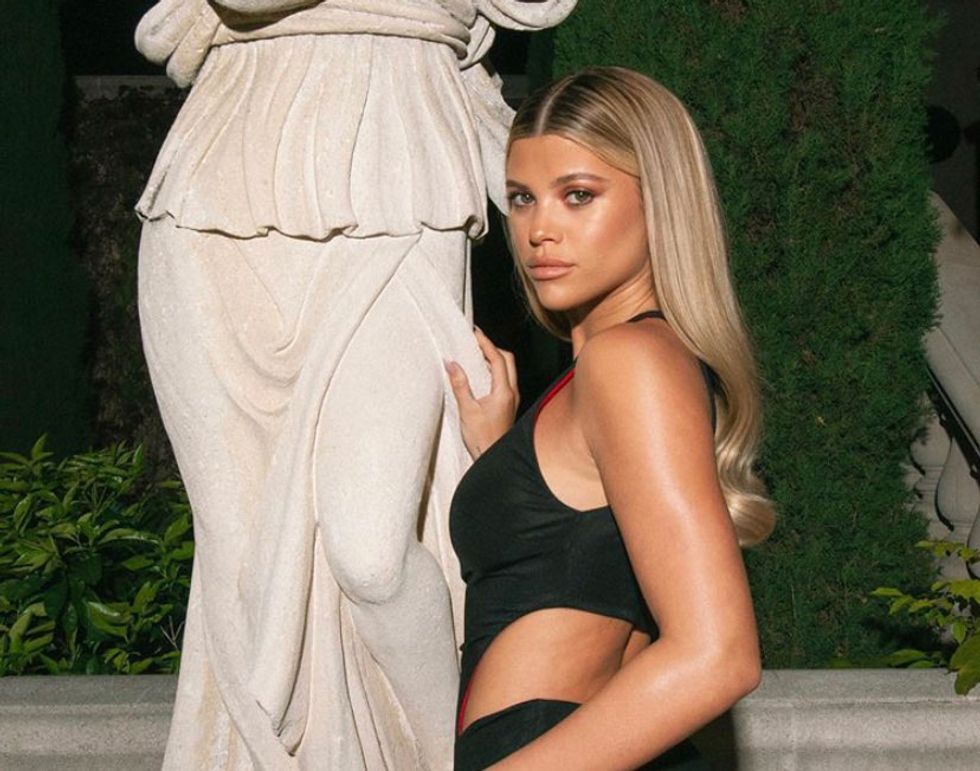 Photo: Courtesy of Rachel Bodt
Bodt predicts that we'll see plenty of wheaty champagne blondes this season—a slightly neutral take on the brighter, more summery shades. The warmth will help prolong that sun-kissed look we all love in the summer without washing you out. It's also ideal if you're not sure what undertones you have (cool vs. warm).


Baby Golden Blond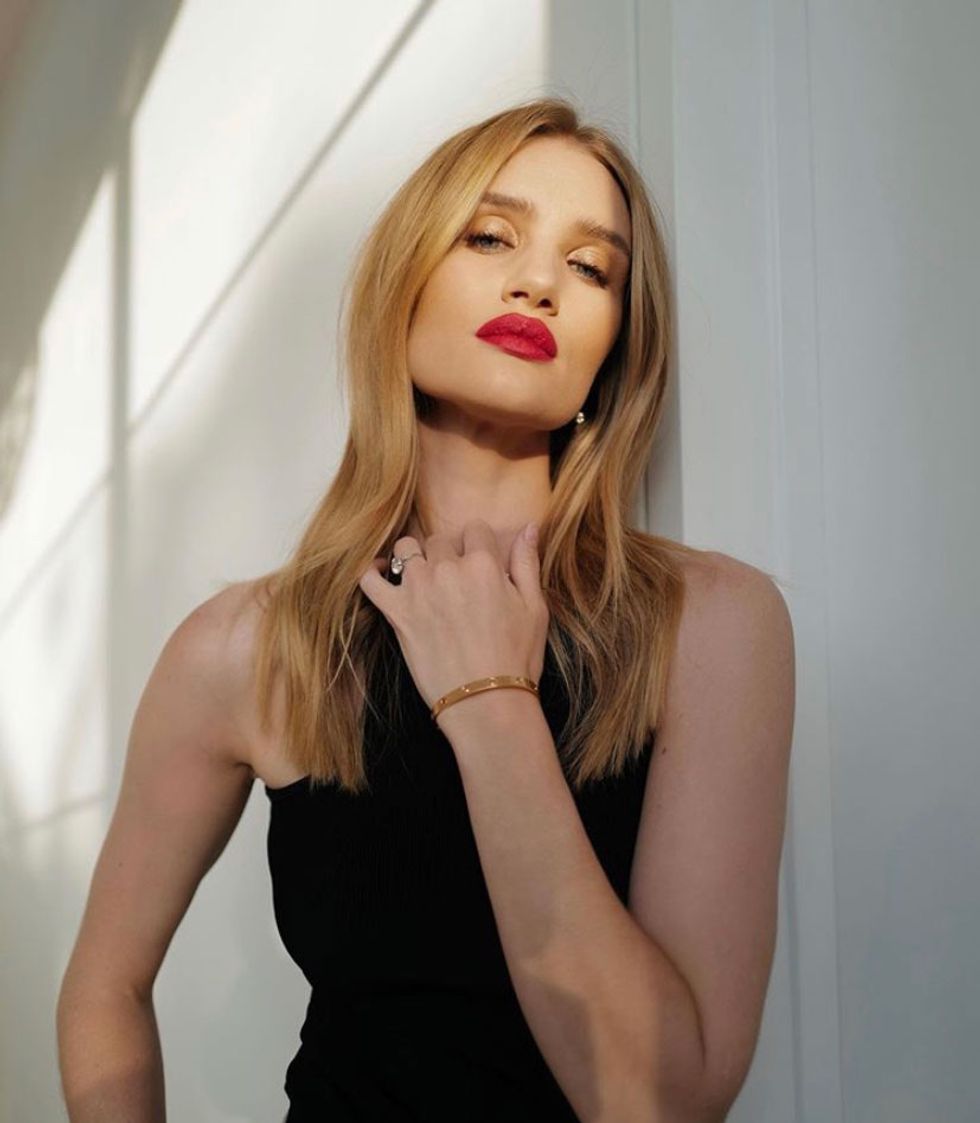 Photo: Courtesy of Rachel Bodt
The gold tones are still going strong into fall, with Bodt seeing more requests for "baby golden" locks. Not as intense as the summer's usual bright blond color, this rich tone will transition into the cooler months seamlessly. Plus, it looks crazy-luxe—even if you're only moving from the couch to your bed and back for the foreseeable future.


Nirvana Blond
There's nothing like a shock of platinum white hair to make you look and feel more alive, which is why Brown predicts plenty more of her clients will request this shade for fall. Just be sure to stock your shower with a plethora of
platinum-friendly purple products
to maintain the icy tone in between washes. The colorist also recommends taking cooler showers, as hot water oxidizes your hair and can affect the color. 
Espresso Brunette
Going dark brown doesn't mean sacrificing dimension or warmth. Challenger emphasizes that whenever she takes clients this deep brunette shade, she still emphasizes the glow so that hair looks healthy, shiny, and radiant. If a crown of satiny locks is your goal, run, don't walk, to your salon with this reference in hand.


Rich, Highlighted Brunette
If you're not ready for an all-over brunette look, Brown recommends that her clients embrace some natural-looking highlights—even a slight color melt into blond territory. This type of effect is the perfect low-maintenance look for the cooler months ahead. You can go two, three, four months and still have gorgeous hair (without anyone knowing how long you've gone without an appointment).


Peanut-Butter Brown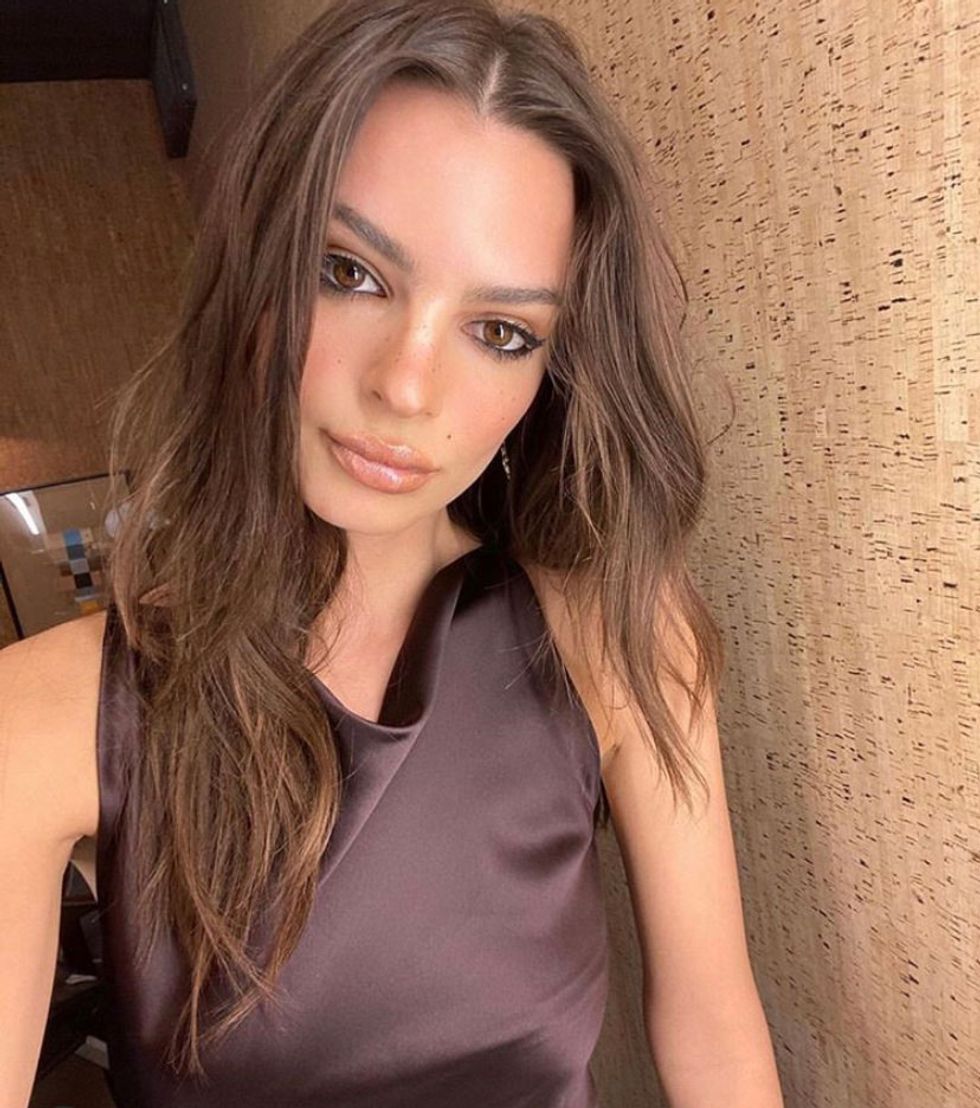 Photo: Courtesy of Rachel Bodt
This delicious shade (which Bodt also calls "paper-bag brown") has been popular with celebrities like Emily Ratajkowski and Shay Mitchell. The rich tones and subtle highlights look gorgeous on an array of skin tones and are the ideal transition from the lighter summer hues. Never assume that brown is boring—in the right colorist's hands, you'll look elevated and chic in no time.


Magenta
Don't shy away from this striking red shade—Challenger has steered many clients towards this color instead of the traditional rosy tones. "I've turned a few of my super vibrant red clients into magenta fanatics. It gives them all the vibrancy of the red while adding a bit of fun," says the colorist. Be advised—if your hair is already super dark, your colorist might have to bleach some of your hair to achieve this shade. Call them and see what conditioning treatments you can do beforehand to ensure your hair is strong and healthy.


Copper Highlights
Red hair doesn't have to be one note—a range of warm highlights and lowlights will give your color effortless-looking depth. "Redheads will have pretty variations of red highlights, [with lots of] warm tones ranging from golden to copper to give dimension," says Brown.


Dusty Strawberry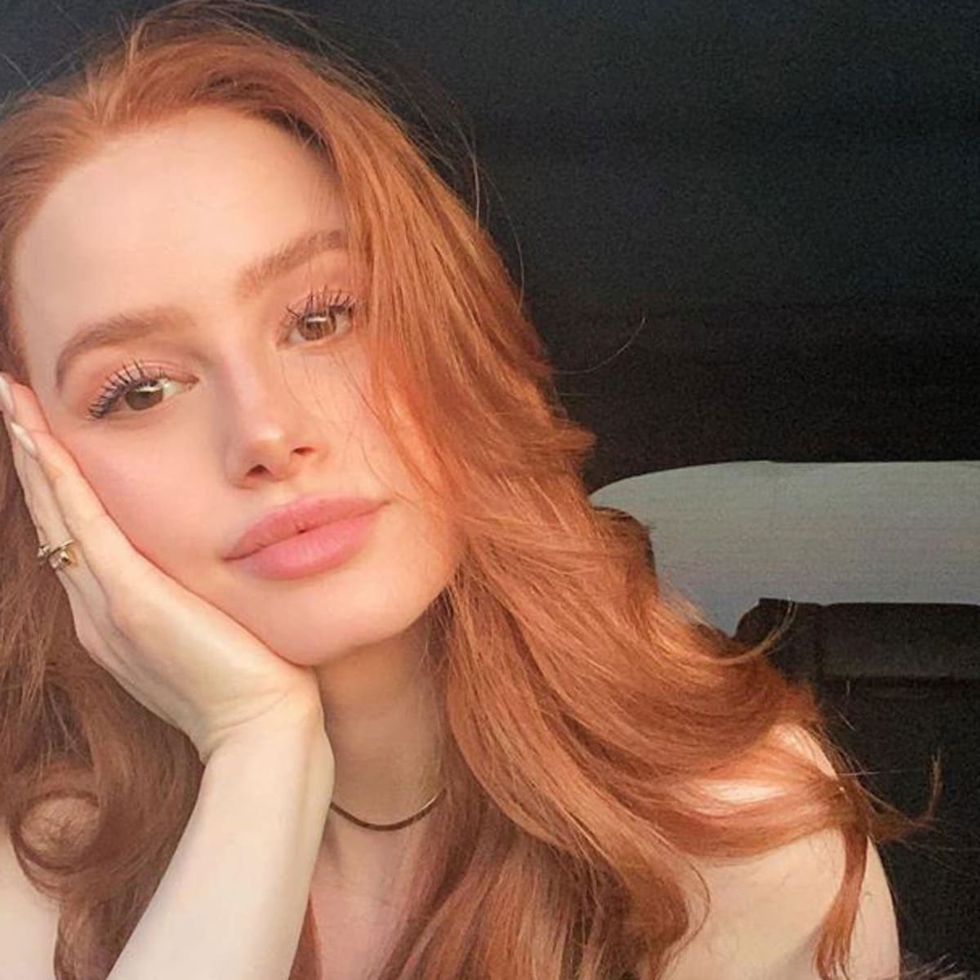 Photo: Courtesy of Rachel Bodt