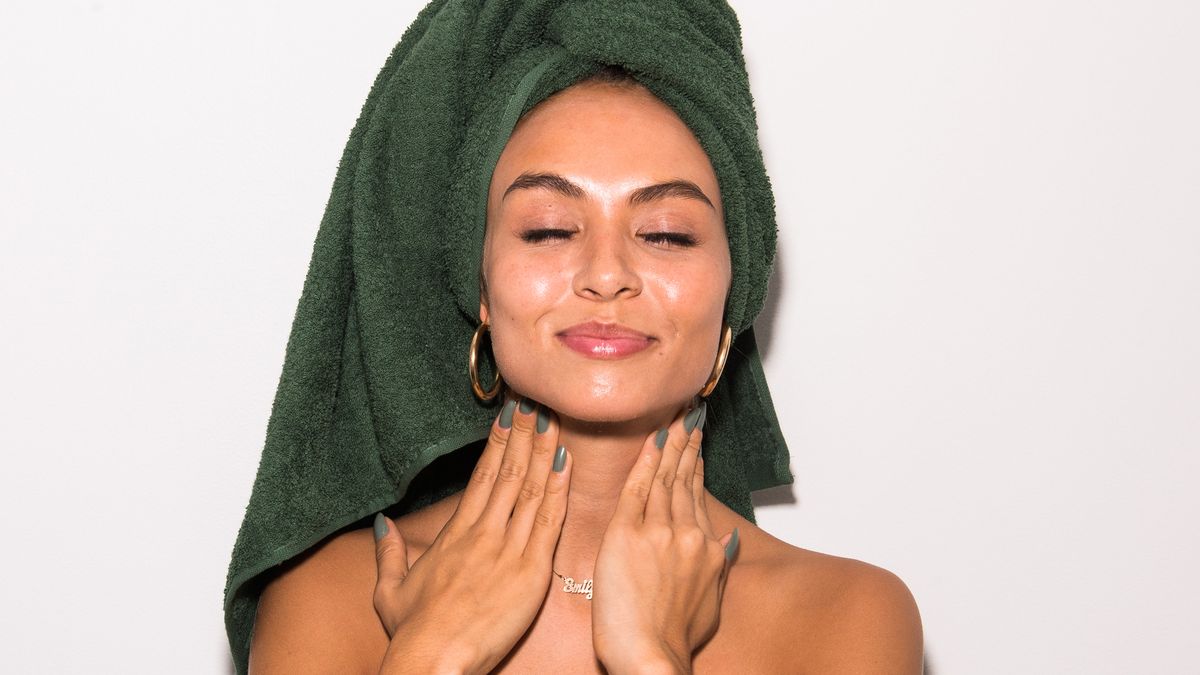 Skin
These cleansers are the balm.
We'd wager a guess that most of the jars living in your bathroom cabinet right now are not cleansing balms. We understand your hesitation; with the whole wide world of
cleanser options
on the market, why waste valuable shelf space on a tub of product?
Cleansing balms are a great addition to any skin-care routine because they can remove grime, sunscreen, and oil-soluble makeup (think
waterproof mascara
) while providing intense moisture to the skin's barrier. At a glance, the texture of a cleansing balm resembles cold butter in a tub; however, as you begin to work the formula between your hands, the balm becomes oil-like, making it glide across congested pores with ease. It's also one of the most gentle forms of cleansing, making it a fantastic option for anyone with sensitive or reactive skin.
So who should use a cleansing balm? Given their moisturizing components, we'd recommend cleansing balms to anyone with dry or combination skin. However, don't fret, oily-skinned folks; this product works great as the first step in your
double-cleansing experience
at the end of the day.
---
Here Are 9 of Our Current Favorite Cleansing Balms:
Clinique is as familiar and reliable as that cozy hooded sweatshirt you've managed to preserve since your high-school days. This cleansing balm is one of the best on the market; it can dissolve seemingly immovable makeup with ease while still maintaining a healthy skin barrier. It's ideal for any skin type.
Consider this cleansing balm if you are looking for a makeup remover that contains a whole slew of good-for-you ingredients. It removes tenacious makeup while ingredients like turmeric and moringa extract balance the skin and papaya extract exfoliates the pores. A bonus: The silky texture allows the cleanser to glide over the surface of your skin without ever rubbing or tugging.
We love ending our days with aromatherapy; it can help transport our minds from worried and stressed into a state of relaxation. This cleansing balm contains cape chamomile, rose geranium, and fragonia, all of which assist in reaching that sense of calm at the end of the day. The antioxidant-rich kukui nut butter works to cleanse the skin deeply, while calendula and moringa oils help to balance and restore the skin.
Here is why you need Manuka honey in your routine: This honey comes from bees that pollinate Manuka bushes native to Australia and New Zealand. It is said to have intense healing and antimicrobial properties compared to other honey, making this healing cleansing balm ideal for anyone with problematic skin.
We can all recount moments in our lives where we applied heaping scoops of Pond's onto our faces. This iconic makeup-removing cleanser comes in a balm form, which is just as dependable as the original formula we have all grown to love. Plus, it's only ten dollars.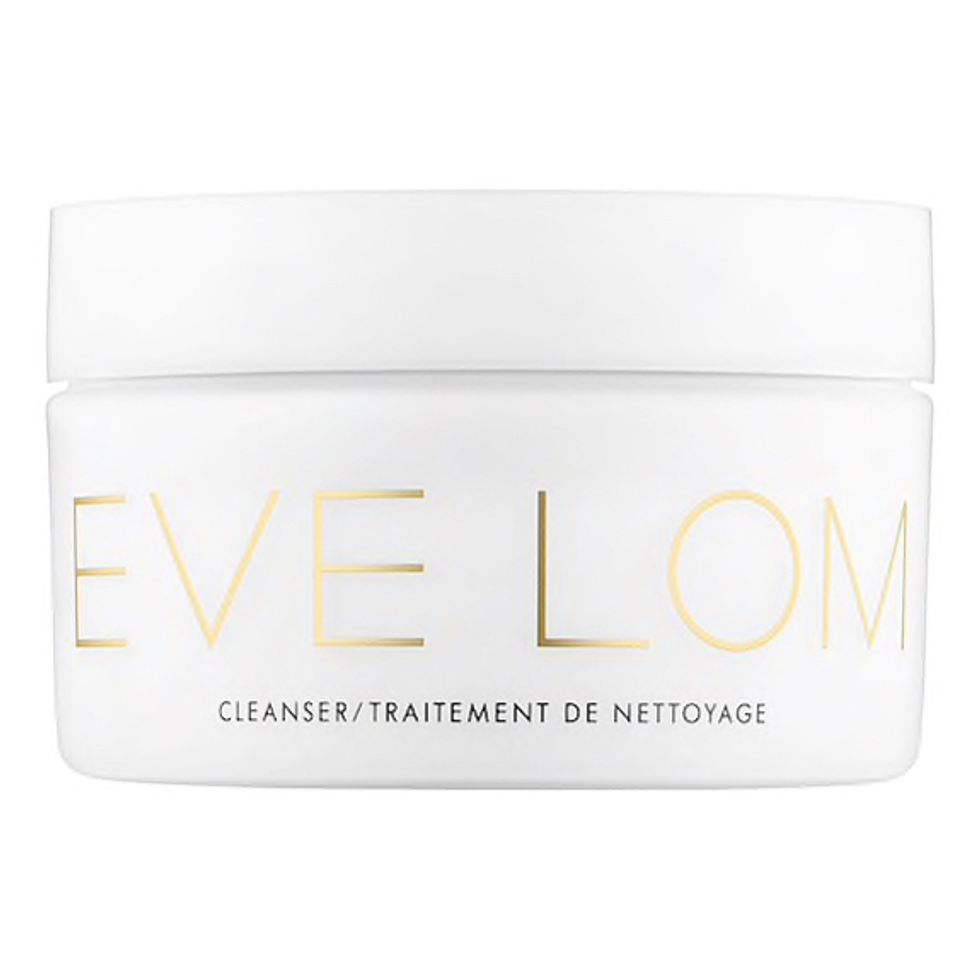 A great cleanser even if you don't partake in a daily makeup routine. This formula contains Egyptian chamomile oil, which soothes irritation in the skin, and eucalyptus oil, which rids the skin of impurities.
This cleanser is like a morning juice for your skin. Along with papaya enzymes that work to resurface and calm the skin, this formula also contains blueberry extract, an excellent source of vitamin C, which helps banish dark spots and protect against free-radical damage.
If you are still skeptical about whether or not a cleansing balm will work for your oily skin, consider trying this product. Sweet almond oil works to remove makeup and excess grime from the skin, while Hungarian Moor mud works to extract unnecessary sebum from the pores.
This cleanser has won eight awards, and rightfully so. This balm has a refreshing scent and melts seamlessly into the skin to remove makeup, sunscreen, and sebum with ease. Antioxidant-loving folks, here is why you should consider this cleanser: This formula contains sea buckthorn and vitamin E, which provide the skin with moisture while protecting it from harsh environmental stressors.