Dermatologist-Approved Tips for How to Treat and Prevent "Maskne"
Don't let your mask wreck your skin this summer.
Skin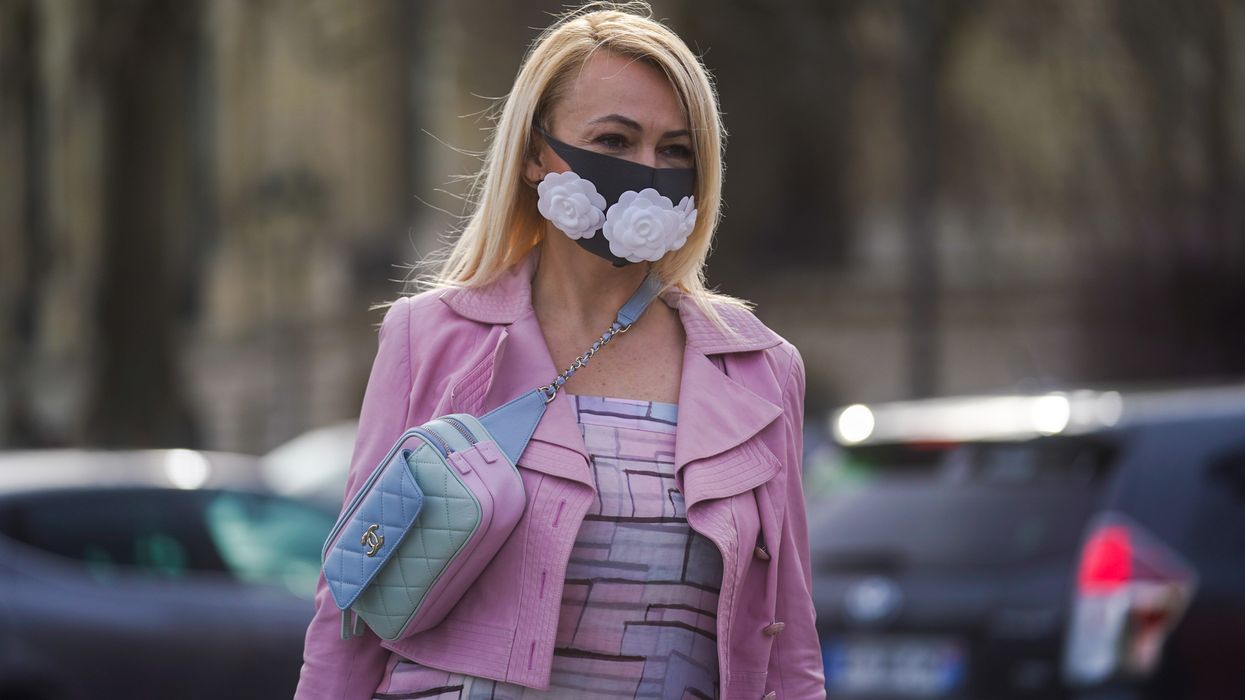 While the optimistic part of ourselves had hoped we'd be able to visit our favorite bars and restaurants by now—without
a mask
—the ongoing global pandemic has had other plans. Wearing a protective face cover is required to enter most public spaces, and we don't see that changing anytime soon. The trouble is, with the warmer weather, that extra layer of fabric is causing us to sweat more, and that's bad news for our skin. It's not like you wipe your face at the gym and then keep the towel on top of your chin and cheeks. So it's not surprising many people are experiencing more breakouts than usual, which have unofficially been dubbed "maskne."
This addition to the 2020 lexicon is less than ideal, but it's helpful to know that you're not alone in your skin woes. Dr. Anne Chapas,
Union Square Laser Dermatology
board-certified dermatologist and medical director, assures us that she's seeing a surge in patients who are visiting for acne breakouts lately, especially in the lower half of the face where your mask sits. "Patients are presenting with a range of acne, [like] cystic,
hormonal
, et cetera, but we are seeing a lot of inflammation and irritation. We can safely assume that patients with acne, who don't typically have breakouts in the summer, can be attributed to the sweat, makeup, dead skin cells, and debris that builds up under the mask, which subsequently get trapped in the pores."
Sadly, there's not much you can do to prevent that inevitable buildup, but treating your mask and being mindful of its cleanliness is a great first step to minimizing acne and irritation. Dr. Chapas explains that reusable masks, like cotton or another fiber, are fine, but they should be washed and sanitized daily. You can even use those small UV sanitizers for your phone in lieu of cleaning it with soap and water. "With such close contact with our mouths, noses, and skin, our masks quickly become contaminated," she says. "You can also UV-sanitize a disposable mask, but it's time to replace it when it becomes soiled with makeup or sweat."
For people who are sensitive to laundry detergents, she recommends avoiding anything heavily scented or industrial detergents and fabric conditioners. "
All Free & Clear
or
Tide Unscented
are two great options." Also, washing your mask in hot water is ideal if possible, but be sure to check your fabric type to prevent shrinking.
So now you know your best options to prevent acne in the first place, but what if you're still seeing breakouts? Dr. Chapas suggests spot-treating any pimples and incorporating a gentle resurfacing product into your skin-care routine to eliminate dead skin cells. "I recommend the
Environ Sebu line
, especially their cleanser to thoroughly
wash your face
and the spot gel for any particular whiteheads that may pop up. Cleansing is the most important step to ensure that you're breaking down all the makeup, sweat, and debris from the day. Products like the
RestorSea 10x Serum
or
Noble Panacea Prime Radiance Serum
are helpful in the summer to chemically exfoliate and ensure dead cells don't get trapped between the surface of skin and the mask." You may want to steer clear of harsher acids or retinols in the summer, however, as your skin can become more susceptible to sun damage. "Products with enzymatic systems, like
bakuchiol
, or a low-dose glycolic or lactic acid work best."
Essentially, to prevent excessive breakouts in your chin, along your jaw, or on your cheeks, you need to ensure that your mask is thoroughly cleaned and your skin is treated with gentle exfoliating products. Don't get discouraged—wearing a mask is still a priority for keeping yourself and others safe. In fact, Dr. Chapas reveals that it is actually a myth that "skin needs to breathe." Or at least in the way that you think. "Skin gets its oxygenation from internal cell processes, so please don't use this as an excuse to forgo your mask." You heard it here, folks.
---
Shop Dr. Chapas' product and detergent recommendations below:
Restorsea
Noble Panacea
Environ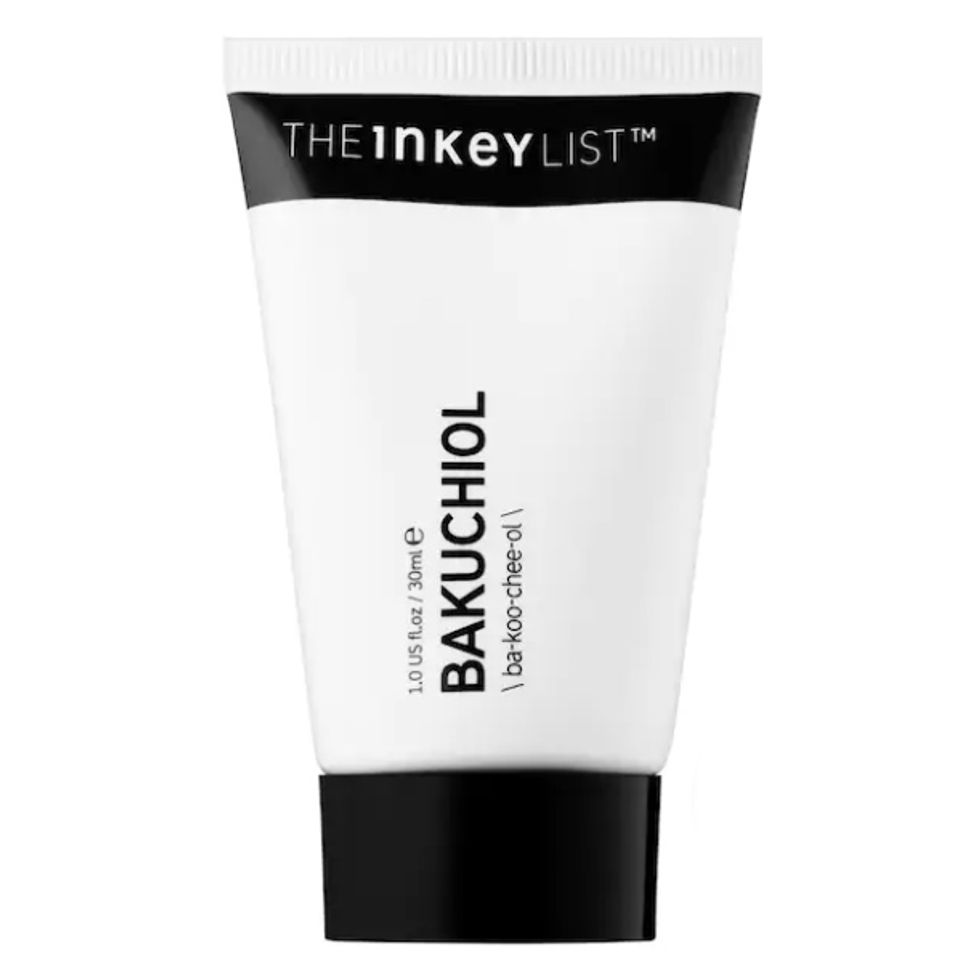 The Inkey List