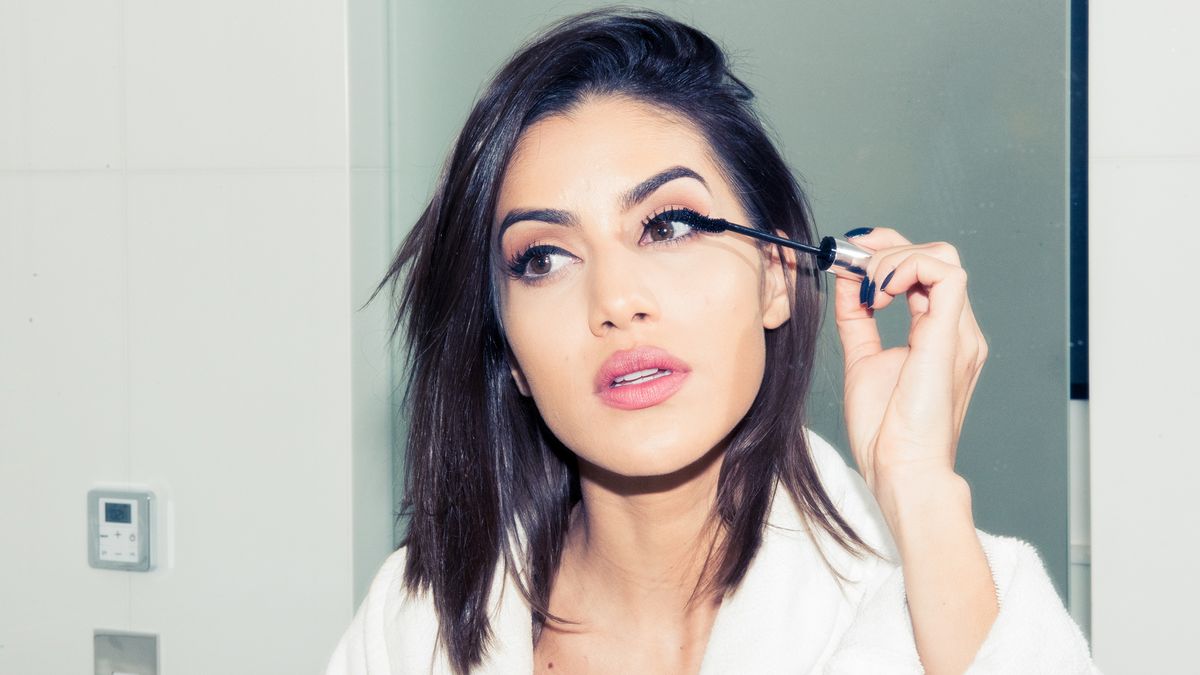 Makeup
The 8 Best Waterproof Mascaras That Will Never Run or Smudge
A hot weather essential.
While the bottom halves of our faces are still out of commission for the foreseeable future thanks
to masks
(a decent trade-off for public safety), our eyes are now getting more attention than ever before. We can't be the only ones who miss playing with the contents of our makeup drawers, right? Of course, it's still peak summertime, and our beauty regimens are pared down to the essentials most days: clean skin,
loads of SPF
, a dash of
brow gel
, and, of course, a coat or two of mascara. And if you're in the vast majority of people who can hardly walk down the street in 85-degree heat without sweating, much less last an entire day, then a waterproof formula is a must.
Don't be afraid of the removal process either—a cotton round soaked in micellar water will take off even the most stubborn mascaras. Just leave it on for ten seconds per eye, and you'll be back to your natural lashes. Otherwise, heat and humidity have met their match when it comes to our eight favorites. Check out the best smudge-proof, run-proof, and waterproof formulas below.
---
Shop Our Favorites:
When you want buildable drama without the clumps, this formula is ideal for your summer beauty routine. The squeezable tube allows you to fully coat the brush every time, and you'll never feel like you have to scrub your eyes to take off your mascara at the end of the day.
If this mascara lived in your closet instead of your bathroom, it would be like the little black dress that always works. The Microfil technology ensures that your lashes stay lifted and curled for 24 hours (you know, if you're awake for that long) without ever smudging.
For fans of wearing a touch of mascara on their bottom lashes to help define the eyes, this flake-free formula is your new best friend. The wide brush allows you to evenly coat your lashes without smearing and keeps the color exactly where it's supposed to be—off your skin and on the lash.
There's just something about drugstore mascaras that can't be beat, and this classic Covergirl formula will always have a spot in our beauty drawers. Your lashes will look impossibly long from morning to night without that dreaded raccoon look we all know and hate.
Want French-girl lashes? Well, it doesn't hurt to start with this classic waterproof formula. Those perfectly doe-like, fluttery lashes are just a coat away with this mascara, and it will last wherever your night out in Paris (or however close you can get at the moment) will take you.
The added carnauba wax in this mascara helps the pigment cling to every lash, no matter how curly or straight yours are naturally. It's also an especially creamy formula, so it goes on without any clumps for that ideal balance of volume and curl. Prepare for compliments with this one.
It's almost hypnotic to look at this 3-D–printed brush covered in microfiber bristles, which completely cover the wand all the way to the top so no section of your lashes is left out. That way you're left with ultra feathery, voluminous lashes—perfect for batting at cute strangers as you waltz by.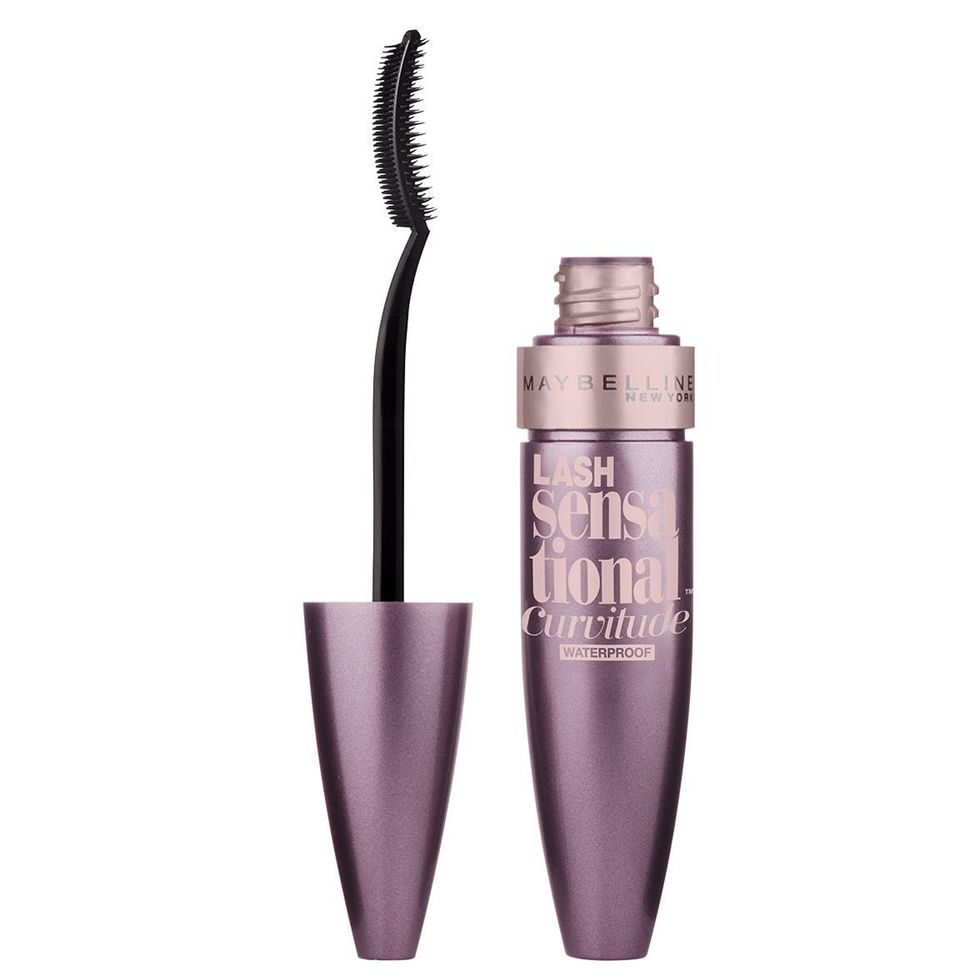 We love this mascara's double-sided brush, which makes it easy to fluff and fan out your lashes to your heart's content. No more random hairs stuck together—only flirty, come-hither lashes that will last all day long.