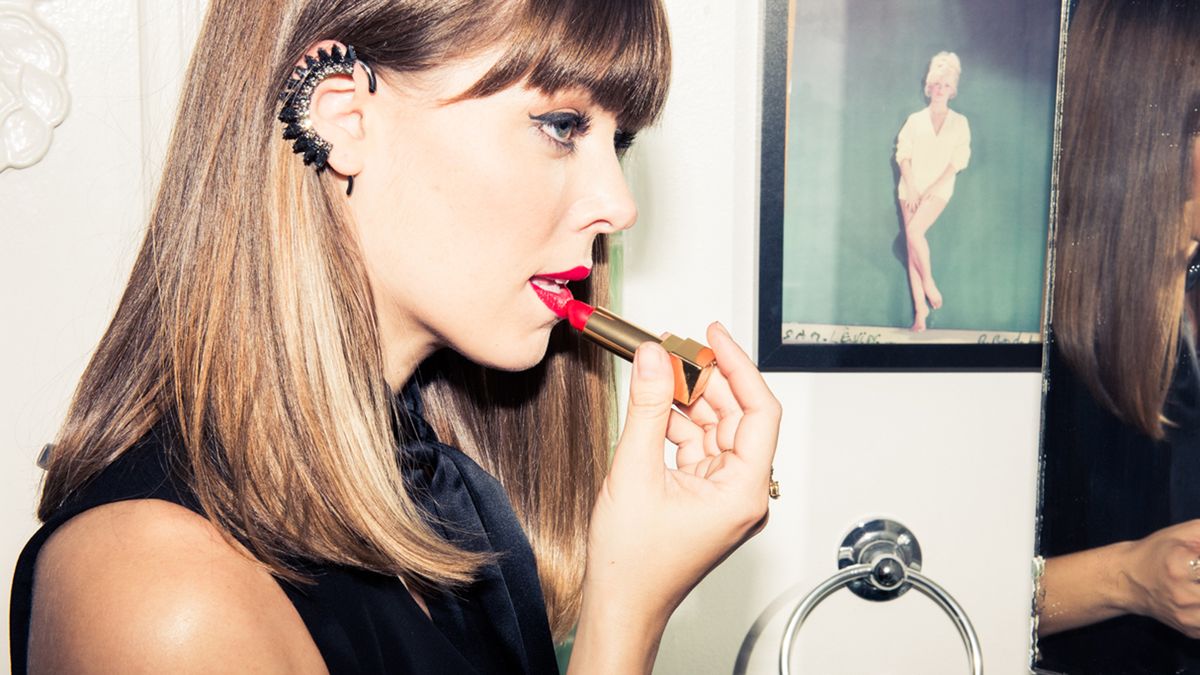 Makeup
Fire-engine red, neon pink, dusty nude—we love them all.
Happy National Lipstick Day to makeup lovers everywhere! Is this a totally made-up holiday? Of course, but that won't stop us from celebrating with some much-deserved
beauty pampering
. And while our
makeup routines
have changed dramatically since March, there's still nothing quite like throwing on one of your all-time favorite lip colors, even if the rest of your face is totally bare.
In fact, the "
lipstick index
," so coined by Leonard Lauder during the early 2000s recession, signals that even as portions of the economy struggle, lip product sales remain relatively stable—an indicator that this small act of self-care remains important to consumers. On the other hand, this is the first time in about 100 years since
masks
have become a wardrobe necessity, so only time will tell if this particular social yardstick will be relevant by the end of 2020. Our take? If it makes you feel good to rock a bold red lip alone in your living room, that's enough.
If you feel the same way, check out 18 of our most beloved lipsticks below.
---