WWWRN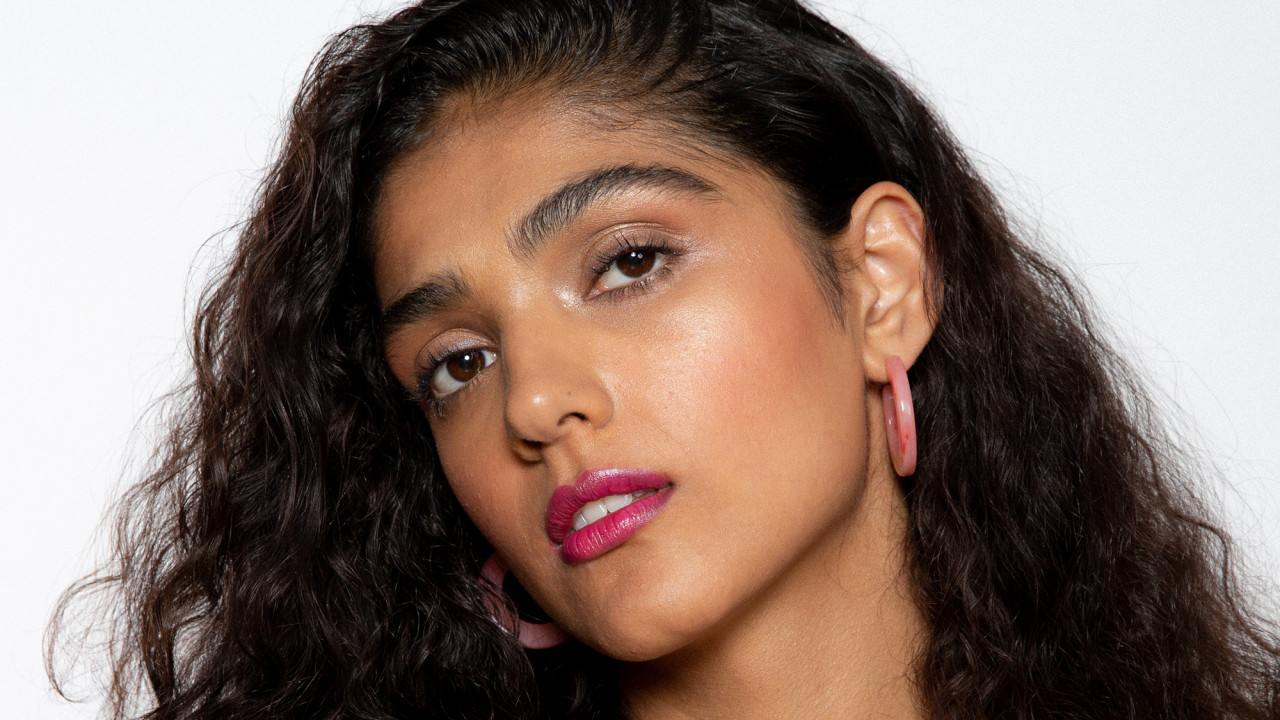 9 Neon Lipsticks in Our Carts Right Now
Never underestimate the power of a bold lip.
We can all agree that popsicle lips are trending right now. You know, the barely-there wash of color that makes lips look naturally pigmented. It's the type of lip that says "I don't kiss and tell." It's a great way to express your love of color on days where color may not be necessary. However, what ever happened to bright, intense neon colors? Have we put them on the back burner for so long that we have started to demonize them? Don't you miss the days of leaving a bright lip stain on your cup of coffee? We know we certainly do.
Let us not forget the brightness that can enter our lives through vibrant, joyful lipstick, especially during these dark and tumultuous times. It's a way for us to make a statement without saying a single word and to remind ourselves to square up our shoulders and walk through our apartments with confidence. OK, maybe we are giving lipstick too much credit, but we can't ignore the feelings of power and assurance it gives us when we swipe it on. Here are some of our favorite bright and neon colors for this spring.
Part of the series:
WWWRN