Hormonal Acne: Why You Have It & How to Treat It
2 top dermatologists share their best advice for keeping hormonal breakouts at bay.
Skin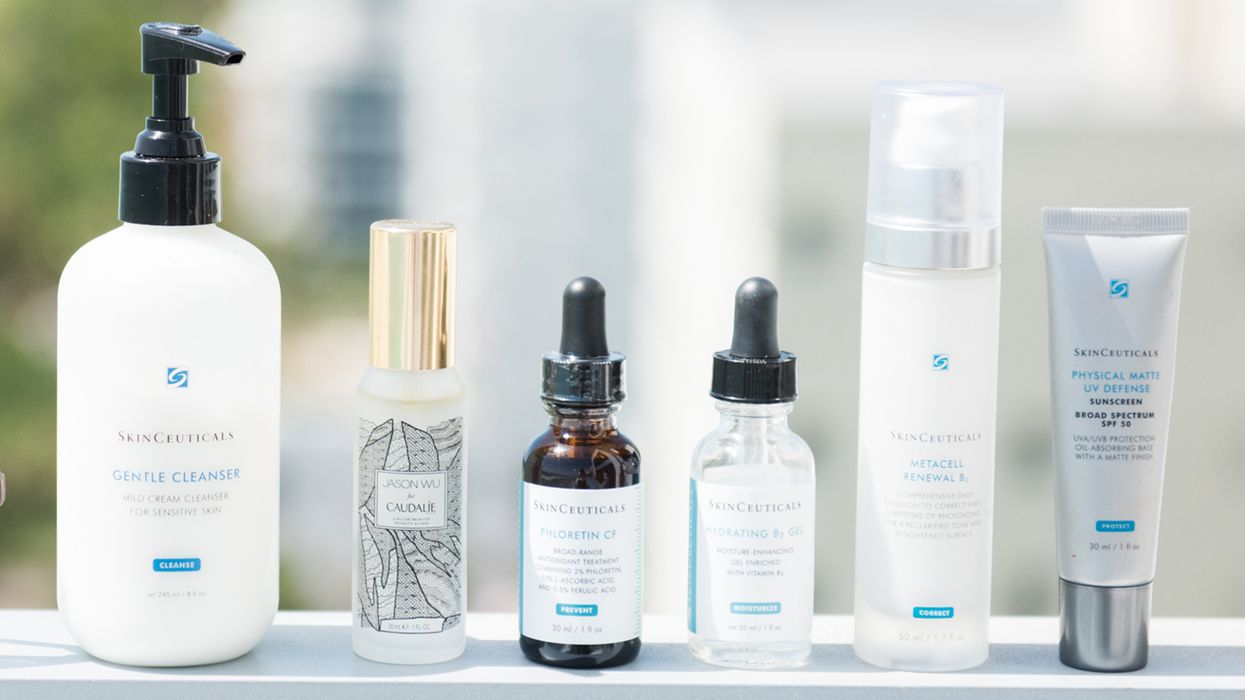 When we were teenagers, we often fantasized about all the incredible things we'd finally be able to do once we were adults—live in our own apartments, manage our own schedules, accumulate 
drool-worthy closets
. Not to mention all the things we couldn't wait to give up, like curfews and those annoying pimples that plagued us ever since puberty. But in a cruel twist of fate, we've discovered that not only has our acne not faded into a distant memory once we hit our 20s, but it has morphed into an altogether different kind of breakout, one that is even harder to treat: hormonal acne. If you are among the estimated 40–60 percent of adult women who are struggling with these types of breakouts, you know exactly how frustrating the struggle for clear skin can be.
We looked into why this specific type of acne is so tough to manage so that you no longer have to resign yourself to a cycle of cysts, scars, and heavy-duty treatments. 
Dr. Joshua Zeichner
, director of cosmetic and clinical research in dermatology at Mount Sinai Hospital, and Dr. Melissa Kanchanapoomi Levin, board-certified dermatologist and founder of
Entiere Dermatology
, shared their insights on everything from causes to
product recommendations
 so that you never again have to feel powerless against your breakouts. Learn everything they had to say about hormonal acne below. 
---