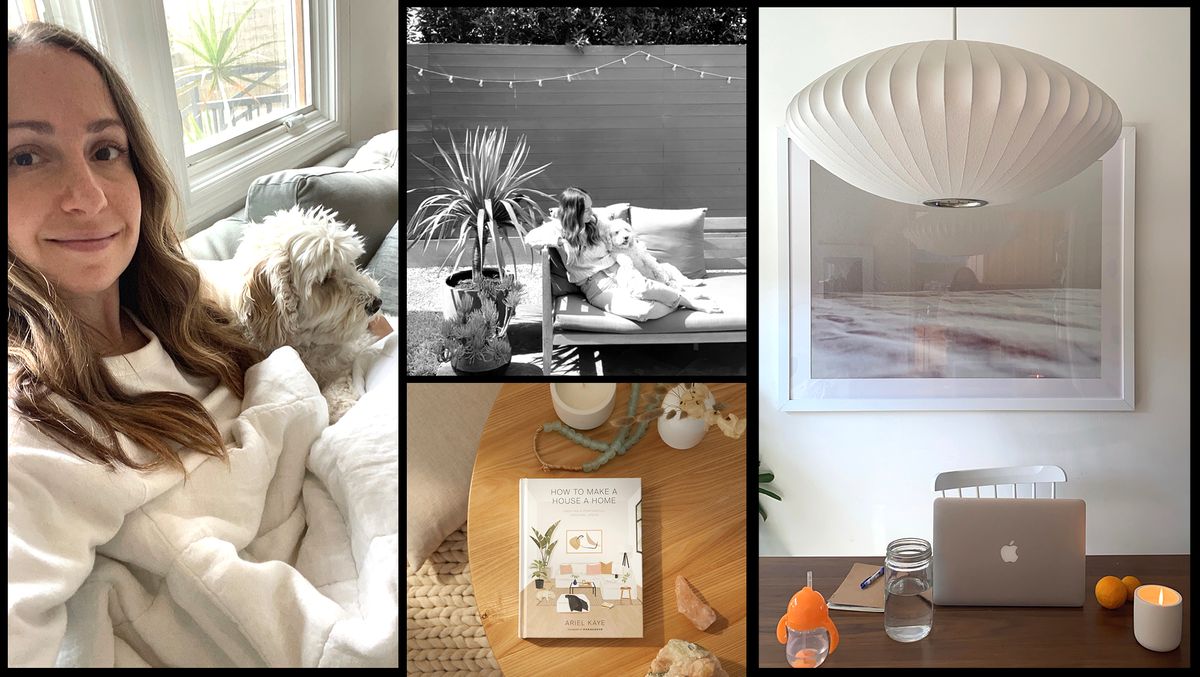 Career
Meet the founder of Instagrams's favorite home brand.
Graphics
Rachel Pickus
Each week we're checking in with friends to see how they're working from home and leaning into the summer months. Today we're chatting with author and Parachute founder Ariel Kaye as she works from Venice, California. More on how the creator of the most inviting (and responsibly made!) bedding is spending her days, including living in long, flowing dresses and straw hats. And as an added bonus, she shares her facialist's exfoliating secret. *Hint: It's something you most likely have hidden in your pantry.
---
How do you start your days?

"I get up early and start my day with my daughter. After making my bed, I take a few minutes every morning to get the house ready for the day. I open up the windows to let the fresh air flow through the house, pour myself a big glass of water with lemon, and grab a piece of fruit to snack on.

"I am a big proponent of working out in the morning—if it doesn't happen within the first hour of waking up, it's unlikely to happen. Exercise gives me energy, so I set aside time for movement early, as the rest of my day is filled with Zoom meetings. I mix up my routine between yoga, The Class, and FaceTime training sessions."

Talk to us a little bit about your work environment right now: Are you back in the office, or working remotely from home?

"We are still working from home, and at this point I've found myself in a pretty good rhythm. Since I don't have a designated home office, I move around the house, which seems to help keep me focused and motivated. My bedroom is the only space where I can close the door and get some privacy, and my dining-room table is great for getting emails done. I also like to get outside and work from my backyard when the weather is nice—sunshine and fresh air is good for the soul."

What are the most critical things needed for creativity and to survive a workday?

"Making sure I'm taking breaks from the computer is key. The Zoom fatigue is real. I make sure to schedule walks around the block or a 10-minute break to get fresh air. Connecting with my team keeps my spirit up and helps my creativity flow. We've adjusted well to this new normal and are able to have successful brainstorms, bouncing ideas off one another, talking strategy, and sharing inspiration. Finding ways to successfully work together while apart has been a big focus."


From a creative standpoint, who or what has been your biggest influence?
"I'm influenced by the natural landscapes of Southern California—from the beach to the desert—and by Scandinavian design."
Tell us a little bit about your style right now: What's your go-to uniform?
"It's June gloom and overcast most of the day, especially by the beach in Venice, where I'm based. I am living in relaxed t-shirts and loose-fitting pants. I mix it up with long, flowing dresses when I feel like 'getting dressed.'"
Are there any style essentials you rely on for your summer wardrobe?
"You'll find me wearing my
Janessa Leoné hats
—they are a must for my daily walks. Comfy Birkenstocks are a year-round staple, but I end up buying a new pair every summer. Perhaps no surprise from a person who swears by linen bedding, but I also love a linen dress—Rachel Pally has a great selection. For beach days (and kiddie pool days in the backyard), I am an Eres one-piece loyalist. They are the most flattering and look great as a bodysuit with summer pants and shorts. And no matter what, I end up grabbing my Ray-Bans all summer long."
Let's switch gears for a minute: Are there any beauty products essential to your day-to-day?
"I'm pretty minimal when it comes to my skin-care routine. And honestly, a good night's sleep seems to have the biggest impact on my skin looking fresh and healthy.
"I wash my face in the morning and evening with
Biologique Recherche Lait U
. My facialist has me mix in a small amount of baking soda every few days for exfoliation. Afterward, I apply
Osea Essential Hydrating Oil
, which is the ideal consistency and makes me feel glowy. I also am completely obsessed with the
Osea Vagus Nerve Oil
. I use it throughout the day when I need to de-stress and before bed to relax . I've been using the
Goldfaden MD Detox Mask
once a week consistently and love it."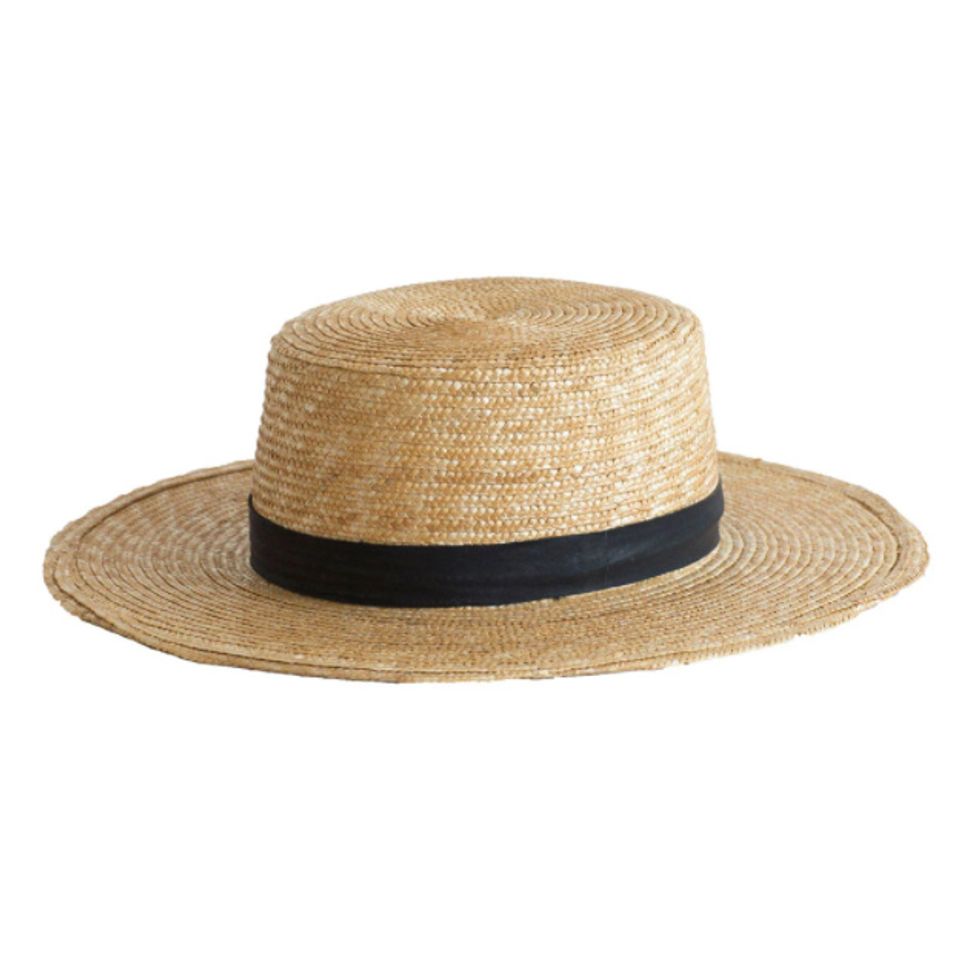 Janessa Leoné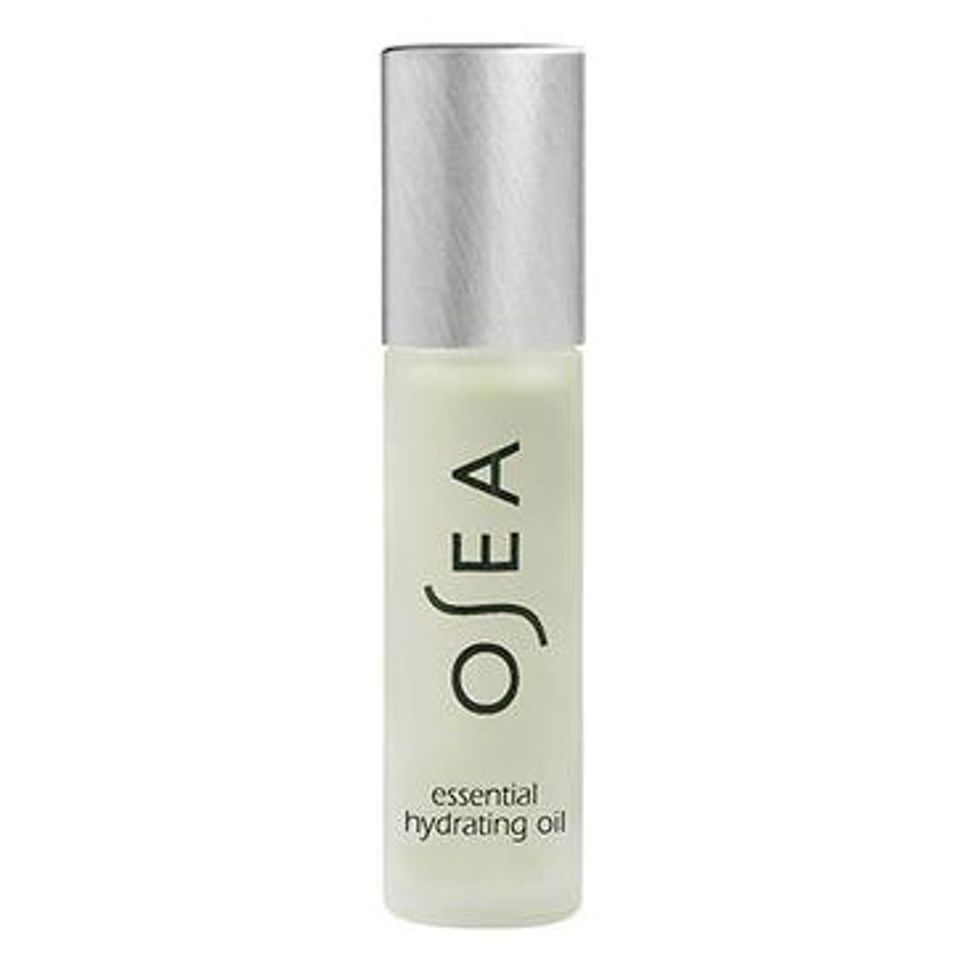 Osea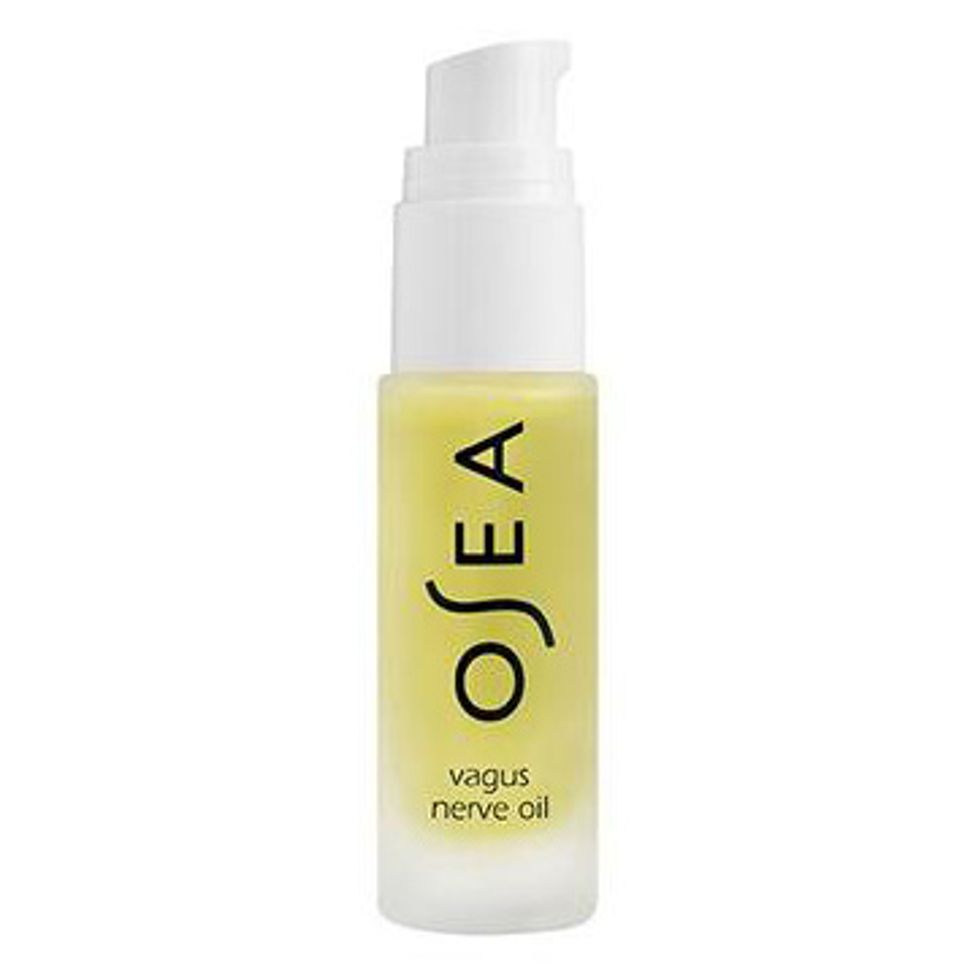 Osea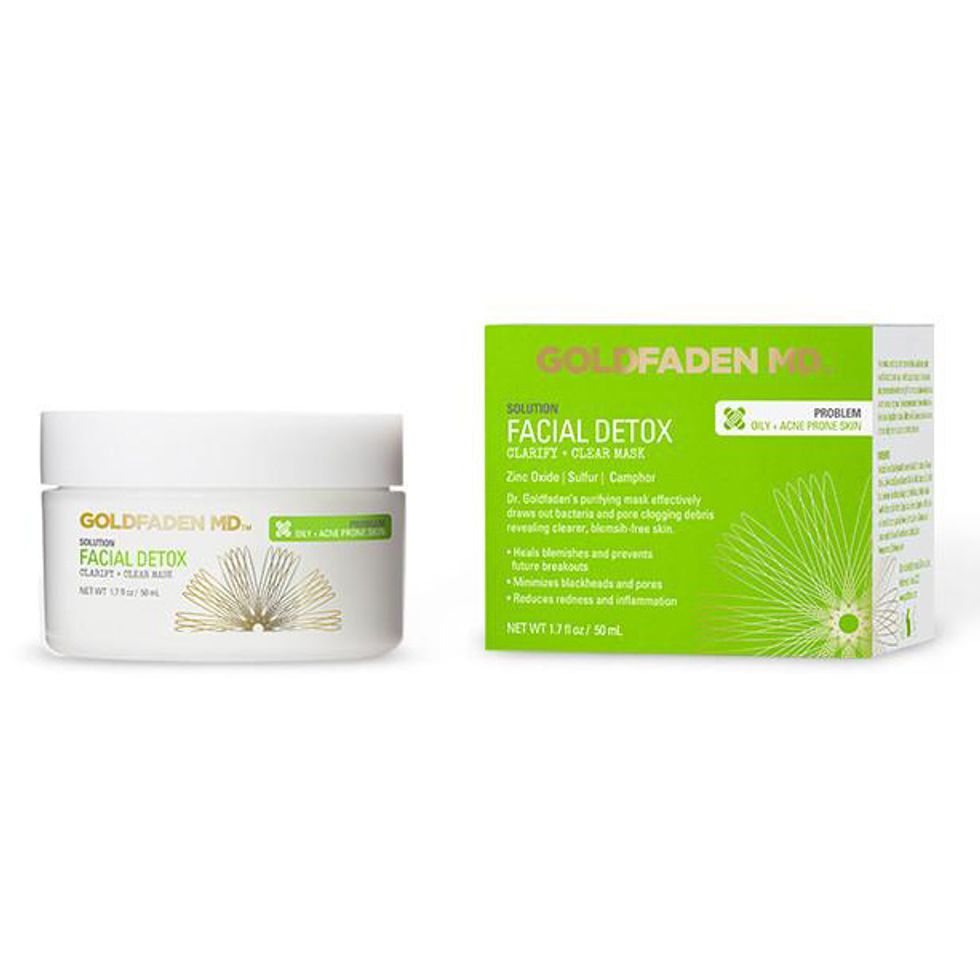 Goldfaden MD