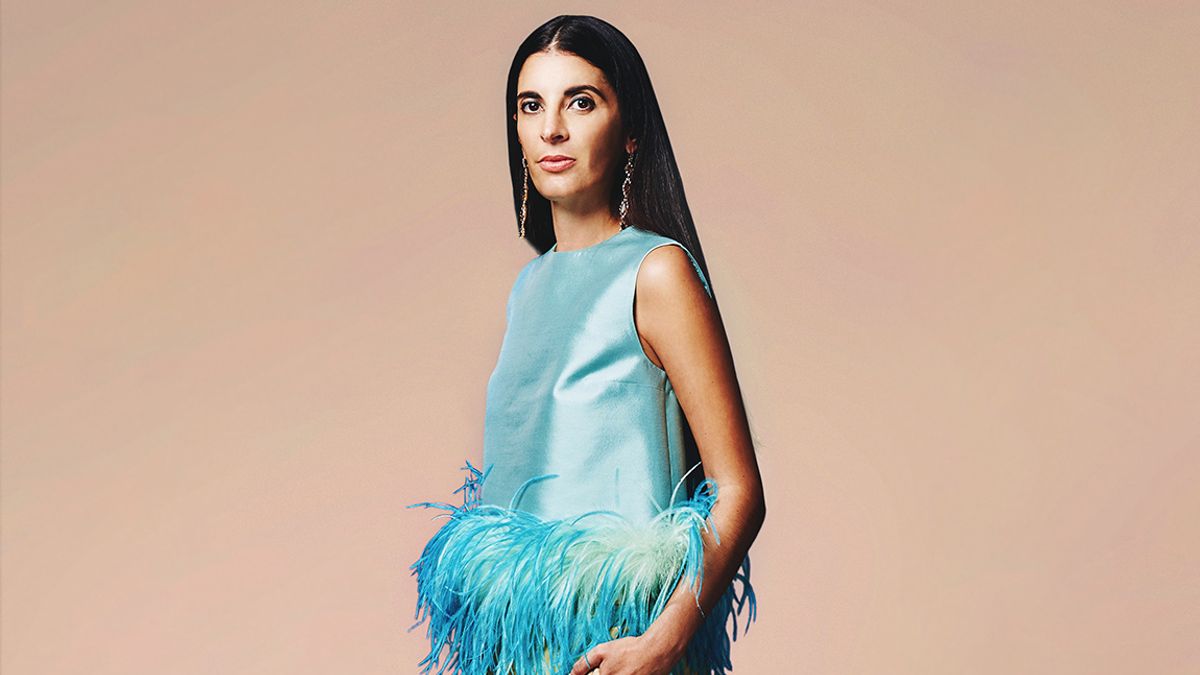 Decor
Interior Designer Lucia Tait Tolani gives her tips for every price point.
It's no revelation that the more time we spend in our homes, the more we yearn to spruce them up. However, renovation projects are a huge undertaking. Enter
Lucia Tait Tolani
, an interior designer based in Hong Kong known for seamlessly blending modern and traditional elements in her eye-catching spaces. Tolani began her career in fashion and only recently switched to interiors in 2018. Basically, she has a guaranteed eye for aesthetics, which is evident in her vibrant designs. The spaces she creates feel luxurious, uplifting, and homey all at once—not an easy task to achieve. We asked for her thoughts on the top 10 best (and easiest) investments you can make around your home that will make the biggest impact. Tolani shares tips for every price point, from luxe Fornasseti wallpaper to customizing the hardware on your furniture.
---