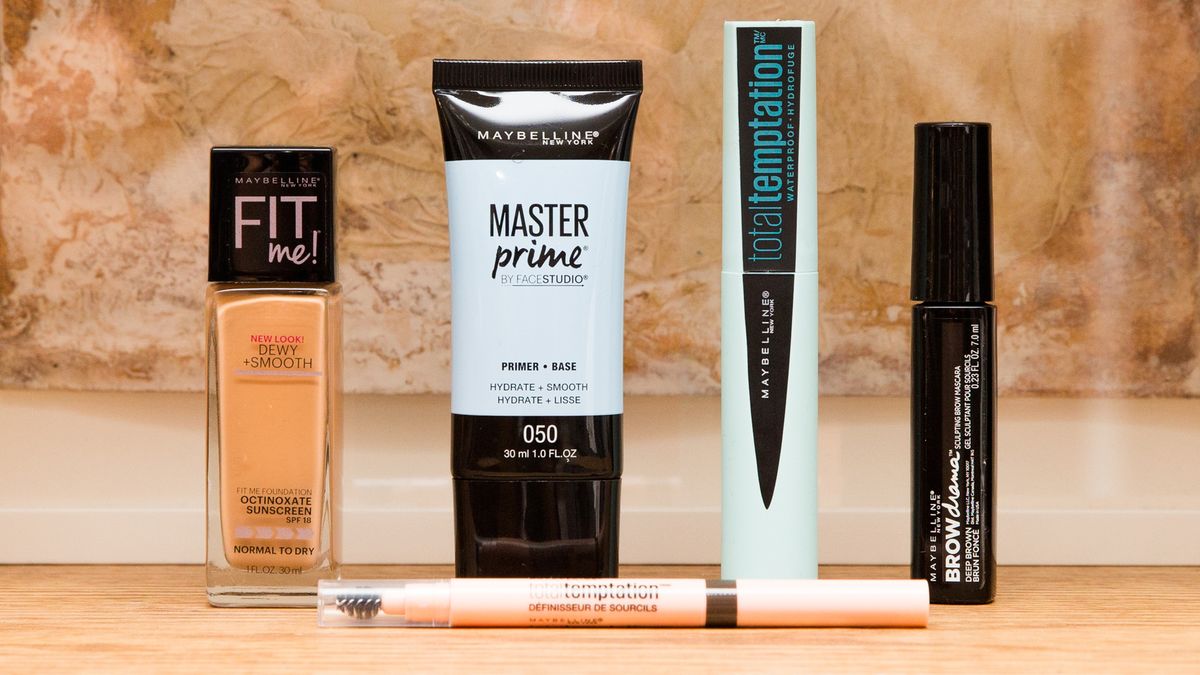 Shopping
24 Drugstore Beauty Staples We Can't Live Without
Bonus: They're all under $30.
---
1.
Lubriderm Advanced Therapy Lotion for Extra Dry Skin:
I don't know how some people can get out of the shower or bath and not slather themselves with lotion immediately. It's the only way to keep dry skin at bay, and as much as I love my collection of luxe body creams, I'll always keep a bottle of this Lubriderm formula in my cabinet. This stuff
works
, and since it's less than $8, I have no qualms about heaping on an extra layer if it feels like my skin needs it.
2.
La Roche Posay Anthelios Ultra Light Face Sunscreen SPF 60:
There's nothing I love more than discovering a new face sunscreen, but when I'm packing up for the beach and want to make sure I am fully stocked for the entire day, there's always a bottle or two of this La Roche Posay sunscreen. I've used it for years, and it's never caused a breakout or failed to prevent my fair skin from burning. It's a must for summer.
3.
Clean & Clear Persa-Gel 10 Acne Medication with Benzoyl Peroxide:
I know I'm not the only one dealing with
stress acne
at the moment, so I'm going to let you in on a little secret—this benzoyl peroxide topical treatment is my ride-or-die product, and I've had a tube in my beauty cabinet since I was 13 (not the same one, yikes). Just add a little dot on cleansed and moisturized skin at night to help draw the pimple to a head so you can
safely extract it
, or if it's a cyst, it will help kill the bacteria and reduce the size over time.