You Probably Need A Scalp Care Treatment
Don't let a dry, irritated scalp ruin your good hair day.
Hair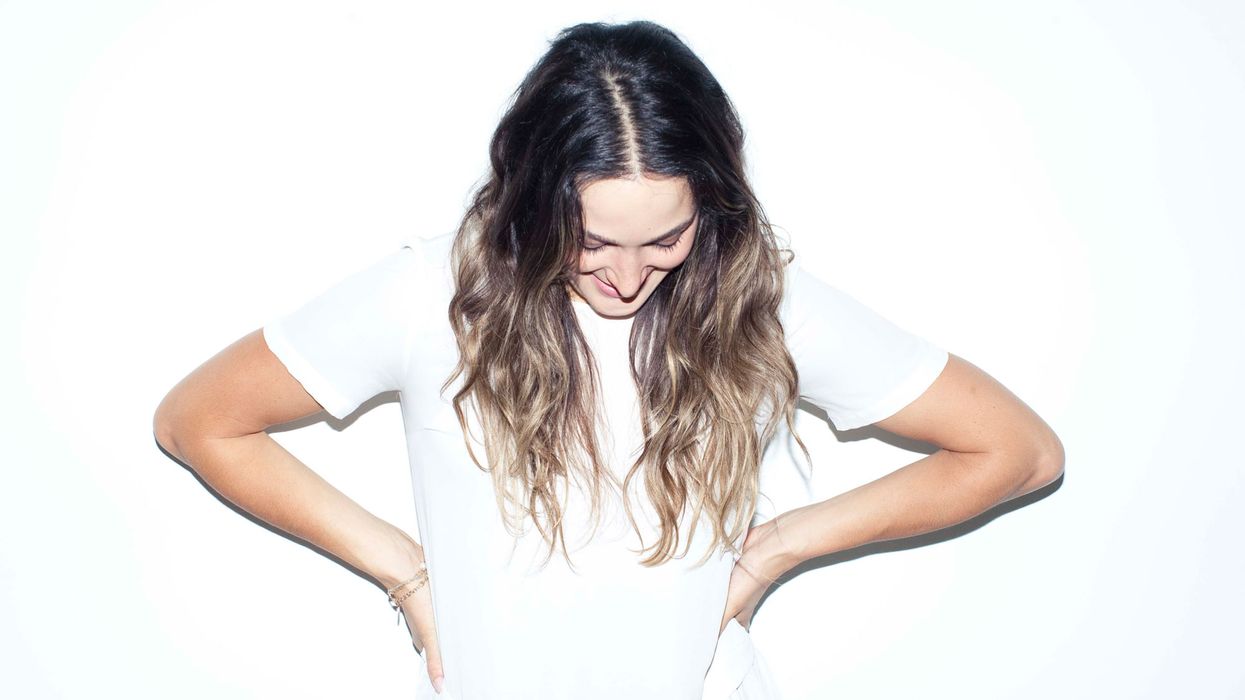 Here's a fun fact for all you beauty nerds out there: Scalp care is the fastest-growing hair product category in 2020. Sure, it may not be as
sexy
as a
deep-conditioning mask
or
protective color gloss
, but pretty much everyone deals with some form of scalp issue in their lifetime. Whether it's excessive oil production,
dandruff
, or itchiness and irritation, there's no reason why you shouldn't have just as many beautiful products targeted for the skin on your head. Just consider it an extension of your skin-care routine. So no matter what issue you're tackling right now, or if you simply want some preventative scalp care for your shower, these are the 12 scalp treatments to shop right now.
---
1/12
Jupiter Restoring Serum
, $23
Talking about dandruff is usually so hush-hush in the beauty world, but the truth is you have about a 50 percent chance of developing it at some point in your life. This new brand is formulated specifically to treat dandruff, but with beautiful, quality products. The restoring serum contains zinc pyrithione to keep your scalp balanced, along with soothing mint, vanilla, rosemary, sage, tangerine, and lavender.