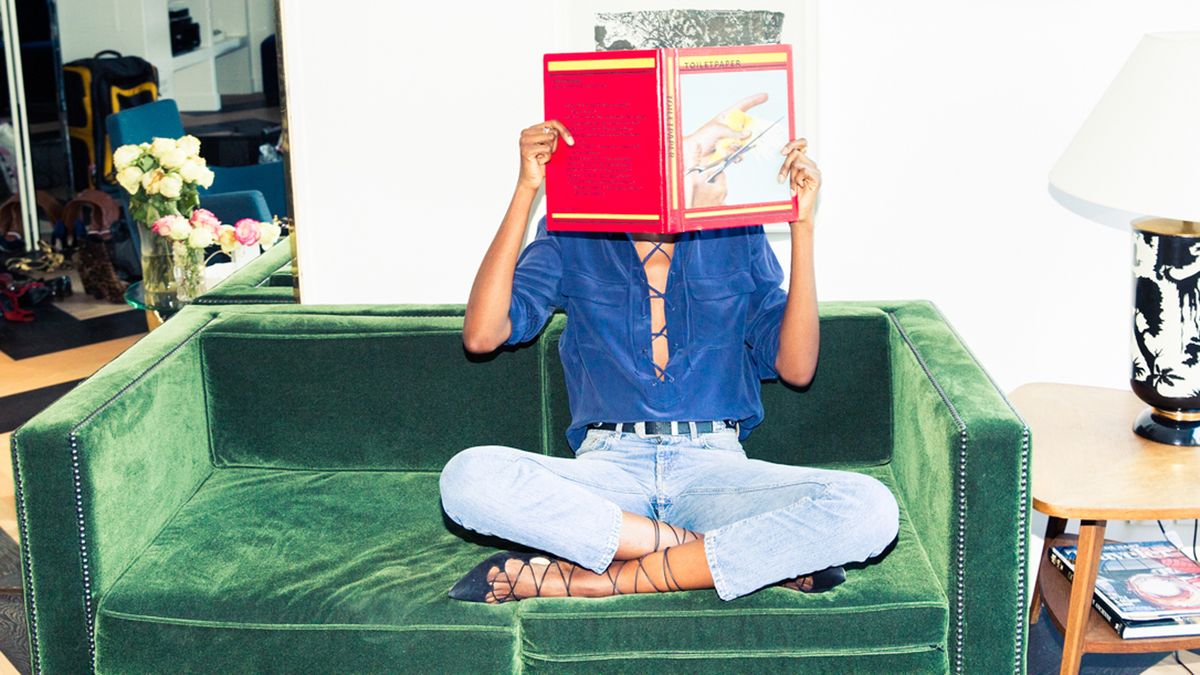 Living
18 Books We're Checking Off Our Summer Reading List
Best read underneath a shady tree.
---
1.
Sex and Vanity by Kevin Kwan:
I'm a
huge
Kevin Kwan fan. I've read the entire
Crazy Rich Asians
series, saw the movie opening day, and not to mention he spoke at my college commencement. So when I heard  last week that his latest novel is available for preorder, I couldn't contain myself. Kwan's new novel still holds a sense of lavish luxury, but this time the main character, Lucie Churchill, has caught herself in a racy—yet romantic—love triangle.
2.
The Autobiography of Malcolm X: As Told to Alex Haley:
When I was younger, I despised my summer reading lists with a passion. I would wait until the last two weeks before school started until I opened a book. But that all changed when this book appeared on my junior-year summer reading list. My stepfather recommended I "start this one early," and I couldn't put it down. I was introduced to the ideals of Malcolm X, and for the first time in my adolescent life I truly felt and understood the mistreatment of black people in this country. Since that summer, I have reread bits and pieces of this book every year.
3.
Dead Sleep by Greg Iles:
Since I've been quarantined back at home with my brothers and friends, we've decided to start a book club to help pass the time. When my brother came across
Dead Sleep
, we knew it would be this month's pick. A suspenseful thriller about a young photojournalist who walks into a museum to find herself staring back at her through a painting…but it's not really her *dun dun dun.* Even though I'm only a couple of chapters in right now, this book is a 10-out-of-10 recommendation.