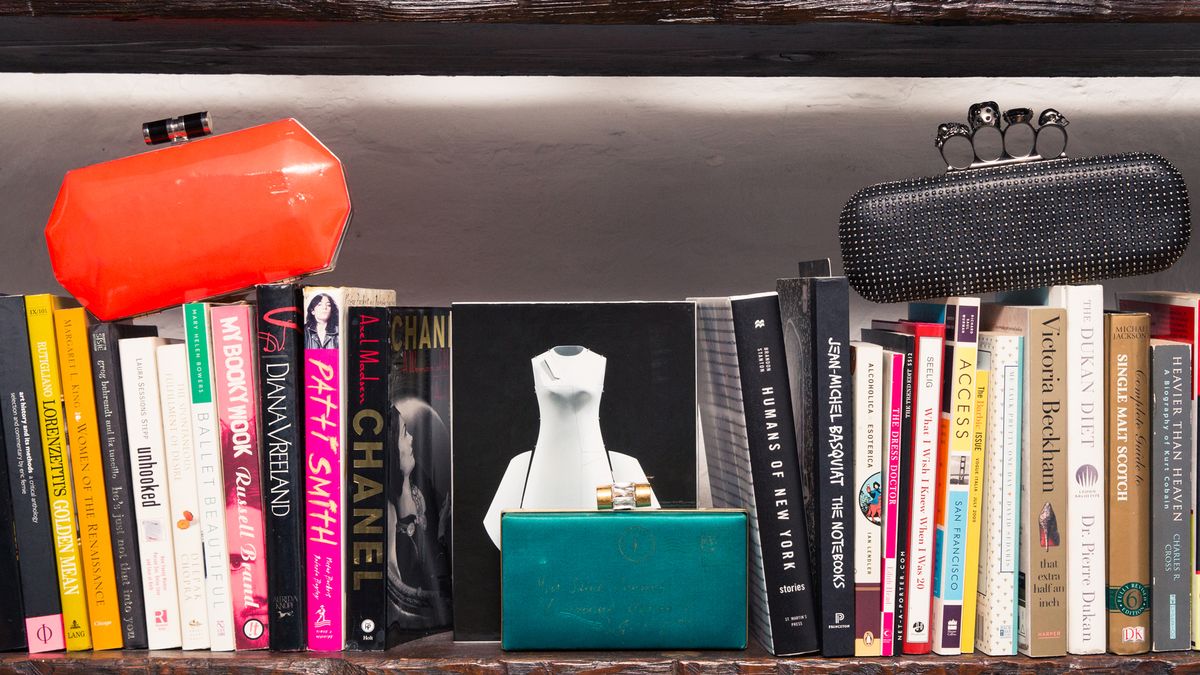 Living
10 Coveteur Staffers on the Books They're Reading Now
Everything from a children's classic to a thrilling mystery.
---
1.
The Year of Magical Thinking by Joan Didion:
I've been making my way through Didion's canon for years, but this latest read, about her husband's death and her daughter's illness and hospitalization (which happened only five days apart), is particularly striking right now. Her realizations of grief and the process by which she eventually comes to accept it is equal parts heartbreaking and illuminating. It puts some perspective on our current situation and helps me feel a bit more gratitude for my friends and family, even though we're far apart.
2.
How We Fight for Our Lives by Saeed Jones:
I'll always love a memoir, and Jones' story about growing up as a young gay black man in the South is particularly affecting. I'm about halfway through and truly cannot put it down. The writer never apologizes for his experience and doesn't shy away from the uncomfortable parts of his truth. I can't recommend it highly enough.
3.
Let Me Tell You: New Stories, Essays, and Other Writing by Shirley Jackson:
Shirley Jackson is the godmother of new American horror writing, and if you are as big a fan of her infamous short story "The Lottery" as I am (if you haven't read it, drop everything and go do so now), then you will adore this new anthology of her unpublished works. Her writing is so subtle, you barely notice the twists and turns of her plots sneaking up on you until you're clutching the book's edges, desperate to know what happens next.