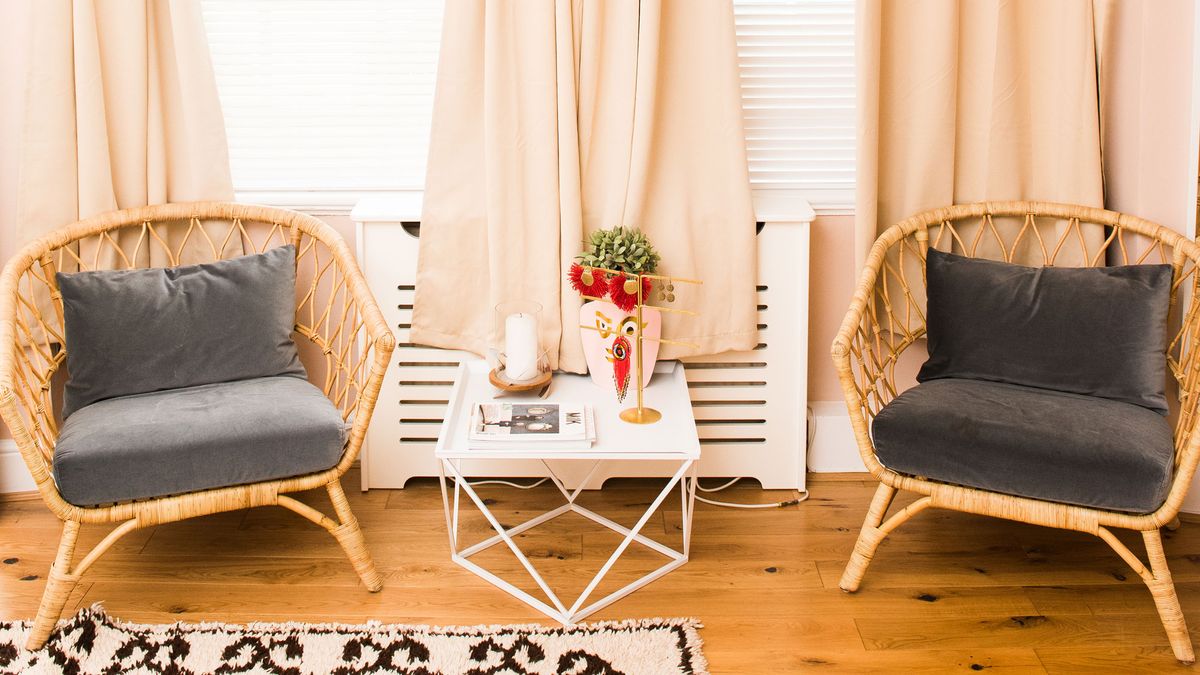 Decor
The Home Essentials Coveteur Staffers Can't Live Without
Especially relevant now that we're all spending so much time indoors.
---
1.
Miele Bagless Canister Vacuum:
I know this is expensive—it's an investment, for sure—but I promise it's worth it. Not only is it nimble and light (all things you want in a vacuum), it's also POWERFUL! Cheerios, goldfish, and dirt are a thing of the past now that I have this bad boy. Oh, and it has lots of nifty attachments that help with hard-to-reach nooks and crannies.
2.
Kirkland Wet Wipes:
OK, yes, I have these for my kid, but I swear they are the best tool for wiping up your floors, counters, bathrooms, stains, walls—oh man, I love them! I buy in bulk at Coscto, because, well, I'm a hoarder. PS: Any brand will do; I'm not fussy here.
3.
Indoor Cycling Stationary Bike:
Yes, Peloton is great—not going to knock them or their killer instructors. However, my style is a bit more free-flowing—I'm more of a cruiser. Also, rather than watching an instructor, I prefer to watch my queen (and imaginary best friend) Ina Garten bake gooey brownies and perfectly grill chicken on the TV. It's my idea of the perfect workout. Also, most people can squeeze this bike in some corner of their apartment or home because it's so compact.