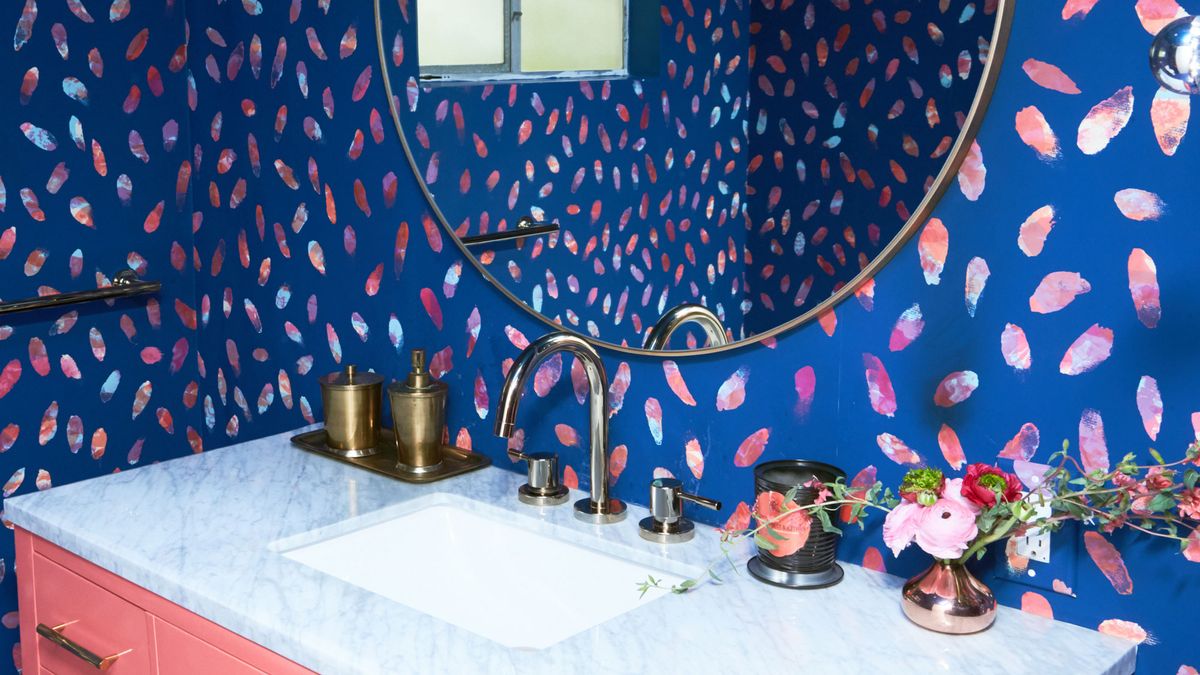 Decor
Bonus: It's also super affordable.
If you're also in the throes of
redoing your home
during quarantine but are maybe a little more hesitant to break out the paint buckets and temporary wallpaper, we hope that you'll consider the humble soap dispenser as your next (small but mighty) update. Whether anyone actually wants to admit it or not, we have all at some point refilled our swankiest soap with an affordable bulk option. Absolutely no shame here. So why not take it a step further and invest in an aesthetically pleasing soap dispenser? They're super versatile and make a big difference in terms of your overall kitchen or bathroom design. You can even keep one on your desk (or wherever you're working from these days) to hold some spare hand sanitizer.
And we promise, not all soap dispensers look like your mother's holiday bathroom accessory collection (we see you, glittery cardinal dispenser, and we still love you). Here are 18 chic soap dispensers we want to add to our apartments right now.
---